In a youth hostel you are welcome at any age, and even couples can even experience a romantic night in one of them – if you choose the right one. In these hostels you can stay in a private room and enjoy a cheap, yet comfortable stay.
Lisbon Calling
Since the pandemic, Lisbon Calling only offers private rooms for two or four people. This has the advantages of a youth hostel – a kitchen and lounge to have breakfast and share tips – but without the downsides (like being stuck in a room with sixteen other people snoring).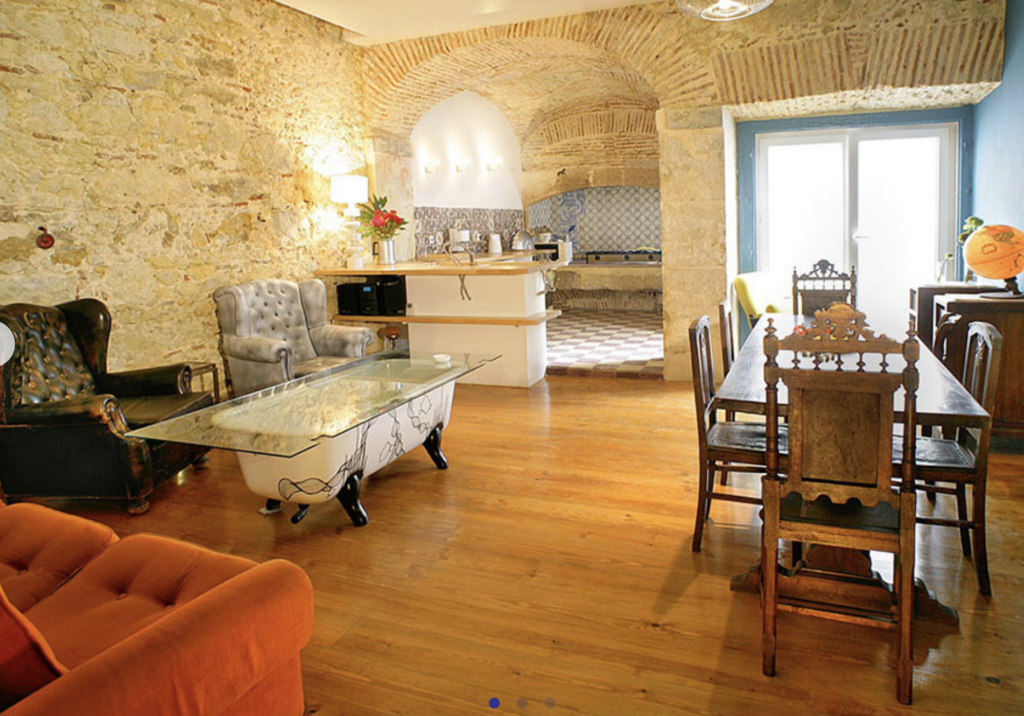 This colourful small hostel in the centre of Lisbon has been decorated with great love and attention to detail, note the coffee table made from an old claw-foot bathtub, Chesterfield armchairs, and custom beds. A perfect place from which to explore the vibrant Portuguese capital.
From €56 euro
Casa Gracia, Barcelona
Marble floors, an old elevator, iron balustrades... Casa Gracia looks more like a hotel than a hostel at first glance. The common areas will appeal especially to more social travellers who can mingle in the grandeur of the building, located in the artistic Gracia district with its succession of intimate streets lined with orange trees, bohemian cafés and retro cinemas.
View this post on Instagram
A secret wine cellar and a zen room for morning yoga are other unique features. The leather seats in the library are so comfortable you may never want to get out.
From €18/64 euro (bed/room)
Hostel Ruthensteiner, Vienna
The Viennese Hostel Ruthensteiner is something of an institution, providing a sanctuary for young people since 1968. In the aftermath of the Prague Spring, these were mainly refugee intellectuals and poets. That free-spirited, artistic atmosphere still fills the grand old place; the rooms are filled with musical instruments for jam sessions, art exhibitions, and homemade furniture while a communal supper, for which you pay only for how much you eat, brings the lively residents together. The dorms are named after Freud, Mozart and other famous Austrians.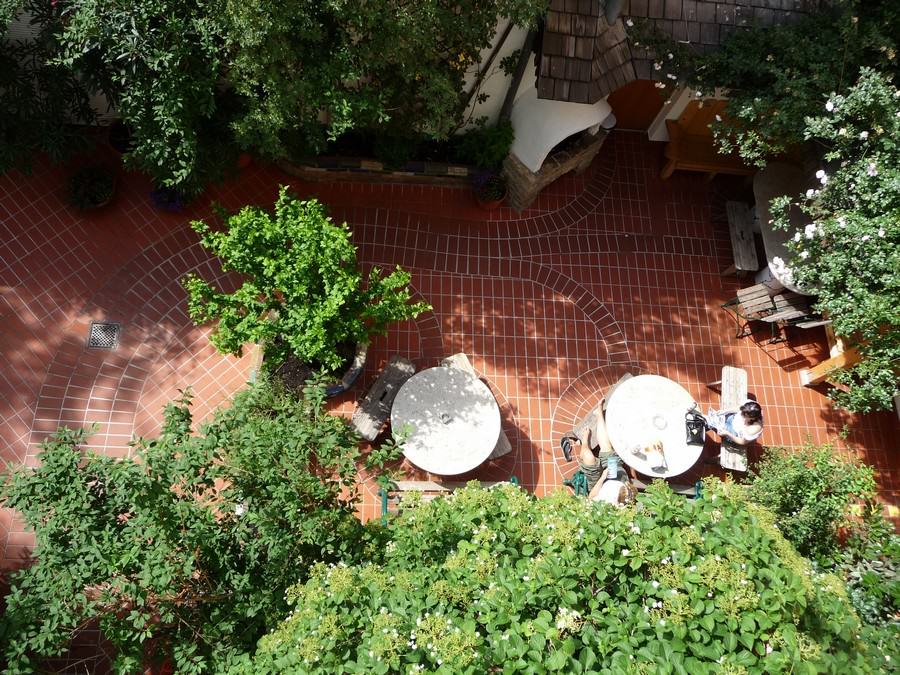 From €16/44 euro (bed/room)