Last year the decline of women's rights continued across the world, resulting in rights associations warning the issue must be brought to the forefront of the diplomatic stage.
The report published by Fondation Jean-Jaurès, a French think-tank associated with the Socialist Party, and the feminist association Equipop, warned that the rolling back of women's rights is driven largely by various anti-rights movements, such as far-right political groups and fundamentalist religious movements, pushing their regressive agenda.
"No region is spared by this phenomenon of backsliding, which occurs when very diverse groups ally themselves against women's rights," Lucie Daniel, Equipop's advocacy officer, told AFP.
The report specifically focuses on the term "backlash," used to describe the actions of conservative and masculinist movements that "react violently to new advances in women's rights, and deploy strategies to not only undermine these advances but also to roll back women's rights in general."
It stressed that these movements are "particularly well organised, connected to each other and generously funded," allowing them to prevent progress, maintain the status quo or cause setbacks in terms of rights.
Religion and resistance
The report referred to case studies in countries with a reputation for neglecting women's rights, such as Afghanistan, which it noted is a "particularly telling example of the 'backlash' led by anti-rights movements based on religious extremism," adding that the "few rights that women had gained have been wiped out by the Taliban takeover" in August 2021.
They have since attacked the right to education of young girls, by only reopening schools for boys. "A year later, young girls still have no hope of returning to school, which makes them all the more vulnerable to sexual violence or forced marriages while they are still minors," the report noted.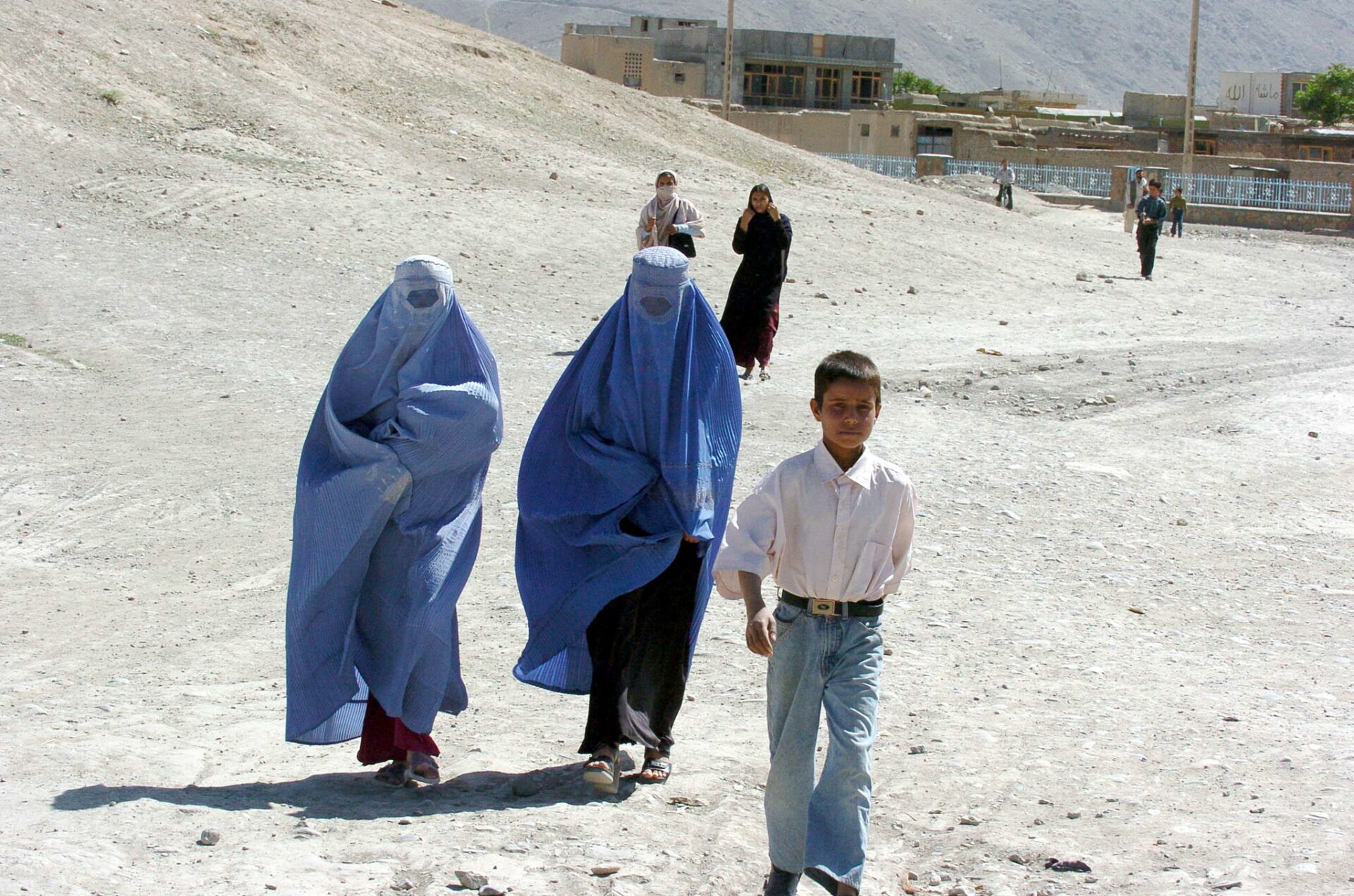 At the end of last year, the Taliban forbid women from pursuing a university course, whether public or private, until "further notice."
The report also included the United States as an example of eroding women's rights, pointing to the Supreme Court's decision to revoke the right to abortion in June last year, ending federal abortion protections and resulting in 13 US states making almost all abortion procedures illegal.
The report also highlighted the fact that access to contraception is being heavily restricted in Poland and the reports that a dozen women in Sweden who had publicly denounced the sexual violence they had suffered were convicted of defamation.
Related News
The report has a dual objective. Firstly it aims to alert public authorities to the attacks on women's rights, and more broadly on human rights.
It also put forward recommendations, such as a "substantial" increase in financial support for feminist associations and making feminist struggles "a priority diplomatic issue," to be included in the French feminist foreign policy, which aims to structurally include new feminist concerns in its diplomatic choices. Belgium is in the process of developing such a policy.