Journalists across the South American country of Ecuador have been targeted with a series of letter bombs disguised as USB drives on Monday, the BBC reports. One TV presenter has been injured in a blast after opening one of the packages in a newsroom.
According to initial reports, the explosive devices were disguised as USB drives and exploded when plugged into a computer. Ecuador's attorney-general's office has confirmed that it has opened a terrorism investigation into the explosive packages.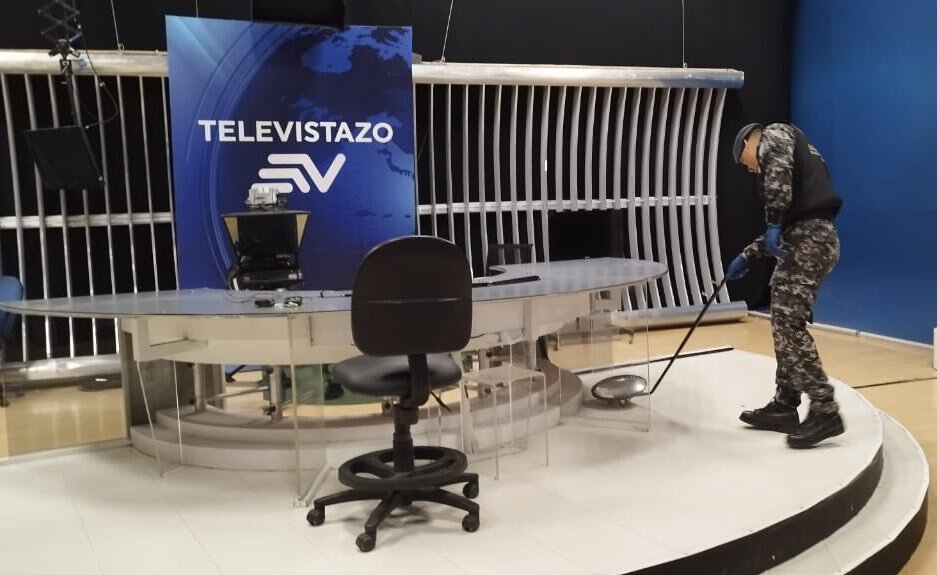 At least five different news organisations across the country are set to have been targeted with the letter bombs. The government has condemned the incidents as an attack on freedom of expression.
"Any attempt to intimidate journalism and freedom of expression is a loathsome action that should be punished with all the rigour of justice," it said in a statement.
Related News
Only one device is known to have exploded. The others failed to detonate or were not opened by the recipient. The devices contained "military-type" explosives, Ecuador's head of forensic science reported.
Ecuador suffers from elevated levels of crime, largely as result of gang warfare between different drug cartels. Three of the explosive devices were sent to Guayaquil, the country's second largest city, where gang warfare has been particularly violent in recent years.