The northern region of Emilia-Romagna in Italy, devastated this week by deadly floods, has renewed its code red. So far, a total of 36,000 citizens have been evacuated with the death toll having risen on Saturday to 14.
Of the total number of evacuees, five thousand are housed in hubs and the others have organised themselves independently, the Regional Councillor for Civil Protection, Irene Priolo, said in an update on Saturday.
Ravenna is the worst-affected area, where there are currently 27,775 displaced people. Around 8,000 people are displaced in Forlì-Cesena and the province of Bologna combined.
There are 4,963 people (of which 3,652 in the Ravenna area, 798 in the Bologna area, 509 in the Forlì-Cesena area and 4 in the Rimini area) accommodated in hotels and in the facilities set up by the municipalities: schools, sports halls and gyms.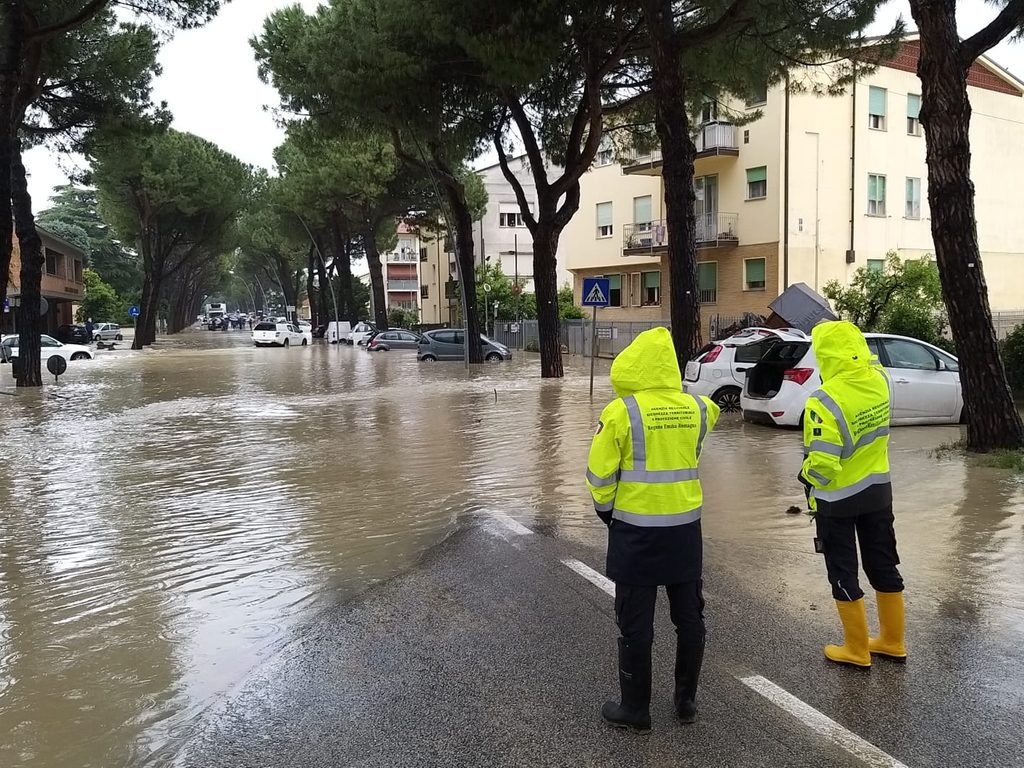 Ravenna is also currently facing food and water shortages. Across the affected area, landslides and more bad weather in recent days have caused billions in damage to roads, the region spokesperson said. There are currently 500 roads closed.
The equivalent of six months of rain fell in a few hours on Wednesday in Emilia-Romagna, causing the "flood of the century" in this rich agricultural and touristic region in the north of the country.
While the code red has been extended, the clean up is underway.
"The sun has finally come out. The situation is improving: we still have some areas, particularly in the Ravenna area, the lower parts, that are flooded. In Cesena, the city will be mostly cleaned up by tomorrow evening," said by the President of the Emilia-Romagna Region, Stefano Bonaccini when speaking to Italian radio station, RTL 102.5.
In a separate incident, a helicopter that was checking power lines for Enel crashed near Ravenna with 4 injured, two of them in serious condition.
Meloni leaves G7 early
Italian Prime Minister Giorgia Meloni left the G7 summit in Japan early to return to Italy, and is in Emilia-Romagna on Sunday. Leaders at the G7 summit gave their support to the Italian prime minister, who shared images of the disaster during the talks.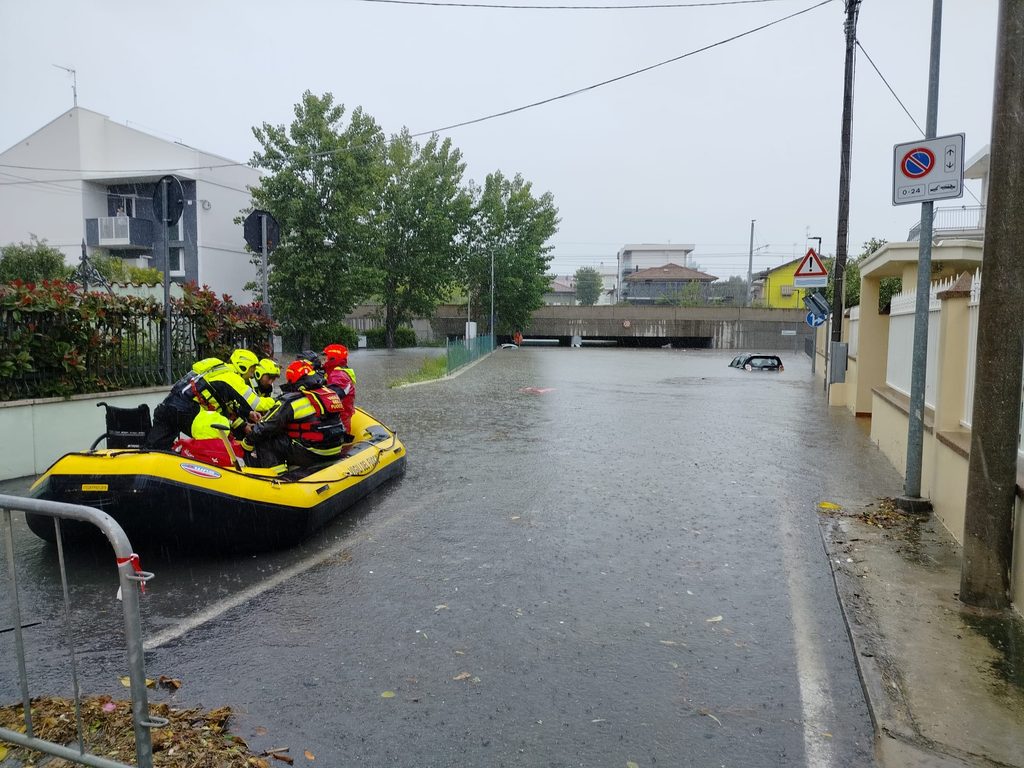 My conscience requires me to return," Meloni told reporters ahead of boarding her flight back to Italy.
Italian President Sergio Mattarella called the mayors of Cesena, Faenza, Forlì and Ravenna, expressing his solidarity with the people affected by the floods.