The European Commission has outlined options for mitigating high energy prices, namely with common gas purchases and minimum gas storage obligations, according to a press release.
"Global and European energy markets are going through turbulent times, particularly since the Russian invasion of Ukraine," said Commissioner for Energy, Kadri Simson.
"Europe needs to take swift action to ensure our energy supply for next winter, and to alleviate the pressure of high energy bills on our citizens and businesses. Today's proposals are another step forward in our intensive work on this front."
Related News
The Commission hopes that a series of ideas for collective European action will address the root causes of problems in the gas market while ensuring security of supply at reasonable prices for next winter and beyond.
Minimum storage levels for winter and beyond
A legislative proposal from the Commission would introduce a minimum 80% gas storage level obligation for next winter which then rises to 90% for the following years.
"Gas storage facilities are critical infrastructure to ensure security of supply," the Commission explained in a statement.
Discussing the current situation & clean energy transition with the full @IEA family from India 🇮🇳 to South Africa 🇿🇦 to Brazil 🇧🇷, all bringing their valuable insights. Glad to see Lithuania 🇱🇹 at the table – they have just become the 31st full member of #IEA. Congratulations! pic.twitter.com/lqtqnc8rwY

— Kadri Simson (@KadriSimson) March 24, 2022
"A new mandatory certification of all storage system operators will avoid potential risks resulting from outside influence over critical storage infrastructure, meaning that non-certified operators will have to give up ownership or control of EU gas storage facilities"
Gas storage facilities looking to close down operations would need to obtain authorisation from the national regulator, and to incentivise the refilling of EU gas storage facilities, the Commission is proposing a 100% discount on capacity-based transmission tariffs at entry and exit points of storage facilities.
Purchasing energy from outside of Europe
They're also looking into market intervention at European and national level, and purchasing gas and hydrogen from third countries through EU partnerships.
"By pooling demand, a Task Force would facilitate and strengthen the EU's international outreach to suppliers to help secure well-priced imports ahead of next winter," the Commission said.
"It would be inspired by the experience from the COVID-19 pandemic, where EU wide action was crucial to guarantee sufficient supplies of vaccines for all."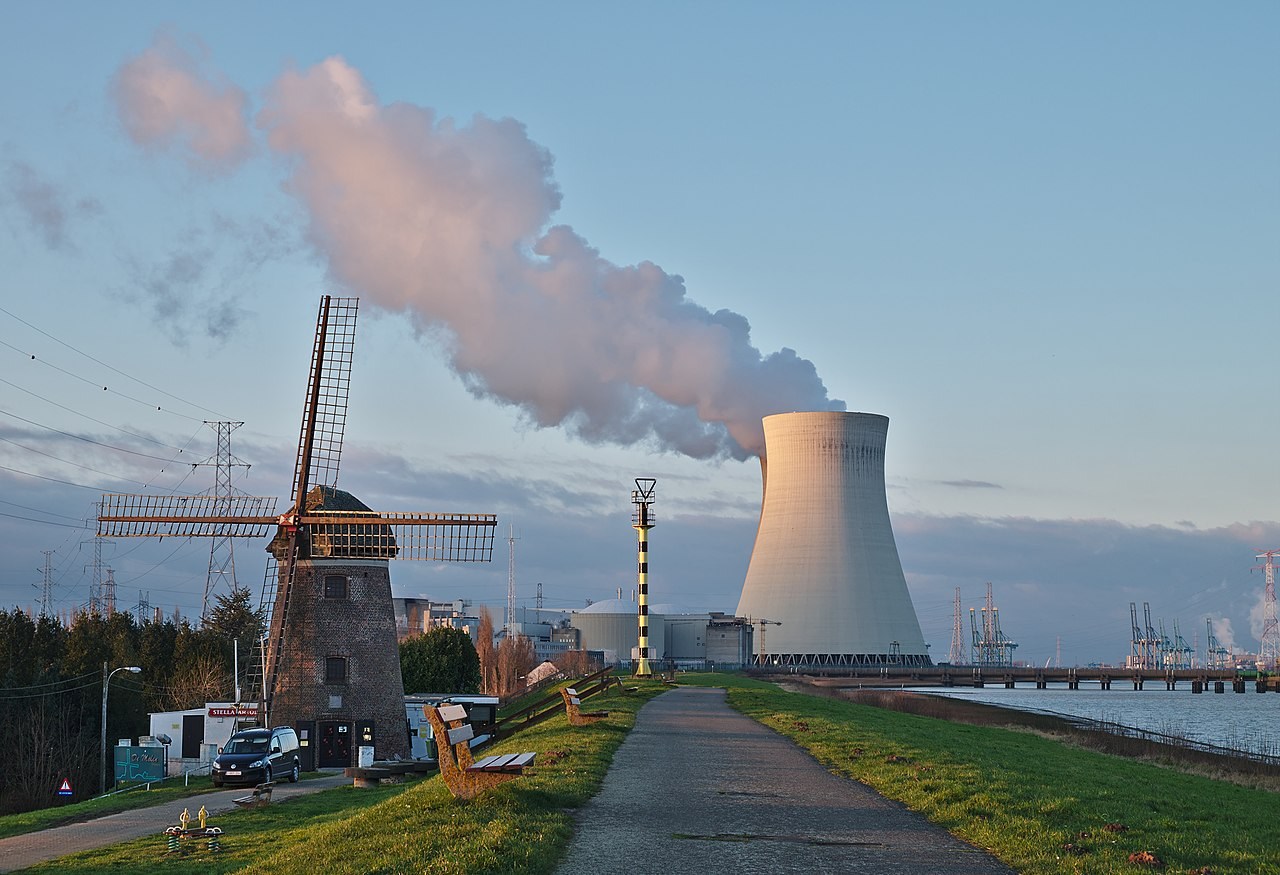 Several options for emergency measures to limit the impact of high electricity prices have been put forward by Member States, each with their own costs and drawbacks.
"There is no single easy answer to tackle high electricity prices, given the diversity of situations among Member States in terms of their energy mix, market design, and interconnection levels," the Commission said.
They're laying out pros and cons of different approaches for the further consideration of European Leaders, in addition to tabling the REPowerEU plan. Discussion will continue at this week's European Council.