Large-scale strike actions are planned across Belgium on Friday; though trade unions cannot say what the exact impact will be, public transport companies expect their services to be disrupted.
Demonstrations are planned in various Belgian cities on Friday 22 April as part of trade union BBTK-ABVV's "Up with the wages" campaign, which aims to increase wages and in turn employee purchasing power.
"There will be big demonstrations in Antwerp and Charleroi and also locally in Gent and in Brussels. These are a precursor for bigger national demonstrations that will be held on 20 June," Jan-Piet Bauwens, Vice-Chair of BBTK, told The Brussels Times.
With inflation this year seeing living costs increase by 8.04% in real terms (due to rising energy, fuel and grocery prices), trade unions are calling for breathing space. According to BBTK, some workers are calling in sick because they simply cannot afford the fuel to go to work.
Reports from L'Echo and De Tijd showed that the CEOs of Belgium's largest listed companies (BEL20) received an average of €3.02 million gross, which represents a 14.4% increase in wages compared to 2020.
"The heads of those companies are all getting pay rises and we are saying: 'Look, that cake has to be divided among the workers too.' But the law forbids that," Bauwens said.
Need for open negotiations
Last year, unions refused the element of the Interprofessional Agreement (IPA) which capped wage increases at 0.4% for the period 2021-2022. "Even at that time, before the war and the increase in living costs, we thought that was too little."
"We are asking for open negotiations on this. Some companies won't be financially able to increase wages but at least this would allow for pay rises where possible," Bauwens explained.
The union is also calling for wages to be automatically indexed in line with inflation. This will ensure that employee purchasing power isn't undermined by inflation and has "proved to be a very effective measure in the fight against rising prices."
Related News
Belgium is among the last countries in the world – alongside Cyprus, Luxembourg and Malta – to implement this measure.
"You can sense from internal discussions that maintaining the wage indexation is much more important than the pure wage increase, especially when you're facing an increase of costs between 6 and 8%," Bauwens said.
Strike impact
Bauwens said it was unclear how many people will participate in the actions or what their impact will be. "In any case, the country will not be paralysed, that is not the intention," he said.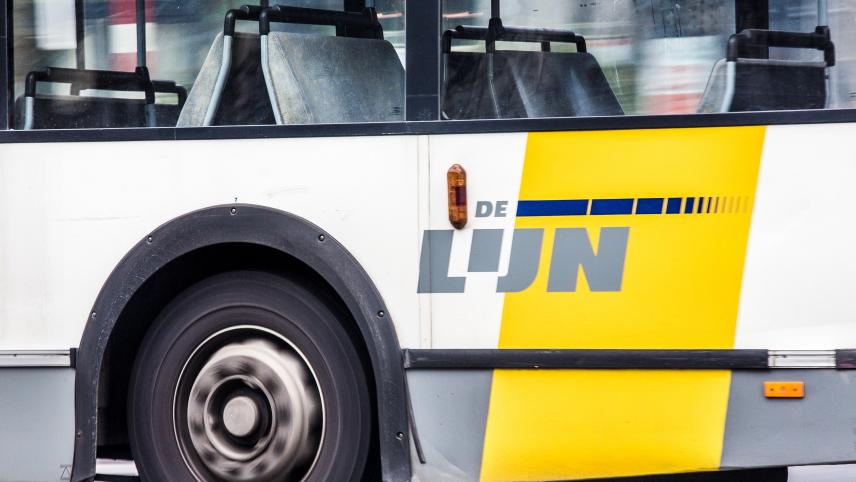 However, in anticipation of the strikes, both Flemish public transport operator De Lijn and Stib in Brussels announced that they expected inconveniences and disruptions in their services.
In Brussels, STIB staff are taking part in the national demonstration, but the march in itself will also have an impact on STIB traffic, especially on trams and buses.
🔴 NATIONALE VAKBONDSACTIE #MIVB

Lijnen in dienst om 7.30 uur 🚇 Metro 1 🚃 Tram 3, 4, 7, 8, 9, 51, 82 en 92 De andere metro- en tramlijnen rijden niet vandaag. 🚌 Bus 12, 29, 34, 36, 46, 53, 56, 59, 65, 71, 86, 87 (verlengd tot Zwarte Vijvers), 88 en 95 Geen Noctis vanavond. pic.twitter.com/otWw5n5myF — STIB-MIVB (@STIBMIVB) April 22, 2022
Tweet translation: "National trade union action. Lines in service at 7.30 am: Metro 1, Tram 3, 4, 7, 8, 9, 51, 82 and 92, other metro and tram lines are not running today. Bus 12, 29, 34, 36, 46, 53, 56, 59, 65, 71, 86, 87 (extended to Black Ponds), 88 and 95. No Noctis tonight."
Both companies apologised for the inconvenience caused. De Lijn will keep travellers updated via its website and app, while STIB will inform travellers on its website, the mobile app and on the social media channels Facebook and Twitter (@STIBMIVB).