Artworks from more than 1,000 artists are being showcased in Brussels' Tour & Taxis this weekend for the 38th edition of the Art Brussels fair, which wants to let people experience art in person again.
During the event, which was cancelled in 2020 and last year as a result of the pandemic, a total of 157 contemporary galleries from 26 countries are exhibiting their artworks in the venue's halls until Sunday 1 May.
"With works from established artists and emerging new talents as well as artists to rediscover, Art Brussels remains more pioneering and innovative than ever," a statement from the organisers read.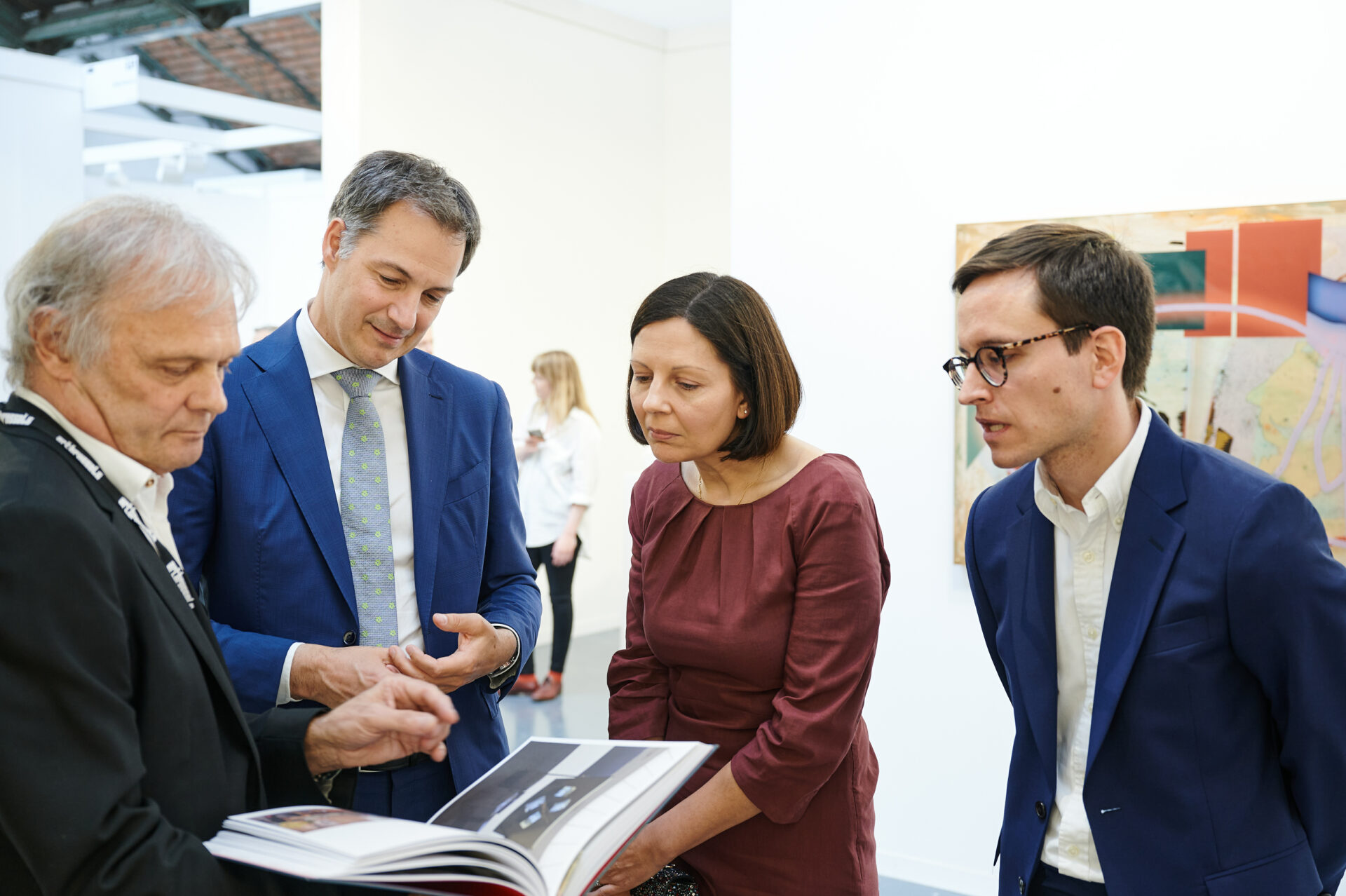 Art galleries' exhibitions are divided into different categories: Prime (established artists), Discovery (emerging artists), Rediscovery (artists who should have received recognition earlier), Invited (emerging galleries that challenge the typical gallery format) and Solo (solo presentations by artists).
This year's edition focuses on a wide range of themes, from gender, identity and the body, explored in the works by Kiki Smith at Lelong & Co, to the climate and the degradation of the environment by humans, seen in the sculptures of Peter Buggenhout at Axel Vervoordt (Antwerp, Hong Kong) and Laurent Godin (Paris).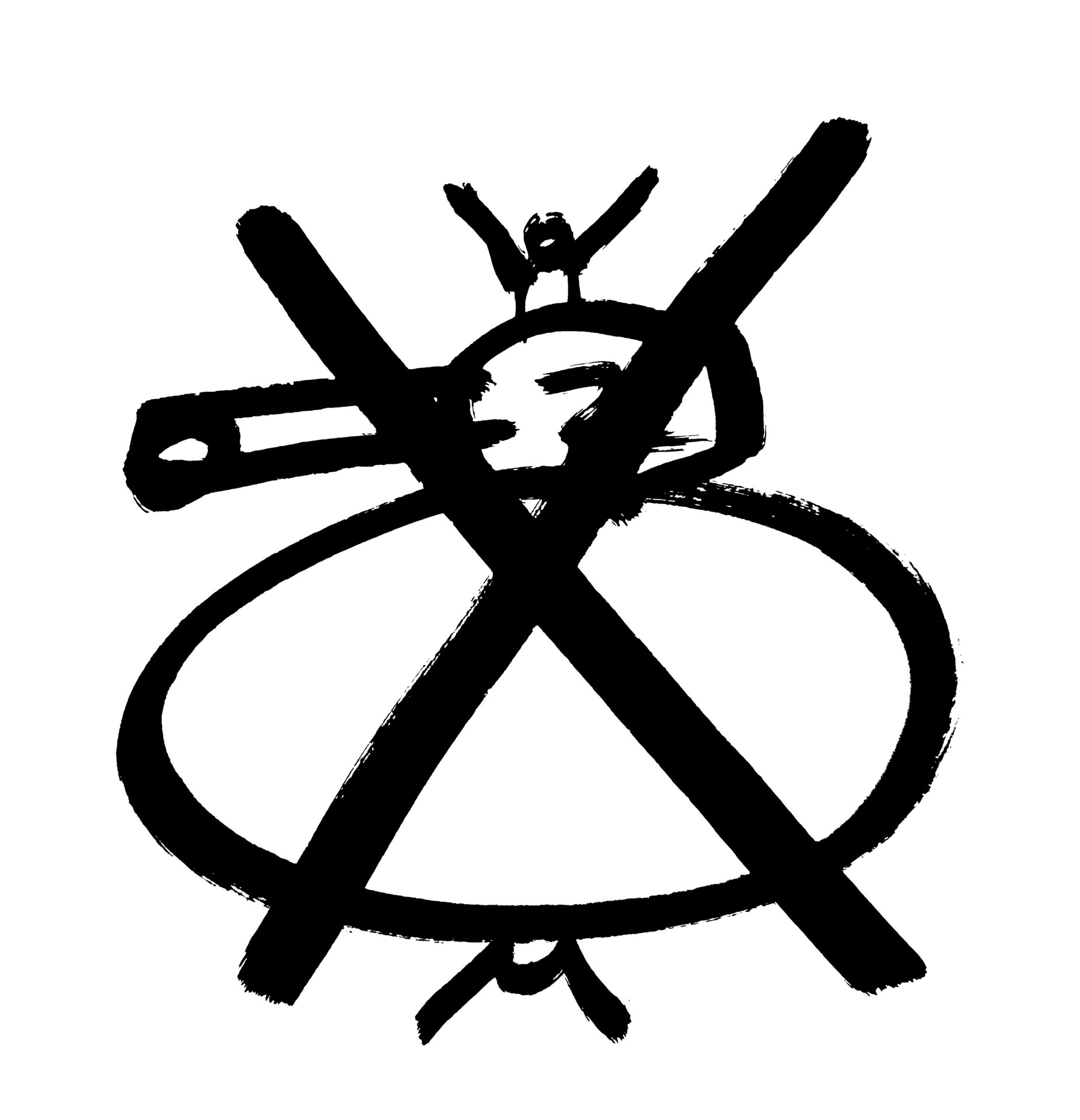 Romanian visual artist and peace activist Dan Perjovschi has designed black and white buttons with drawings that criticise the Russian invasion, which will be for sale at Art Brussels, of which all proceeds will go to Ukraine 12-12 to support the country and its citizens.
Blockchain-based art practices
The art fair also explores the newest hype in the art world, namely non-fungible tokens, or NFTs, as cryptocurrency and blockchain entrepreneurs have become increasingly interested in art.
Art Brussels aims to inform, educate and support future NFT collectors and visitors who are curious about blockchain-based art practices at the Parallel booth at the centre of the fair, serving as an NFT "touchpoint."
Related News
"Extending the physical presentations at the fair, Parallel is partnering with JPG, a curatorial protocol for NFTs, to showcase a selection of the NFTs presented by Art Brussels galleries," a statement read.
DMW Gallery (Antwerp) with Marius Ritiu, Sapar (New York) with Alejandro Magallanes, and Super Dakota (Brussels) with Chris Dorland are also showcasing work by NFT artists.
A floor plan of the venue and where the galleries are exhibiting their works can be found here, while practical information for visitors can be found on the Art Brussels website.