Brussels Airlines, Belgium's main airline, announced on Thursday morning that despite welcoming three times more passengers and increasing revenue by 228% since last year, it still recorded a loss of €89 million during the first semester of this year.
Though the worst of the pandemic is over, the airline continued to be impacted by the consequences of the Omicron strain of the Covid-19 virus, as well as the flight disruptions in June caused by strike actions.
"Not only did the strike cut deep into our results but also the automatic indexation in Belgium has driven up our labour cost by 6% this year alone and by 8% if we consider November's indexation,"​ said Nina Oewerdieck, Chief Financial Officer at Brussels Airlines.
"The cost of aviation fuel remains very high and more general inflation, along with the weakness of the euro mean that our costs have risen substantially."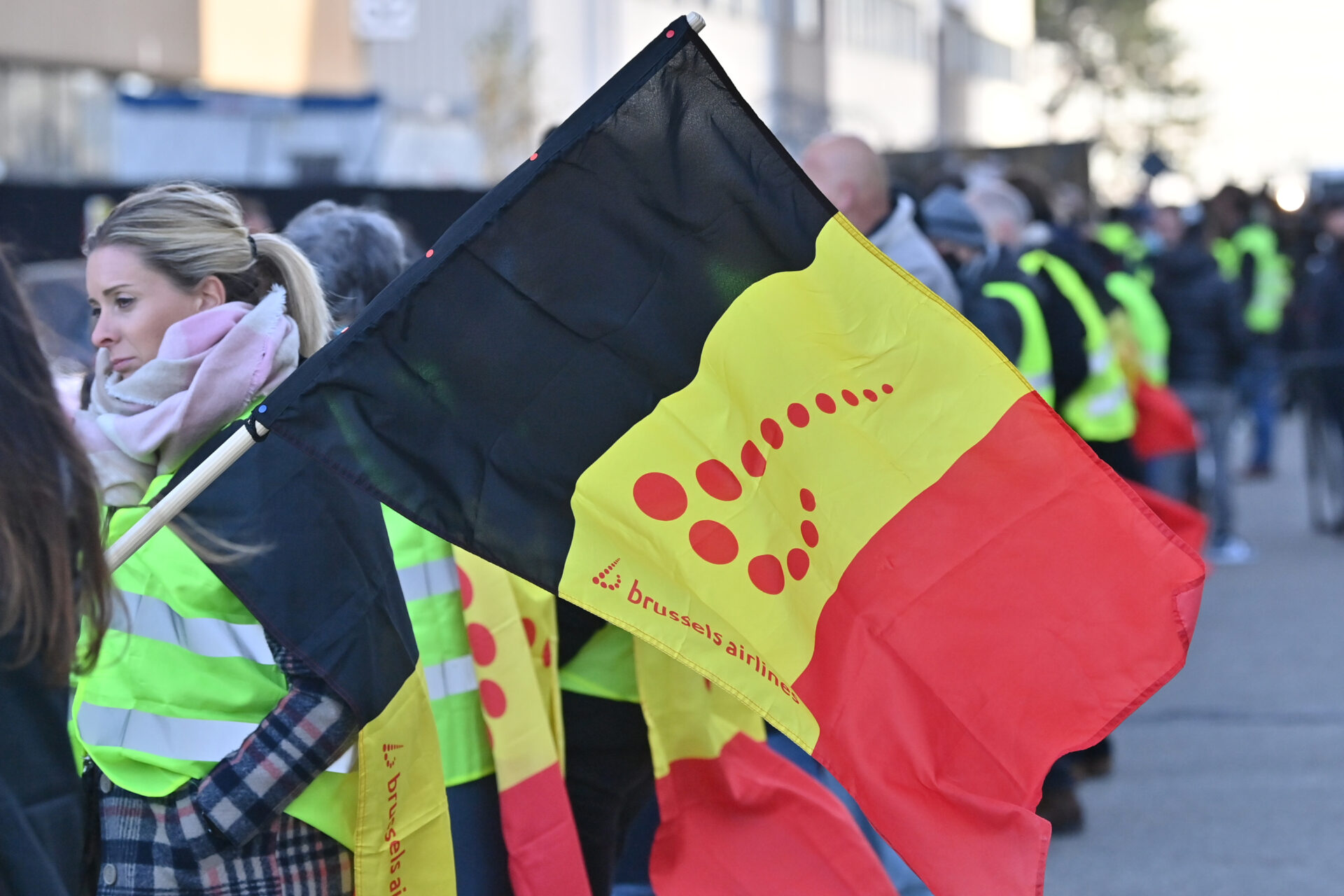 Despite the seemingly bad news, the figures are an improvement (+38%) on the company's results last year. "Operationally, we are performing quite well given the very challenging circumstances in the aviation sector across Europe due to the very fast recovery of the market demand," Oewerdieck said.
Increased passengers, higher revenue
In the first half of this year, the Belgian airline welcomed 2.73 million passengers – three times more than the same period in 2021, during which travel bans had a chokehold on the airline industry.
As a result of the increasing number of travellers and flights (22,500 compared to almost 6,300), its revenue increased by €314 million (228%) year-on-year from €138 million in 2021 to €452 million in the first half year of 2022.
Related News
At the same time, operating expenses went up by €282 million (97%) to a total of €572 million. This was due to a higher volume of flights and steep increases in costs (fuel and labour). The company is still uncertain of how it will perform in the fourth quarter since the "development of the pandemic remains unknown." It hopes to break even in the remainder of 2022.
Oewerdieck also cited the strikes, saying that their impact on finances "shows how crucial social peace is for our company." She hoped that a renewed partnership with its unions will help Brussels Airlines work on improvements in the long run.