As part of the Brussels Conference of Mayors' decision to reduce electricity bills across the region, street lights will be turned off 30 minutes earlier in the morning, sparking fears it will further endanger vulnerable road users.
At the start of this month, local authorities agreed to curb their electricity consumption for the winter period in light of sky-high energy prices. Controversy already engulfed this year's reduced Christmas lights plan, but many are now highlighting the risk reduced street lighting can pose to young people and those travelling to work.
"We are seriously questioning the effects this will have on road safety. Turning off the lights at a time when the most vulnerable people are on the move, with children going to school and many people travelling to work, is very dangerous," one person working for Brussels Mobility told The Brussels Times.
Street lights will be turned off half an hour before sunrise, and street lighting consisting of LED bulbs will be dimmed by 20% after 22:00, a measure that will be in place until 31 March, and which is expected to save 1,000-megawatt hours or €235,000.
When making the decision, authorities said this would not pose any significant safety risks, leaving municipalities to individually decide to make an exception at dangerous intersections.
Risk for pedestrians
Brussels Mobility has reportedly called on the mayors to reconsider the decision regarding switching off street lighting 30 minutes earlier in the morning, stating this measure will pose a threat to people on the roads earlier in the morning.
In a press statement, the organisation pointed to the fact that, from October to November, the number of pedestrian accidents in the region goes up by 28% when streets are darker.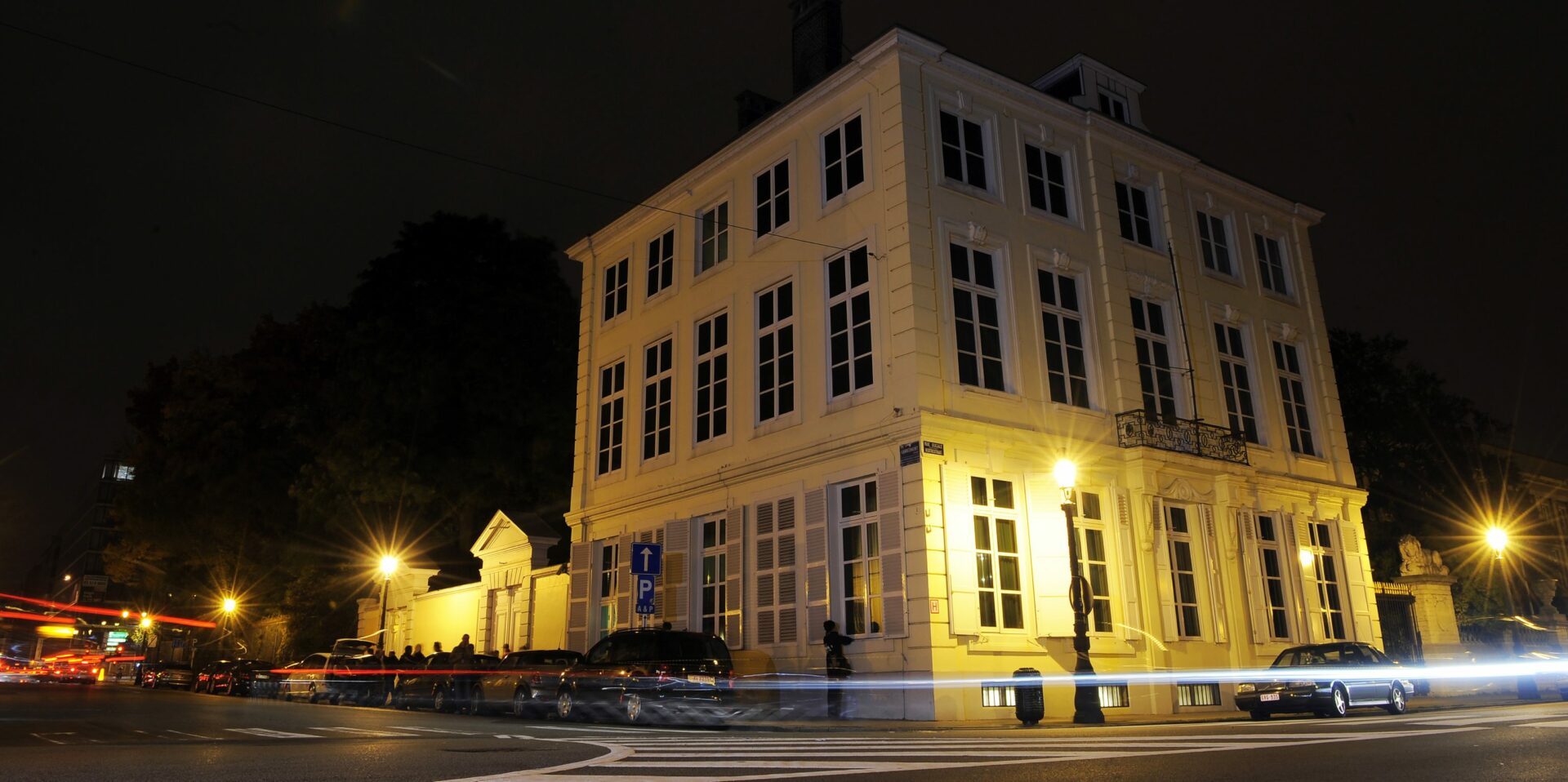 This has prompted the organisation to remind drivers of the general rules of caution and the fact the standard speed limit t in Brussels is 30 km/h. The organisation also wants to raise awareness among vulnerable road users of how they can be more visible when the street lights are off with various campaigns.
On Thursday morning 20 October from 7:00 to 09:30, Brussels Mobility is organising the annual "Be Bright, use a light" campaign, offering cyclists breakfast and handing out lighting kits at several intersections in the Region.
In 26 secondary schools in the region, a similar action will also take place to raise awareness among pupils who cycle to school.
Scrambling to save money
Street lighting accounts for roughly 1% of all electricity consumption in the Brussels region.
Last year, the overall consumption of public lighting cost Brussels' municipalities more than €6.5 million. With current electricity prices, the budget is set to double to around €13 million.
Related News
Under the new system, some of the lighting on the Grand Place along with that of buildings and monuments owned by the City of Brussels, will be turned off at 23:00.
Christmas lights in the city centre this year will see certain reductions to help save energy, but authorities have insisted there will still be a prominent display.
In the other regions, Wallonia has decided to switch off lighting at night on its motorways, as has Flanders.