Belgium has once again come under fire from the European Court of Human Rights (ECHR) for its failure to provide shelter to asylum seekers. The court urges ministers to fulfil its obligation in the case of 148 men.
At the start of this month, the Strasbourg-based court announced an interim measure in the case of a Guinean national who applied for international protection in Belgium in July and has slept on the streets since then. It was the first verdict of its kind by the ECHR since the latest reception crisis hit Belgium a year ago.
On Wednesday evening, the international court once again reprimanded Beligum and applied an interim measure in the case of 'Msallem and 147 Others v. Belgium', concerning 148 homeless asylum seekers of various nationalities who applied to the Belgian authorities for international protection and have not been assigned accommodation "on account of the alleged saturation of the network."
"This decision is extraordinary in the sense that the Court, represented by seven judges, considered that in 148 cases, the applicants were at risk of irreparable harm and therefore should be granted interim measures," Margaux Bia of Pro Bono Europe, who is leading the Rule39 ECHR working group, told The Brussels Times.
"In doing so, the Court has strategically highlighted the systemic issues violating the right of thousands of asylum seekers and the rule of law as final domestic decisions are not complied with."
Tweet translation: "The European Court rules on 148 (!) requests for interim measures. In all cases, the Belgian state is broadly in default.
This is a hefty signal. When will the rule of law be respected again?" (Thomas Willekens is a Policy officer at Vluchtelingenwerk Vlaanderen).
Product of a failed system
All men took their cases to the French-speaking Labour Court of Brussels, which this year has convicted Belgium's asylum reception agency (Fedasil) 4,500 times for failing to provide shelter to asylum seekers. In all instances, the Brussels court ordered Fedasil to house them in a reception centre, hotel or other suitable place and provide them with material assistance.
However, as one of the court's judges told The Brussels Times last month, Fedasil has been ignoring the convictions against it. As the order was not complied with in the cases of the 148 asylum seekers, they went to the ECHR between 18 October and 3 November, seeking interim measures.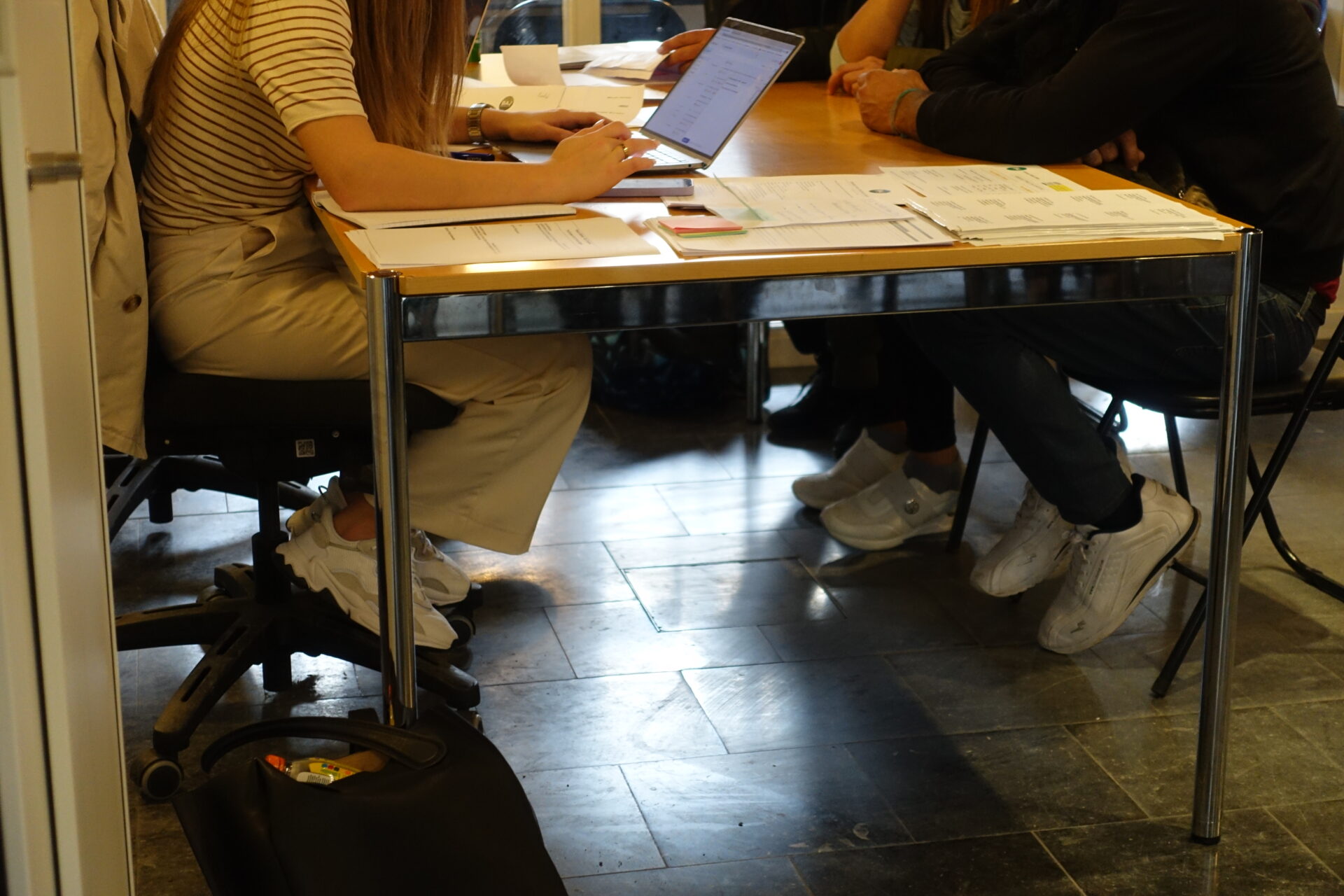 Among other things, they invoked Article 3 of the European Convention on Human Rights, which includes a ban on inhuman or degrading treatment.
Related News
The court, which noted that it only accedes to such requests "when there is an imminent risk of irreparable harm", urged Belgium to implement the decisions of the labour court and provide shelter and basic material assistance to the asylum seekers.