Tourism in Paris and the Île-de-France region climbed again in 2022 with over 44 million visitors calculated. This represented an enormous 95% increase since 2021 but is not quite at pre-pandemic levels.
Visitors numbers were still down 13% compared to 2019, according to a statement from the Paris Ile-de-France regional tourism committee. As to who is visiting, French nationals from elsewhere account for the greatest portion, counting some 24.7 million tourists.
This is followed by Americans (2.4 million), British (2 million), Spanish (1.5 million) and Italians (1.5 million). Belgians were also among the top nationalities, with 1.2 million visitors.
Tourists generated €19.6 billion in revenue during 2022 (+134% compared to 2021 and -10% compared to 2019). Despite their smaller number most of the revenue (€12 billion) came from international visitors.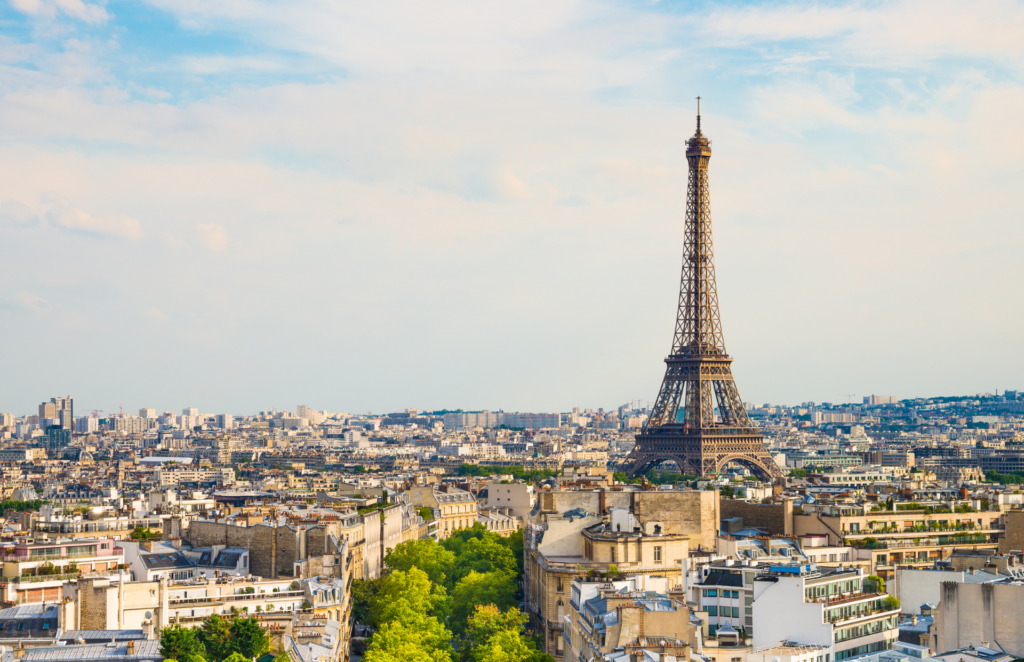 "After travel restrictions were lifted most countries reopened, tourism picked up again from 2021, driven initially by domestic customers then by people from neighbouring and more recently by tourists from further afield. But some Asian countries are still behind usual numbers," the regional committee explained.
Even if it does not reach 2019 levels, the 44 million figure for visitors surpasses expectations. In 2022, the Paris Tourism Office predicted that 33 million people will have visited the city over the course of the year.
The Louvre Museum and the Eiffel Tower were the two most visited Parisian attractions and the Versailles palace was the most visited destination in the region. While most attractions had fewer visitors than in 2019, the Council's report says that the Eiffel Tower had just as many tourists as before the pandemic, even if the site was closed between January and June.
Related News
Hotel occupancy in the region saw a 112% rebound compared to 2021, with 66.6 million stays recorded. The number did remain below the levels of occupancy for the same period in 2019, according to the statement, but only by 6%.
With 8 million nights booked, seasonal rentals and furnished accommodation recorded a 22% drop compared to pre-pandemic levels.
The 2023 social movement against pension reform may have made the city a little unfriendly for tourists, with massive strikes, disturbed public transport and trash piles gathering on the street. But crowds will continue to have Paris in their sights: the 2023 World Rugby Cup and the 2024 Olympic and Paralympic Games will be hosted in the region.