Belgian supermarket chain Delhaize has appeared in news headlines in Belgium for weeks now as reports of record profits at the start of the year gave way to consecutive strike actions called by staff and trade unions. Shops closed and commercial depots have been blocked, but what is actually happening?
Everything began when the supermarket chain announced its plans to franchise its 128 self-managed shops. On 7 March, it announced its intentions to franchise the Belgian supermarkets that are directly under its own management.
To take a step back, an example of a franchised shop is a Proxy Delhaize, which means that Delhaize owns the brand, but the shop itself is owned by an independent manager. Most of Delhaize's supermarkets are franchised – the 128 ones in question are the remaining shops still directly managed by the company.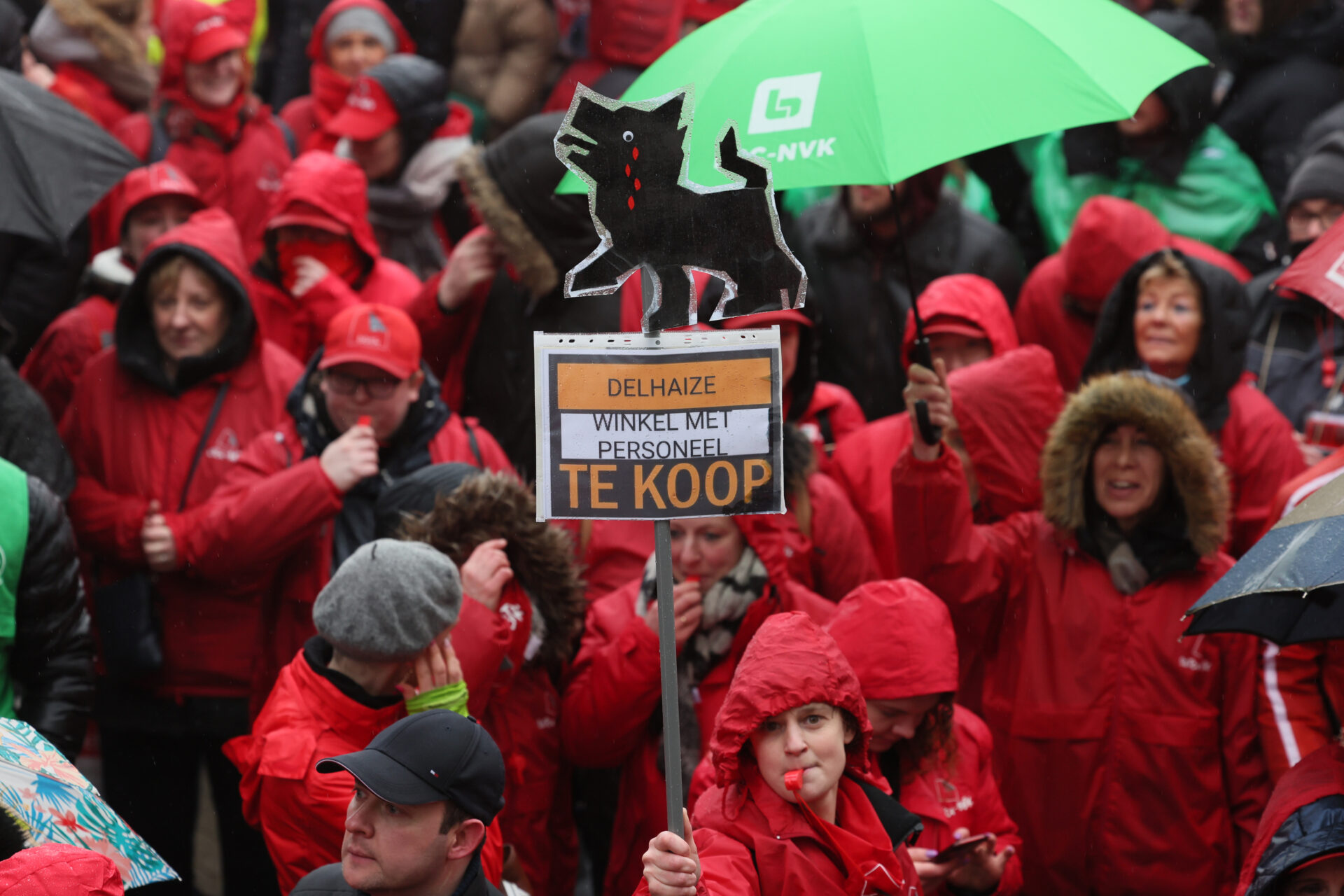 Following the franchising announcement, the supermarket chain stated on its website that this move is the "only option to continue investing in a sustainable future for Delhaize."
Trade unions representing the affected Delhaize staff responded with fury: since 7 March, unions have relentlessly fought for their members' working conditions and wages, both of which are expected to decrease under the franchising agreement.
One of the main sticking points was management's previous labour assurance to staff that there would be no changes to their working conditions. Now, their job assurances have been left in the mud.
The chain had cited the reason for its decision as being due to dwindling profits and market share. A week before the announcement, however, it was reported that the CEO of Delhaize earned €6.519 million in the 2022 financial year, compared to €5.7 million the previous year. This substantial increase in the CEO's paycheck was thanks to "robust" financial results achieved by Delhaize. A fact that has resurfaced on several occasions during the past month.
9,000 employees' working conditions impacted
Approximately 9,000 people who are currently directly employed by Delhaize are impacted. The key issue lies in the fact that they will no longer be under Delhaize's responsibility, but rather the responsibility of the individuals who will own the franchised shops.
The new shop owners will oversee aspects such as wages, working hours and workers' benefits. The bargaining power of workers will be drastically cut down as they will have to negotiate with single employers instead of a country-wide block.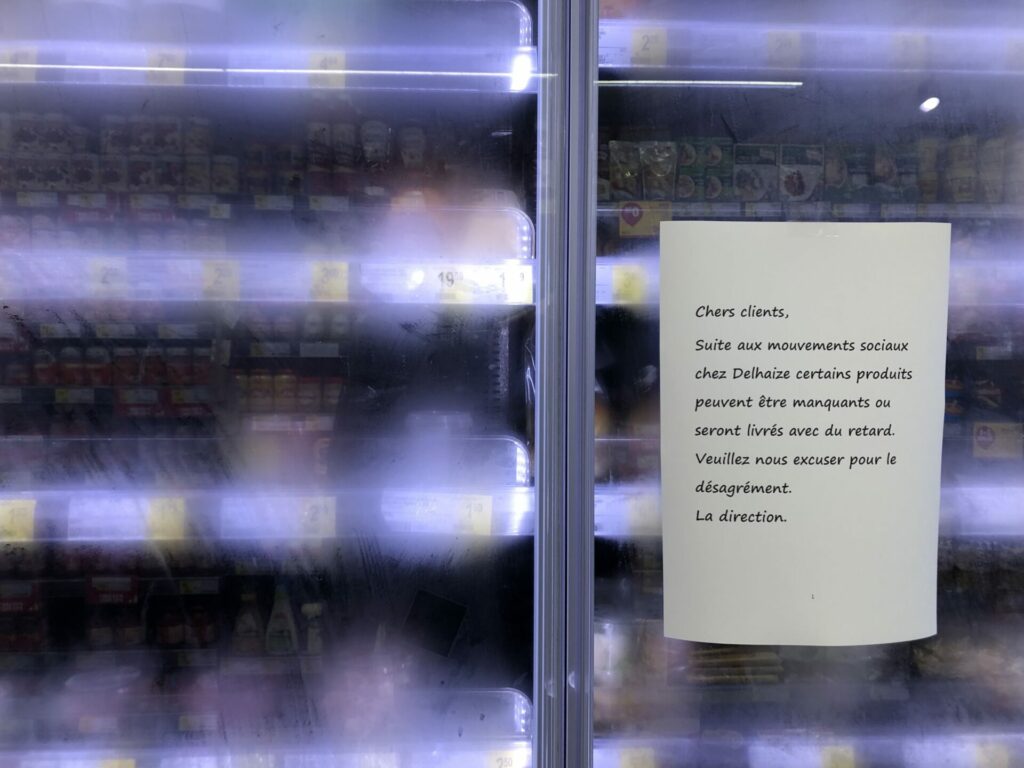 Additionally, franchise employees are under a different sector agreement to workers in shops directly owned by a company. Franchise workers earn less, have greater working hours uncertainty, can be made to work on Sundays and face more frequent redundancies than those in a regular self-managed Delhaize.
Trade unions (Setca–BBTK, CNE, ACV Puls and CGSLB-ACLVB) called the move "an attack on staff." On multiple occasions, the unions have called on Delhaize to find alternatives to increasing its profits. However, the supermarket chain management has not budged an inch in its intention to franchise. For just under a month, Delhaize supermarkets owned by the chain have been closed with staff on strike.
A number of unsuccessful works council meetings were held, unions have demanded continued security for their members but have been ignored by management, distribution was impacted, customers have been turned away, unsold goods were thrown or given away and the issue is no nearer to being resolved than when the announcement was first made in March.
Empty promises and failed meetings
Delhaize has sustained that employees will maintain their current pay and working conditions, yet workers have already faced more pressure from management, who in the midst of the strikes also threatened all employees with redundancy. This, alongside the chain's original assurance not to franchise, seems to have resulted in mistrust among employees and unions.
In an attempt to get the unions on the same page as the company, Delhaize organised three sit-down works council meetings. However, each one ended abruptly and without a conclusion as trade unions walked out of the so-called negotiation after management refused to back down or consider alternatives.
Things were not helped by management, who during the second meeting, asked security to also attend the meetings and search the union representatives before they entered the meeting room. The trade union representatives expressed their outrage for being "treated like terrorists."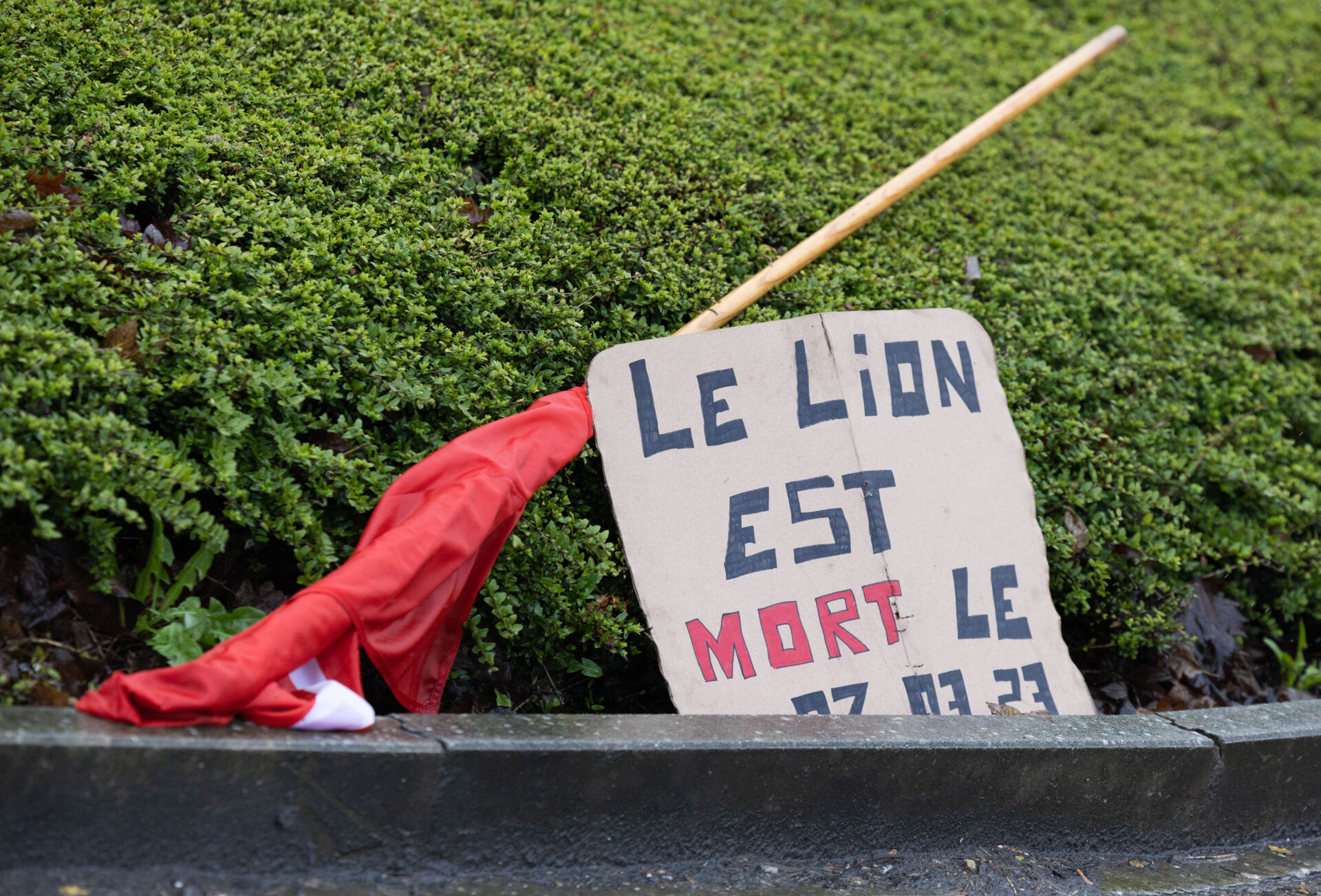 After the third and final failed meeting, a mediator was appointed by Federal Labour Minister Pierre-Yves Dermagne to help the parties resolve the conflict. But after the third meeting, an internal communication was sent to Delhaize employees, implying Delhaize's plans to move forward with to franchise anyway while also stating that every one of the 128 supermarkets had at least one potential buyer at the time of writing.
Related News
The President of Setca, Myriam Delmée, told RTBF at the time that the letter was a "provocation from management" and that Delhaize had been "waging a communication war to try to discredit what the workers and their representatives are trying to put in place."
Since the start, numerous protests have been organised and the activity in Delhaize has caught the eye of the retail sector at large. Kristel Van Damme, union secretary of ACV Puls had told Mediahuis newspapers that "it is clear that the problem is broader than Delhaize alone. There is a trend of franchising."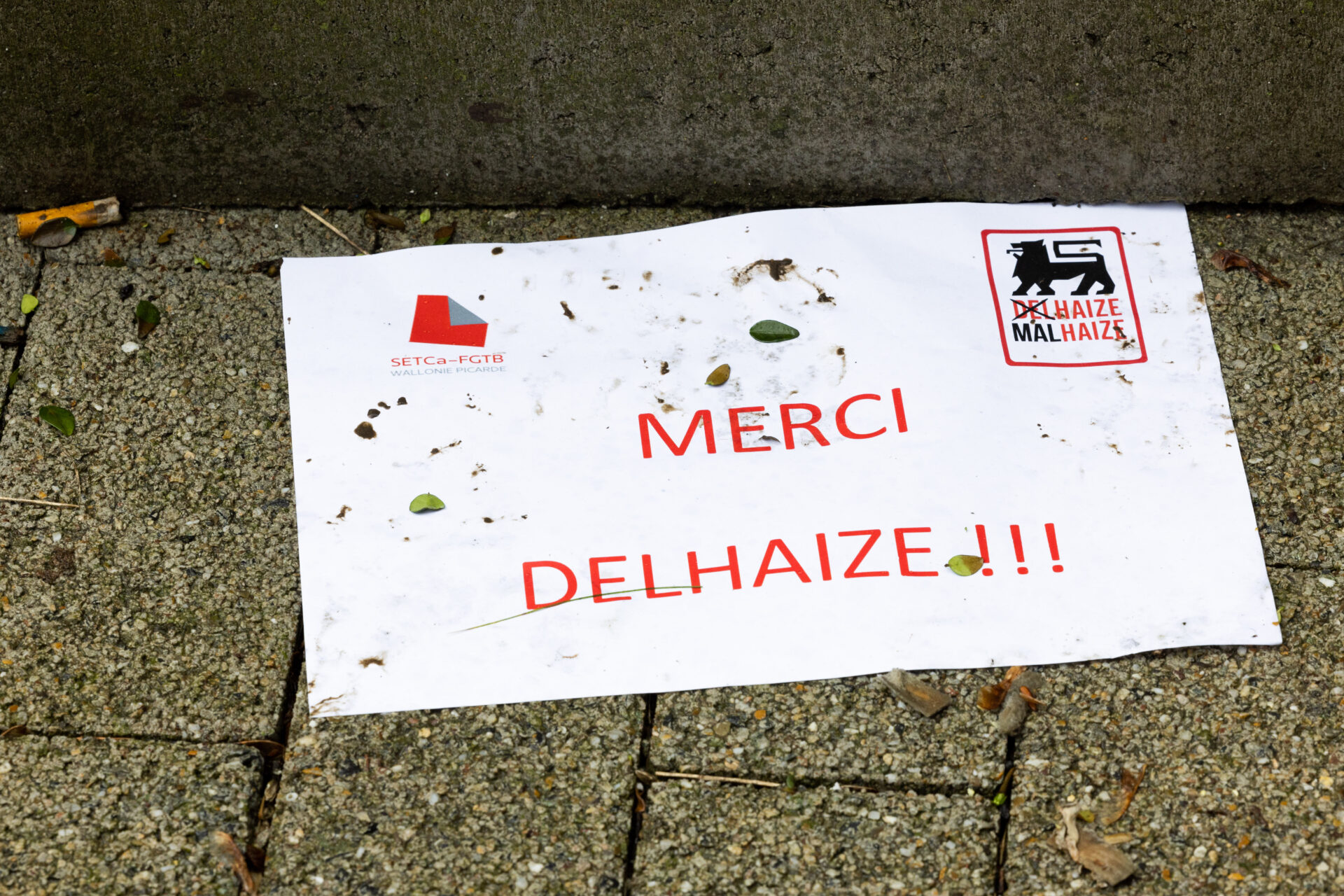 A sector-wide action, which can include strikes, will start on 17 April, when the sectoral consultations will begin. Unions are asking that all employees have the same working conditions, whether they work in a franchise or not.
Meanwhile, a petition in support of the striking staff has racked up over 53,000 signatures, with messages of solidarity being shared by workers and labour movements across Europe.