New details have emerged about additional allegations of corruption against Greek MEP Eva Kaili (S&D), the former Vice-President of the European Parliament who is already engulfed in a separate corruption probe involving Qatar.
According to a report published on Tuesday by Politico, Kaili has been accused by the European Public Prosecutor's Office (EPPO) of participating in three further illicit schemes over the period 2014 to 2020.
These activities include taking a cut of her parliamentary assistants' salaries, providing false details about the "physical presence at the place of employment" of her assistants, and reporting "fake missions [and] submi[tting] false supporting documents and undue reimbursement claims for missions expenses".
Politico also cited "a person familiar with the case" who alleged that Kaili owes the European Parliament "around €100,000". Four of Kaili's former assistants are also under investigation as part of the probe, as is fellow Greek MEP Maria Spyraki (EPP).
Kaili's attorney has since informed Politico that she will pay back any money owed and fulfil any recommendations made by EPPO. EPPO has advised that both Kaili and Spyraki be stripped of their parliamentary immunity.
A sordid affair
Politico's report marks the first time that the exact content of these additional allegations against Kaili have been made public, after the existence of the probe was first announced on 15 December.
Just six days prior to this, the 44-year-old was arrested in connection with the so-called Qatargate corruption scandal, according to which Kaili and other senior European officials are believed to have accepted bribes from the Qatari Government in exchange for their support for pro-Qatari policies.
Federal investigators later discovered €150,000 in cash during a search of Kaili's apartment. An additional €600,000 was found in a suitcase carried by Kaili's father as he was leaving a luxury hotel in downtown Brussels.
Kaili's partner, 35-year-old parliamentary assistant Francesco Giorgi, is also currently under investigation in connection with Qatargate. Giorgi has since confessed to his own involvement in the scandal.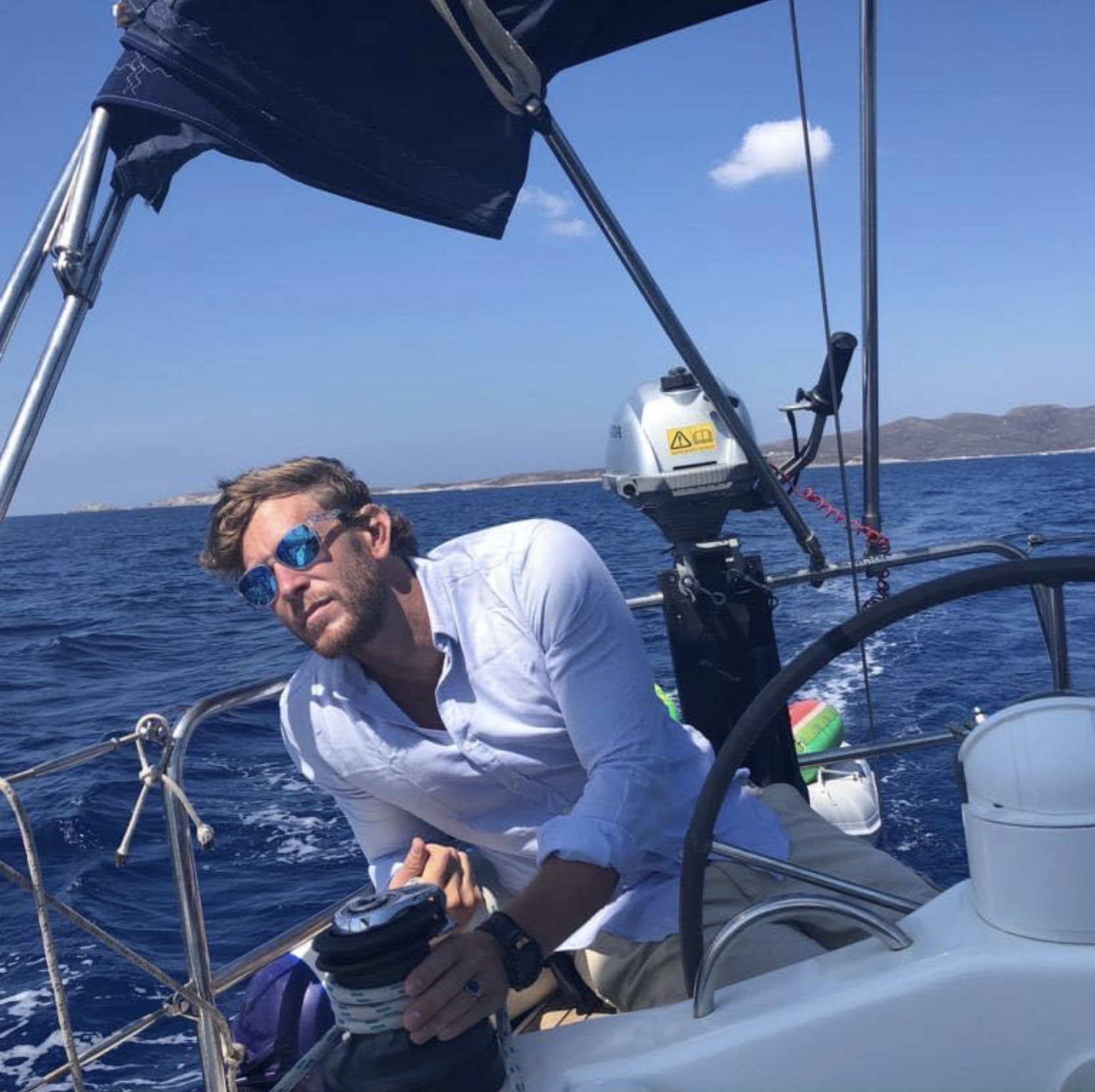 However, Giorgi has told Belgian investigators that his partner, with whom he has a young child, is not guilty of any wrongdoing. Kaili has similarly denied any active involvement in the scandal, although she has confessed to knowing about her partner's and other European officials' complicity.
'I will never return to my home country'
Kaili was released from prison earlier this month, after being detained by the Belgian authorities since her arrest on 9 December. She is currently under house arrest at her apartment in Ixelles, where movements are being monitored by an electronic ankle bracelet.
Upon her release, Kaili vowed not to return to Greece until she has been cleared of any wrongdoing by the Belgian authorities.
Related News
"If I cannot convince the Belgian justice system of my innocence, I will never return to my home country," Kaili told the Athens weekly newspaper To Vima. "I will never admit to betraying the people who voted for me," she added.
Kaili was the last person suspected of involvement in Qatargate to have been released from prison, after Belgian MEP Marc Tarabella (S&D) and former Italian MEP Pier Antonio Panzeri (S&D) were freed earlier this month. Both are also currently under house arrest in Belgium.