Bankruptcies across Belgium have increased dramatically over the past year, with representatives of the country's hospitality sector issuing a warning that many more businesses could declare themselves insolvent over the coming months.
According to a recent study by Statbel, Belgium's official statistics office, bankruptcies registered last month are up 31.8% compared to April 2022, while insolvencies in the Horeca (hotel, restaurant, and café) sector have grown by 59.3% over the same period.
Job losses, too, have undergone a significant increase, with the number of people rendered unemployed last month rising by an astonishing 55.6% relative to April last year and 9.3% compared to March 2023.
'This situation was expected'
Speaking to La Dernière Heure (DH), economic expert and former Federal Government official Bruno Colmant noted that he was not surprised by the recent data.
"This situation was expected," he said. He also suggested that the rise in bankruptcies is primarily a consequence of high inflation and government-mandated wage indexations, although the termination of Covid-era state support for businesses has also played a non-negligible role.
Colmant stated that during the Covid-19 crisis, there were multiple and varied forms of support for independent businesses, which was less the case with the energy crisis. "With this inflationary crisis, everyone has suffered from the rise in prices and, especially, the indexation of wages."
"If this system [of wage-indexations] is beneficial for workers, it puts a huge burden on companies. The key in times of inflation is to pass on the price increase to the customer. And not everyone can do it," he added.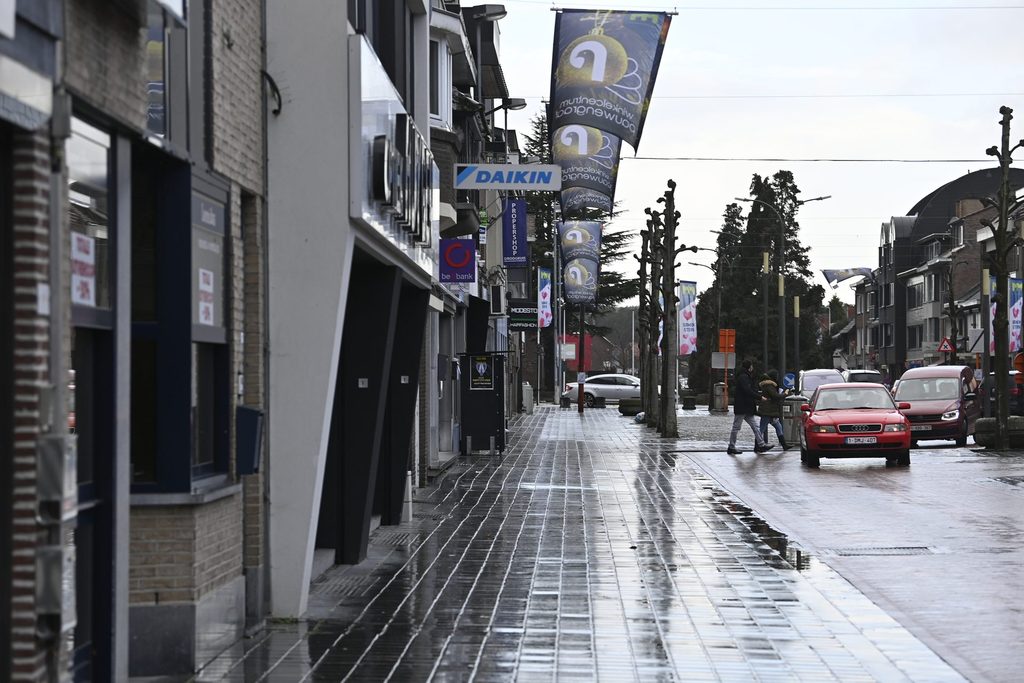 DH also interviewed Ludivine de Magnanville, the President of the Brussels Horeca Federation, who elaborated upon the dire situation faced by many in the hospitality sector.
"Those who go bankrupt today have no choice, they simply no longer have cash," she said. Ominously, she predicted that the situation will worsen considerably in the near future.
"We have to expect many more bankruptcies over the coming months," she said. "It is absolutely necessary to find a solution to reduce the costs of companies. We are fighting to advance this issue at the political level, but it is not moving much. We see some possibilities, but [our] elected officials do not grasp the urgency of the situation."
Belgium is not the only European country to have experienced a steep increase in bankruptcies in recent months: according to the latest study by Eurostat, the EU's official statistics office, bankruptcies across the bloc are now at record levels.