One of Belgium's most wanted criminals was arrested while walking his dog in the park, Irish pub owners in Aalst were sent a postcard telling them to go back to Ireland- despite being from Lithuania - and an agreement has been reached between right-wing N-VA and far-right Vlaams Belang on the future of Flanders.
Here's a recap of the news you should know in Belgium this morning:
1. Life sentence for killers of disabled Liège teen
Liège's criminal court handed heavy sentences, including two life sentences, to the five defendants who kidnapped and cruelly tortured a disabled 18-year-old for hours, before throwing him into a river while he was still alive but tied-up. Read more.
2. Belgium's most wanted caught in a Brussels park (while walking his dog)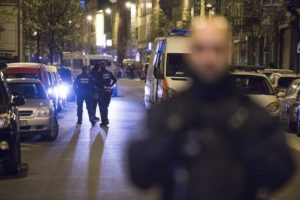 An escaped murderer on Belgium's Most Wanted list was arrested by special police forces in a park of a Brussels municipality on Tuesday. Grzegorz Janowicz, 39, was walking his dog in Duden park, in the municipality of Forest, when he was caught off guard as he sat down on a bench an opened a can of beer. He reportedly did not resist the arrest. Read more.
3. Far-right party says an agreement has been reached in the Flemish parliament
On Tuesday, the day on which the new Flemish parliament was sworn in, Vlaams Belang frontman Filip Dewinter said that he had reached an agreement with N-VA leader Bart de Wever on a draft government text for the Flemish parliament which contained "all the priorities of the Vlaams Belang," regarding a series of issues, such as integration, education and health. Read more.
4. Despite green intentions, Belgians are keeping their cars
Belgians may have every intention of moving around in a more environment-friendly manner, but cars do not risk losing their dominant position in a hurry, a study by AG Insurance and Touring indicated on Monday. Read more.
5. Lithuanian Irish pub owners told to learn Dutch or 'go back to Ireland'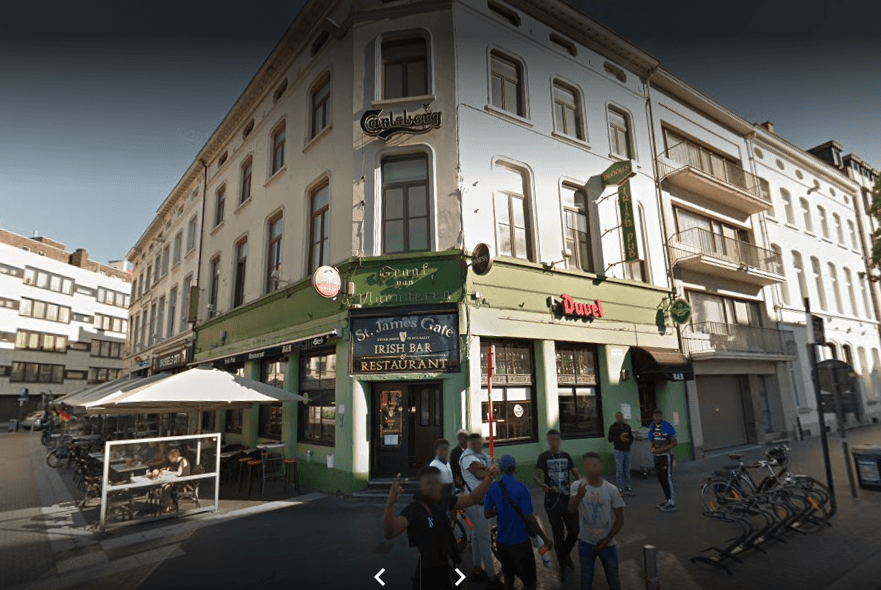 A Lithuanian couple who owns an Irish pub in the Flemish town of Aalst received a postcard telling them to learn Dutch or "go back to Ireland." The postcard, sent from the coastal Flemish municipality of Ostend, said the couple should "consult" the far-right Vlaams Belang party and that they "return to Ireland." Read more.
6. Gaming has led young people to experience physical pain and other negative side-effects due to extended use, claims survey
A survey of 976 young people aged 12 to 23 was carried out by health insurers and found that six out of ten young people experience painful physical side-effects when playing video games for an extended period of time, along with negative emotional effects. However, the survey also found positive effects of the games, such as improved hand-eye coordination, concentration, and capability of overcoming setbacks. Read more.
7. Renovated Brussels Primark more than doubles in size, and adds new features
The renovation of the Primark in Rue Neuve (completed this Tuesday) has more than doubled the size of the store - making it the third largest of its kind in Belgium - and adding many additional features, such as a new section dedicated to children's clothing, and areas deemed "relaxation zones" by the company. Read more.
Jules Johnston and Gabriela Galindo
The Brussels Times