Belgium's new Justice Minister has claimed that the recent terror attack in Brussels was due to a "mistake" rather than a systemic failure by the country's judicial and investigative authorities.
Paul Van Tigchelt, who succeeded Vincent Van Quickenborne as Justice Minister following the latter's resignation last week, also suggested that Belgium's previous failure to deport 45-year-old Tunisian national Abdeslam Lassoued – the perpetrator of Monday's attack – was not a consequence of a lack of staff or public financing.
"There is no lack of resources," said Van Tigchelt. "I do not agree with the statement that what does not work stems from the lack of means. We have the right to expect the criminal policy to be carried out in a dynamic and creative way... It had nothing to do with understaffing; it was a mistake."
A litany of errors
Shortly after the attack on 16 October, which resulted in the death of two Swedish citizens, it was revealed that Lassoued had been irregularly residing in Belgium ever since his request for asylum was rejected in 2020.
Van Quickenborne later admitted to reporters that Lassoued, who was tracked down and killed by Belgian police the morning after the attack, had previously been convicted of "common legal offences" in Tunisia. He also noted that the Belgian authorities had been aware of Lassoued's criminal past, which included "suspected acts of human trafficking, 'illegal residence' and endangering state security".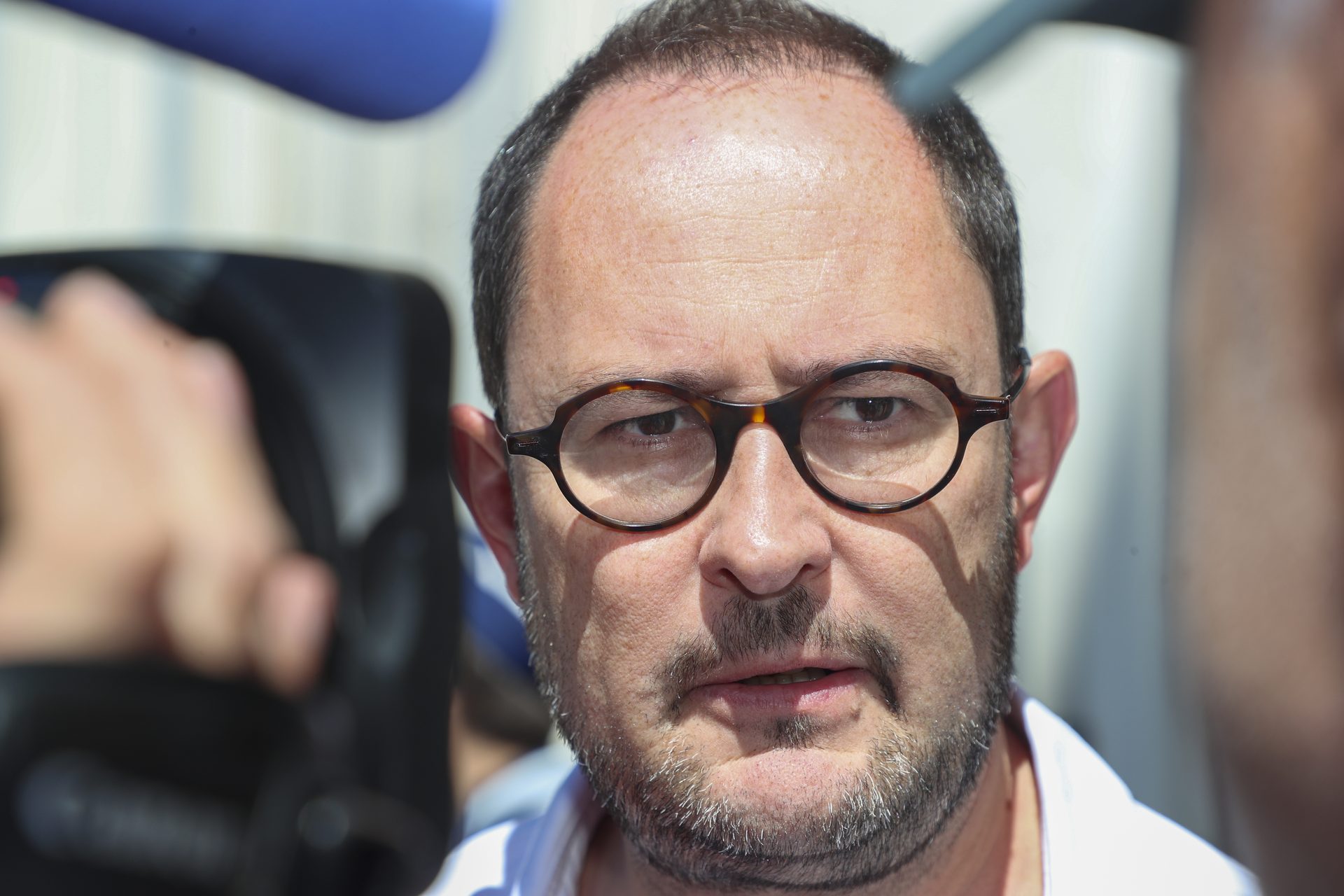 However, Van Quickenborne maintained that Lassoued had not been flagged as a potentially dangerous individual by OCAM (the national body in charge of assessing terror threats) due to a lack of prior terrorism-related convictions.
"Although he was known to law enforcement, there was no concrete indication of his radicalisation – that's why he was not on the OCAM [terrorist] watchlist."
'A painful truth'
However, subsequent reporting has shown that the Belgian intelligence services almost certainly did have reasons to be concerned about Lassoued. On Tuesday last week – just a day after the attack – a spokesperson for the Swedish Migration Agency told AFP that Lassoued has served a prison sentence in Sweden between 2012 and 2014.
The spokesperson also suggested that Lassoued was later deported to Italy, where he had first arrived as a migrant from Tunisia in 2011. According to The Guardian, Lassoued was then monitored by Italian intelligence services after being flagged by police in Bologna in 2016 as a potential "radicalised subject". He is believed to have moved to Belgium shortly thereafter.
It has since been revealed that in mid-2022 Tunisia formally applied to have Lassoued extradited back to his home country. Tunisia claimed that Lassoued had escaped from the country a decade ago, where he had been serving a 26-year prison sentence for murder.
Related News
According to l'Echo, this extradition request was quickly forwarded to the Brussels Public Prosecutor's office by the federal authorities on 1 September 2022. Eleven days later a Brussels magistrate sent two questions concerning the request to his Tunisian counterparts. The magistrate never received a response and, most crucially of all, never followed up on the matter.
"There was no follow-up, [Lassoued's] file was in a cupboard," Van Tigchelt said. "The control systems did not work. This is the painful truth that I have to share with you."
Revelations concerning Lassoued's criminal history led to Van Quickenborne's resignation on Friday. He was replaced two days later by Van Tigchelt, who had previously served as OCAM chief as well as Van Quickenborne's deputy chief of staff.