Friday saw the arrival of Storm Eunice, whose formidable flurries did more than simply turn umbrellas inside out and see a few hats whisked away from their owners. Many areas had more serious concerns with trees unable to withstand the full force of winds in excess of 100 km/h and the resilience of roofs put to the test.
In Brussels, pedestrians and cyclists were sometimes scattered across sidewalks like bowling pins. Gallant police escorted shoppers across streets that funnelled gusts between buildings.
The sights were at times amusing although on Belgium's coast, conditions gave cause for alarm with some rather unamused roller coaster riders given more of a thrill than they bargained for as their carts became stuck at the top of the precarious structure. On Saturday, windspeeds dropped although parks stayed closed.
But just when we might have thought that was quite enough excitement for this month, Eunice morphed into Franklin with weather warnings issued across the country and more high winds battering the coast. With all the commotion, you'd be forgiven for forgetting that Belgium has now stepped down to code orange on its Covid barometer and figures continue to progress in the right direction.
Many were itching to shake off the stay-at-home blues and get back to the buzz of Belgian nightlife. But with the weather conspiring to dampen our spirits, let's hope that things will be brighter next weekend.
Was your weekend a wash-out? Let @Orlando_tbt know.
Belgium in Brief is a free daily roundup of the top stories to get you through your lunch break conversations. To receive it straight to your inbox every day, sign up below:
While politicians continue to debate Belgium's planned shutdown of its nuclear reactors, a general shift in attitudes towards nuclear energy and power in general is taking place, research from Vrije Universiteit Brussel (VUB) indicates. Read more.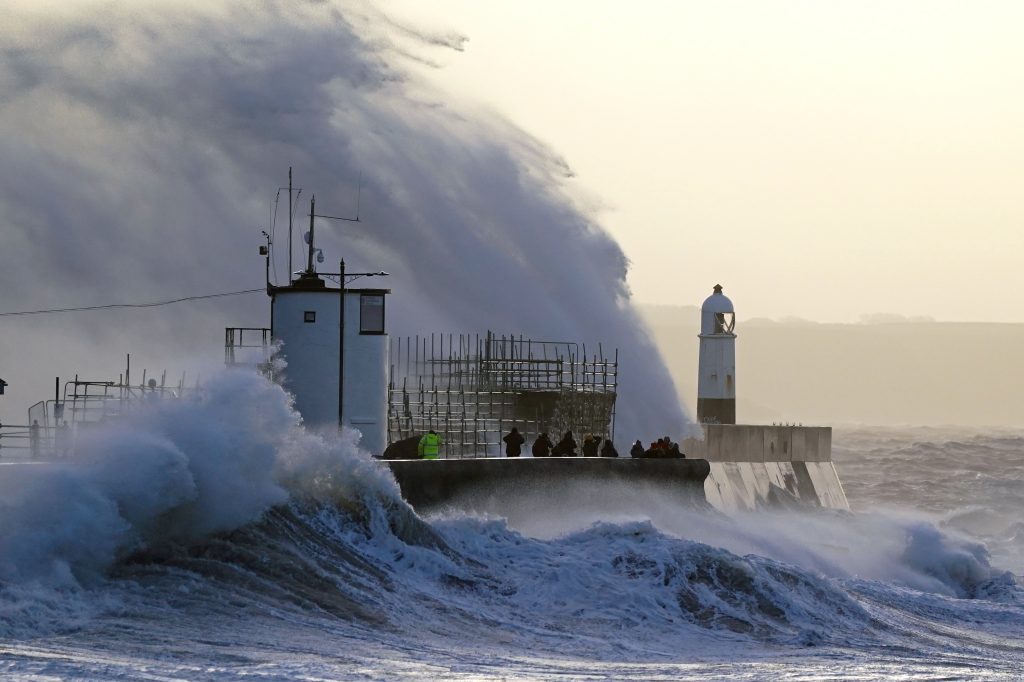 Not long after storm Eunice made itself known across Belgium, a second storm has prompted a warning of Code Orange along the coast and yellow everywhere else in the country, according to the Royal Meteorological Institute (RMI). Read more.
Belarus announced on Sunday that joint military exercises conducted with Russia on its territory, originally scheduled to end on 20 February, would continue due to the increased tension in neighbouring Ukraine, Belga News Agency reports. Read more.
Samusocial, an agency that provides social services for the homeless, will shelter more than 300 displaced people in an office building from 21 February onwards. Read more.
For the first time since the end of January, the number of people in hospital with a coronavirus infection dropped below 3,000. Read more.
Traffic fatalities in 2021 in Belgium were overall the same as the previous year, however, Flanders saw a surge in the number of traffic-related deaths and accidents involving e-scooters rose. Read more.
It starts in a gloomy Brussels underground station. But Tram 44 is one of the world's great tram rides. Maybe not quite as thrilling as Lisbon's famous Tram 28, but still a beautiful ride. And no tourists. Read more.