Saving is a luxury that not all Belgians can afford, with fewer being able to put money aside since inflation has pumped up prices for basic goods. Nor has it been easy for the national treasury after the State dug deep to provide assistance, first during the pandemic and subsequently to help with mounting energy prices.
Could it be that one problem might provide an answer to the other? It's never quite so simple, but for those who do have money that is often devaluing in savings accounts with paltry interest rates, the issue of State bonds after a three-year hiatus might appeal. Even more so as the returns on 10-year bonds will now be 3% – still well below historic highs of around 10% in the 80s and 90s but attractive nonetheless for the steady yield.
Unlike other investments that often seem inaccessible to those with lower incomes (property is both practical and generally holds value), bonds are issued in smaller denominations that make them a more democratic way to invest. And though many have had to fall back on savings in the face of rising consumer costs, Belgian savings accounts are estimated to contain in excess of €300 billion.
Managing finances isn't everyone's forte and many give little thought to how to best use their earnings. If you'd like to know a bit more about bonds, see here.
Belgium in Brief is a free daily roundup of the top stories to get you through your coffee break conversations. To receive it straight to your inbox every day, sign up below:
Few would argue that chocolate is a glorious product. But for one region in the eastern Democratic Republic of Congo (DRC), chocolate has been transformative, saving it from a vicious cycle of armed conflict and illegal exploitation of natural resources. Read more.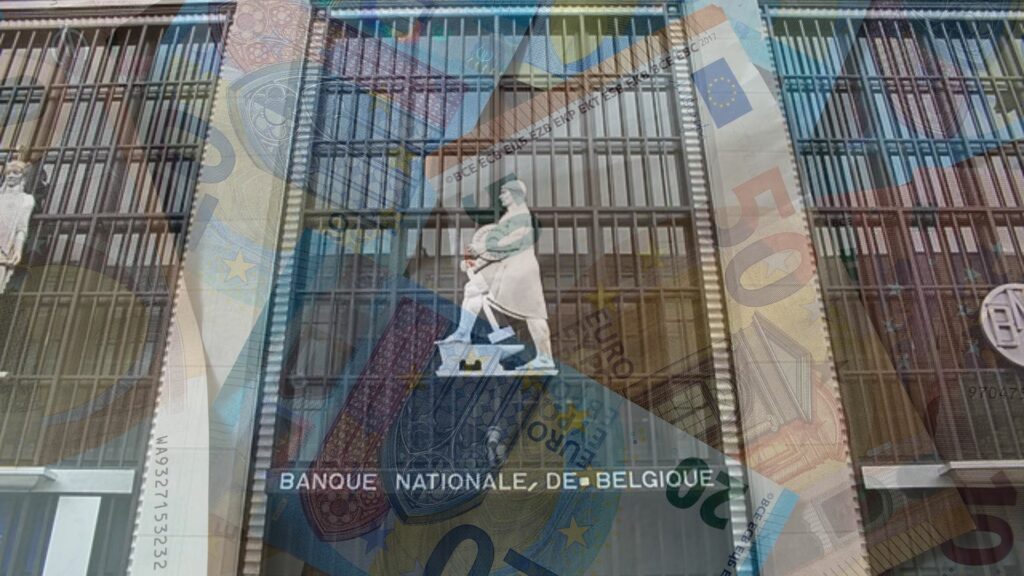 For the first time in 11 years, the interest rate on longer-term maturity State bonds, issued by the Belgian treasury and considered a safe investment, will be 3%. We look into what these bonds are, what are the risks, and how to get them. Read more.
Ecuadorian police have seized around 8.8 tonnes of cocaine that were stashed in a container of bananas bound for Belgium, the police of the port city of Guayaquil announced on Sunday. Read more.
The library Bib Sophia in Schaerbeek on Sunday broke the Guinness World Record for Multilingual Reading after participants here read a book in 65 different languages. Read more.
Roughly two women are killed in Belgium each month purely by virtue of the fact that they are women, a recent study by the advocacy group Stop Feminicide has found. Read more.
World wheat prices have been on a downward trend for months, now approaching their lowest level in 17 months. A large supply of Russian wheat is pushing prices down, as well as other factors highlighted by the U.S. Wheat Associates (USW). Read more.
The strange limestone hills around Kanne village in Limburg province have been quarried for building material since the middle ages. The mellow golden stone known locally as mergel has been used to build farms, houses and churches along the Meuse valley. Read more.