One of the key provisions of the Belgian government's package of relief measures for families struggling with high energy bills is in jeopardy, as residential care homes allege discrimination.
There are around 165,000 people living in residential care centres in Belgium, De Morgen reports, and now the Council of State is sending Finance Minister Vincent Van Peteghem (CD&V) back to the drawing board over the planned VAT reduction to make sure they're included.
The sector said it's considering going to the Constitutional Court if the government does not take their complaints into account.
Relief for struggling families
A temporary (from 1 March to 30 June) reduction of VAT on electricity from 21% to 6% and a one-time energy premium of €100 are the key ways in which the government aims to help families deal with sky-high energy bills amid the current energy crisis.
But the government measures, as explained by Minister Van Peteghem, only apply to so-called 'residential connections' and not to professional energy contracts. Residential care centres have professional contracts and pass on the energy costs via the daily price that residents pay.
The sector has warned that these prices could rise by €2 to €3 a day – equivalent to €60 to €90 a month – if the compensation that families receive does not apply to nursing home residents as well.
Related News
"Last year we had an energy cost of €40,000 per year, but for 2022 we have already allocated 20% extra budget to be able to pay the increased prices for gas and electricity," manager Astrid De Valkenaere (40) of residential care home Kruyenberg in Berlare told De Morgen.
"We indexed the daily rate on 1 January this year, so that it has now risen by €3 to €4 depending on the type of room. The energy costs had already gone up in 2021: 10% more for electricity, and gas had become 6% more expensive. If we have to calculate the next increase, even more tenants will not be able to pay their bills at the end of the month."
Potential discrimination
The Council of State has scrutinised the bill and warns of a violation of the constitutional principle of equality, given that inhabitants of residential care centres cannot make use of the energy compensations that families receive.
"Since it must be assumed that these persons can be equally financially affected by the higher energy prices, it is hard to see why a reduction in the VAT rate on electricity expenses paid by them for the benefit of the final consumers they accommodate is not also provided for customers, such as residential care homes, that house natural persons," the council advised.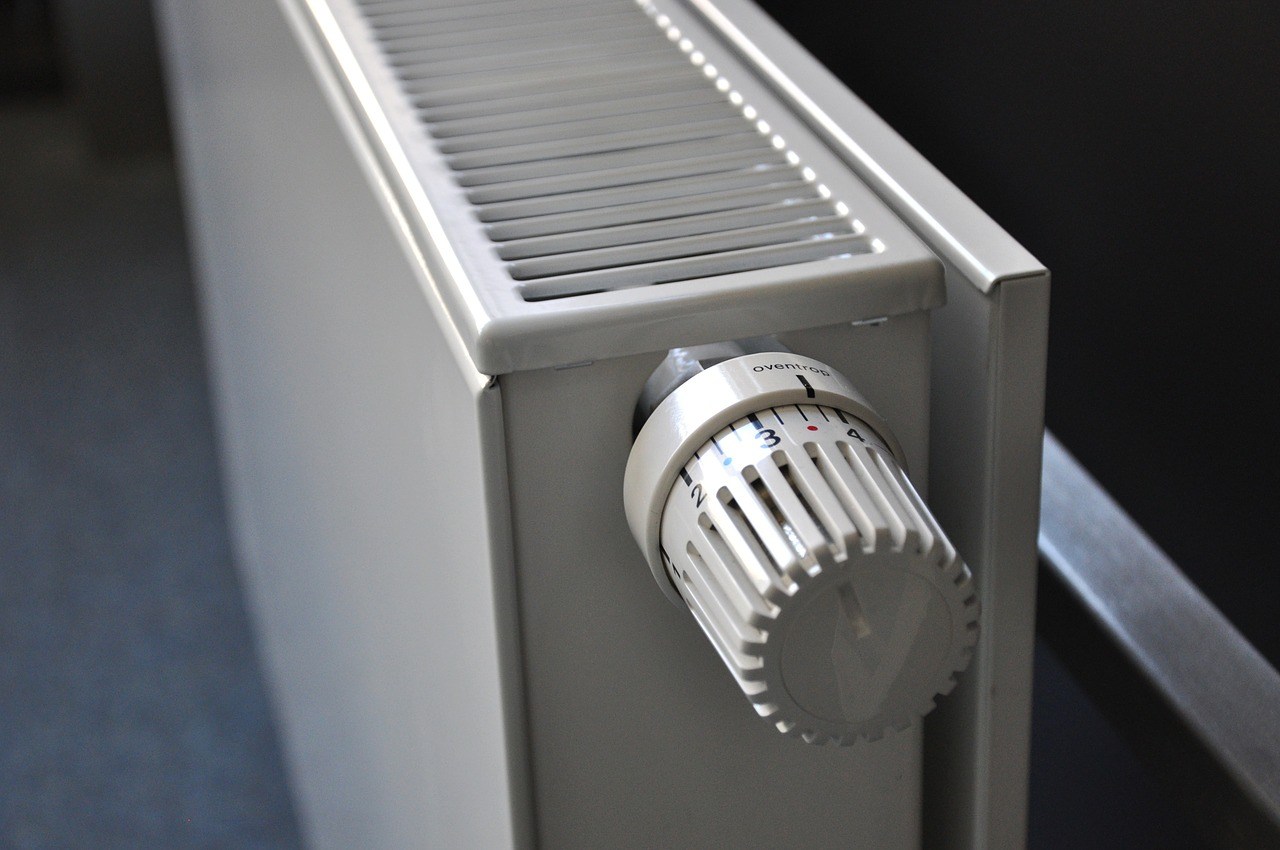 Minister Van Peteghem now has to either work out a justification that shows that the principle of equality is not being violated in his bill, or work out an arrangement whereby the benefits would still be possible for nursing home residents.
But it seems unlikely that the bill will be revised in favour of people in residential care homes.
"The main point is that there is a substantial difference between residential and professional energy contracts. Technically speaking, you cannot mix the two," the Finance Ministry said.