Hundreds of people attended the funeral on Saturday of the two young victims of the Condroz Rally accident from last weekend.
On Saturday morning, hundreds of revellers were present to pay their respects at the funeral of Margaux Remacle and Romain Landeloos in Braives, in the province of Liège, as reported by Belga News Agency.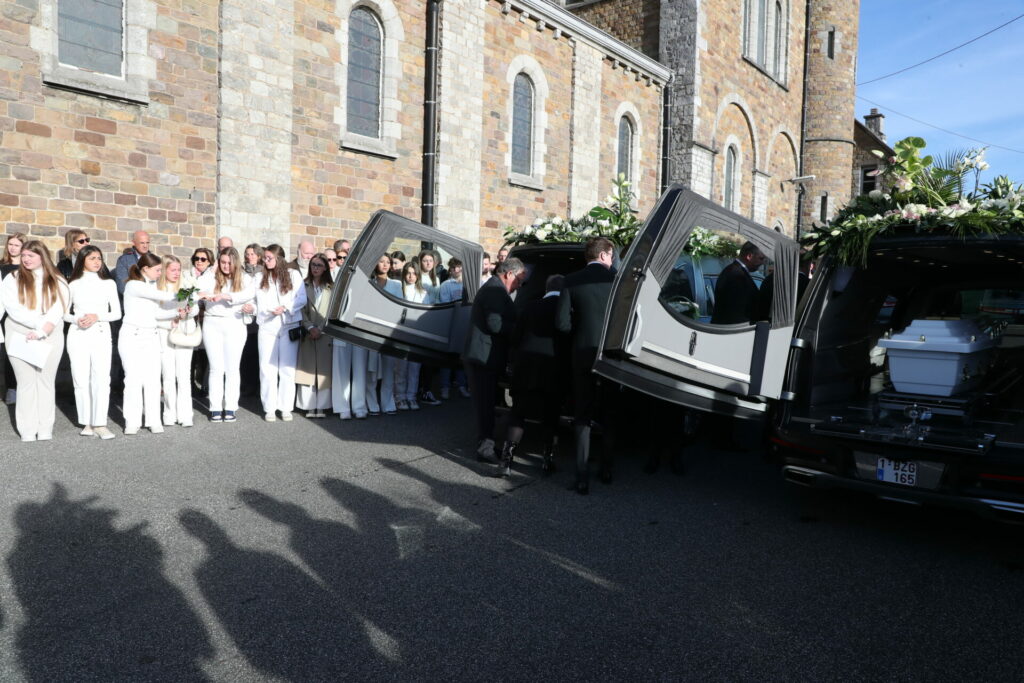 Two spectators (aged 16 and 18) were killed in an accident at the Condroz Rally in Liège last Sunday when a car veered off-track and collided with the crowd.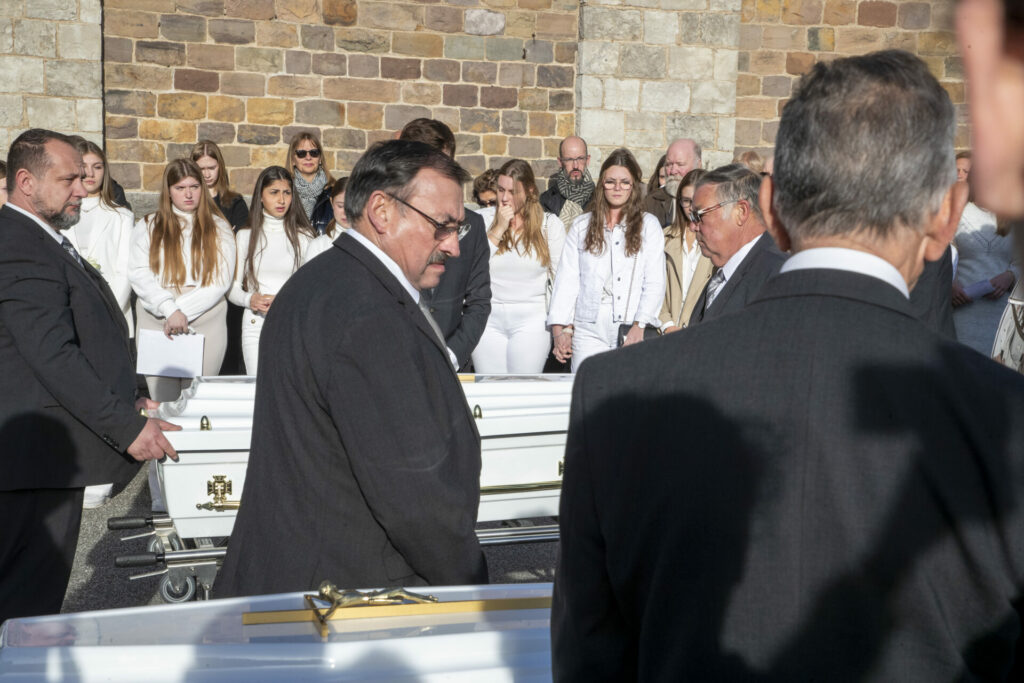 The deceased couple will be buried on Saturday afternoon in the cemetery of Geer, in a private ceremony with family.
Related News
As the teenagers had reportedly been together as a couple for several years, their parents decided to bury them side by side in the cemetery of Geer.