Another jam-packed weekend in Brussels is heading your way! From unique visits to the city's most beautiful embassies to an exhibition of Belgium's ugliest buildings, there's no shortage of things to do. Don't forget to leave your car at home on Car Free Sunday!
Music, art and culture
Ugly Belgian houses expo, Chatelain, until Saturday
If you find yourself in Ixelles between today and Saturday, take a moment to visit A Galerie on Rue du Page. The social media account, Ugly Belgian Houses, is exhibiting some of its photos of — you guessed it — ugly Belgian houses with quirky captions.
Browse some of the fantastically weird residences that you will only find in Belgium. The gallery is open from 14:30 to 19:00 and admission is free.
Opening Weekend, Bozar, Saturday and Sunday
Time to celebrate the opening of the music season at Bozar. This weekend, the arts and music venue will show its love of musical diversity with a wide range of artists, bringing you a joyful mix of genres.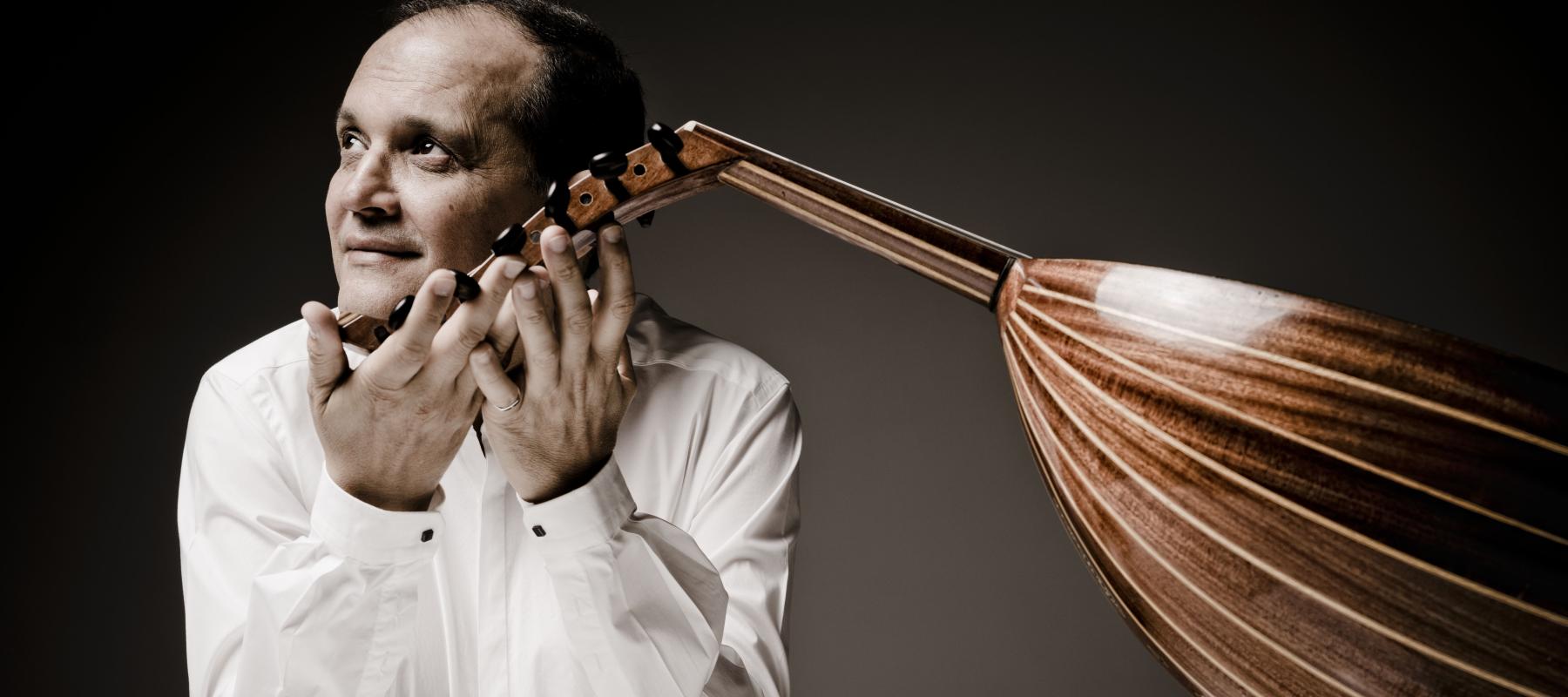 From Tunisian oud player Anouar Brahem and Icelandic pianist Eydis Evensen on Saturday to a child-friendly Carnival of the Animals on Sunday performed by the ensemble Les Siècles, Bozar is the place to be when the heavens open.
Brussels Heritage Days, Saturday and Sunday
The Heritage Days are always a favourite with Brussels locals but this year's edition will be particularly unique, as many embassies in the city will open their doors to the general public for the first time ever. And if you're sorry to miss the inaugural event this year, it is expected to become an annual tradition.
This year's edition centres around the theme "Traces of Colonisation," allowing residents and visitors alike to discover the "traces of colonisation" in the city through guided visits and walks.
Car(e) Free Sunday
On Sunday, the Brussels-Capital Region will once again be the largest car-free zone in Europe between 09:30 and 19:00, opening up the streets throughout the entire region to accommodate vulnerable road users such as cyclists and pedestrians.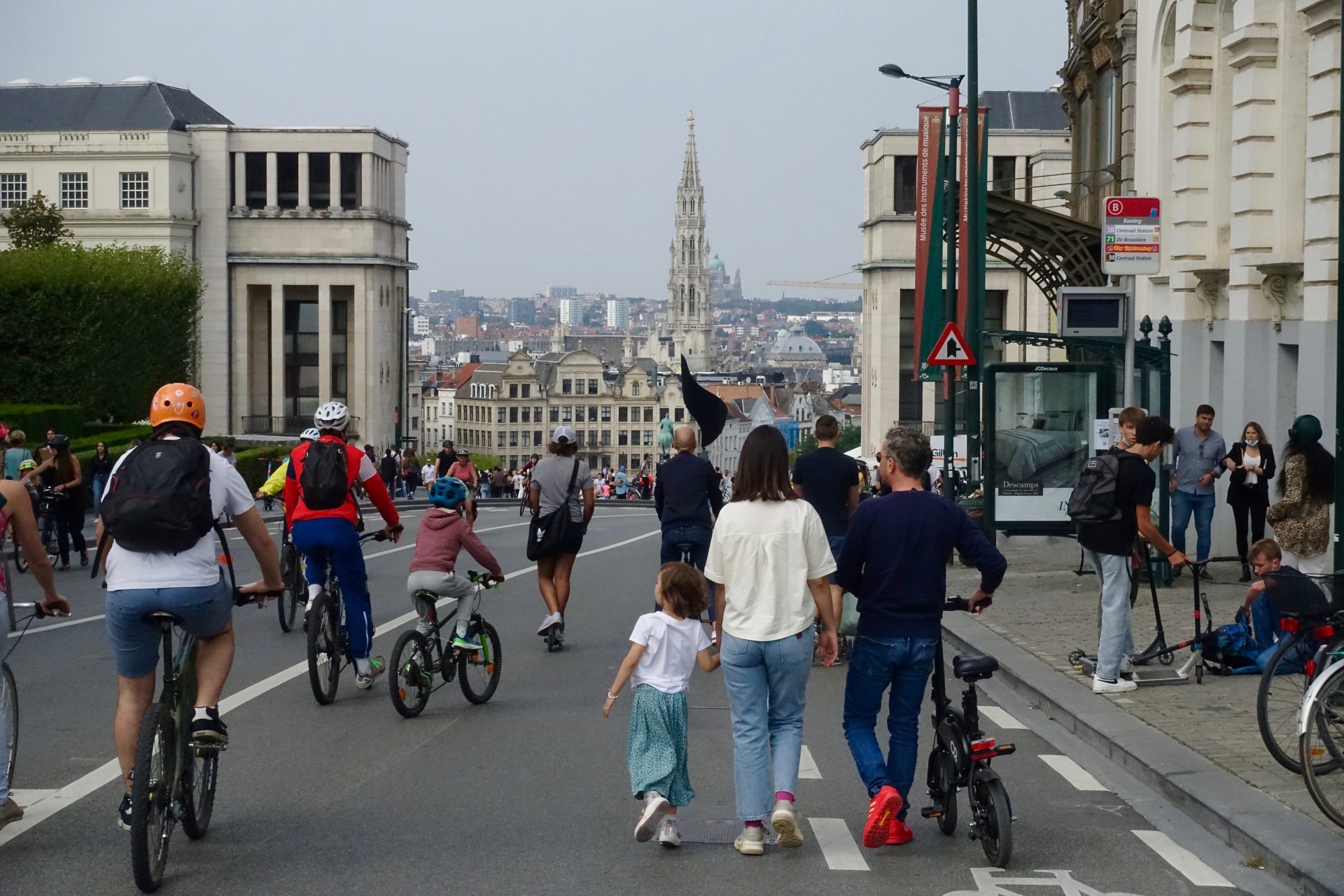 For residents and visitors alike, it is an ideal time to (re)discover the city on foot or by bike (here's how to get about the region without a car).
Make your way to Circle Park to dance your cares away during the grand final of its season. Beursschouwburg is celebrating the day with several (family-friendly) activities, from a free breakfast in the early afternoon and bicycle pimping and repair workshops to late evening DJ sets.
MIMA Museum is welcoming visitors, either on foot, by bike, skateboard, scooter (or parachute??) for free on Sunday. Besides the 'Invader Rubikcubist' exhibition – a solo exhibition by Invader entirely devoted to Rubikcubism – the cultural centre will also offer refreshments, lunch and snacks, as well as organise a musical yard stock sale.
Further afield
OdeGand, various locations in Ghent, Friday 16 - Saturday 17 September
The city of Ghent is THE centre of cultural festivals in Belgium, which it is once again proving this weekend. This year's edition marks the 20th anniversary of the event, resulting in celebrations taking place across two days.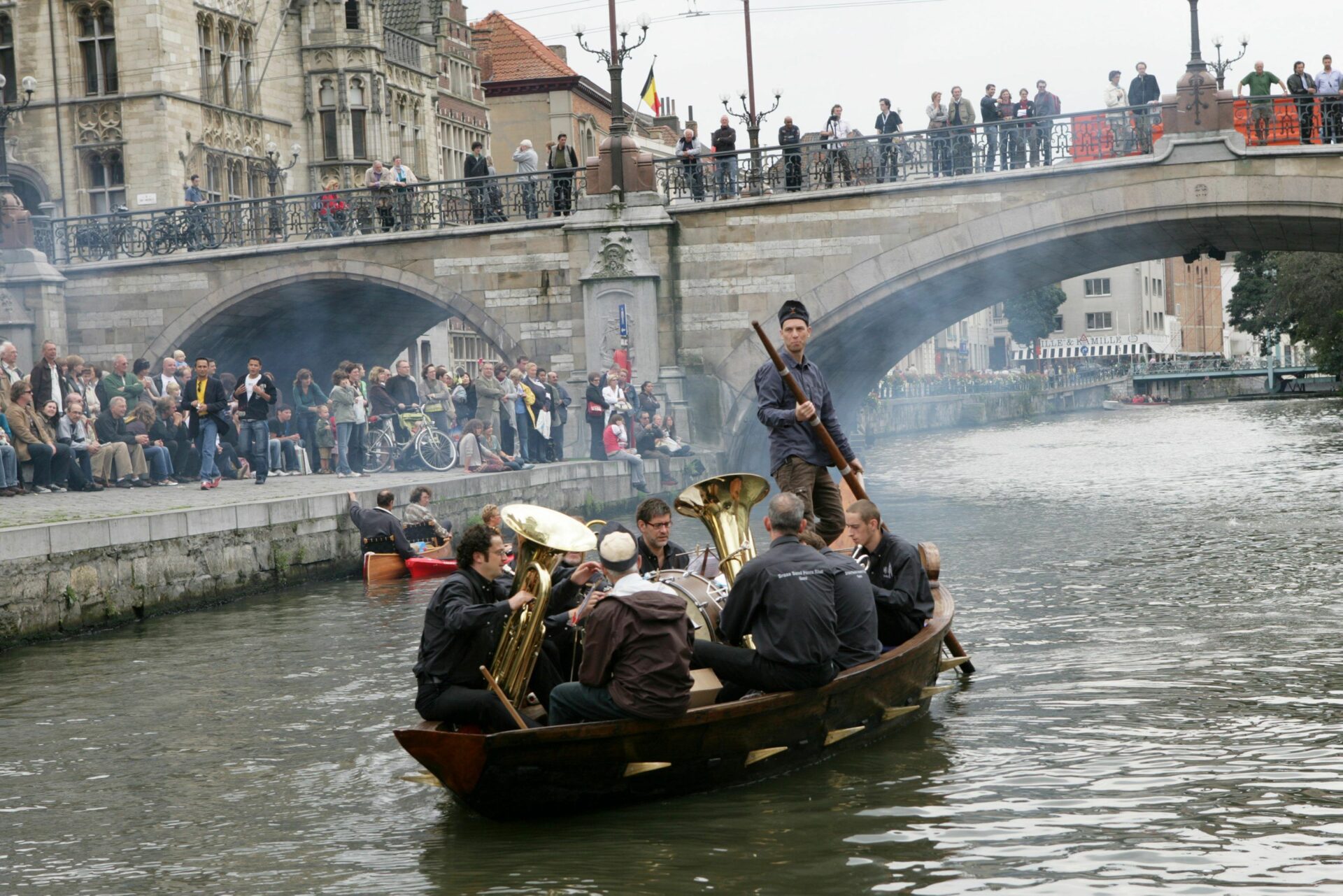 Mapped in via various routes, each including three concerts, the entire city will transform into a venue for a rich variety of musical performers. From open-air concerts on the banks of the Gras and Korenlei to a blazing fireworks show, Ghent is starting the cultural season in its own unique way. Get your tickets here.