As with many things in Belgium, how many holidays employees are legally entitled to can appear complicated. Here's a rundown of how many you should be getting, and how to best organise them in 2023.
Generally, the rule on holidays is that the number of paid days off an employee is entitled to depends on the period of employment in the so-called "holiday service year." To put this more simply, the more days worked in the "holiday service year", the more available paid days off in the "holiday year," or next year.
While the exact number of holidays full-time employees get in Belgium differs based on what sector they work in, they are legally entitled to a minimum of four weeks of annual holiday (20 days). For those working part-time, the amount of holiday is calculated according to the number of days worked.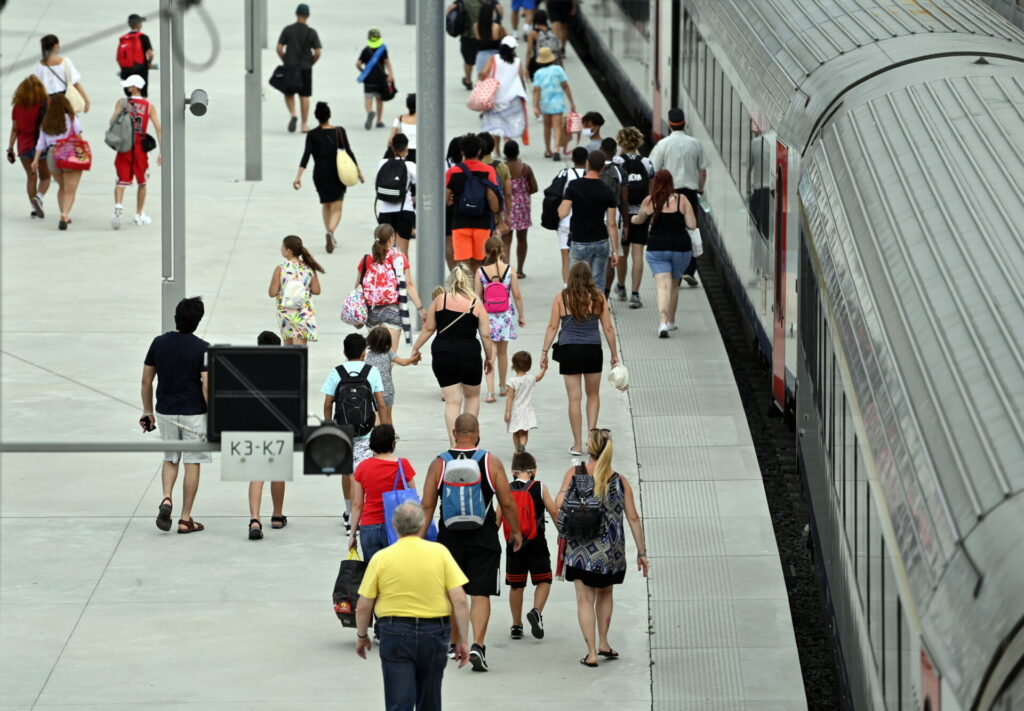 By law, employees must take all their statutory holidays between 1 January and 31 December of the holiday year, and carrying over acquired holidays to the next working year is not allowed.
This total excludes public holidays, of which Belgium has ten official ones, while some public service employees receive 14. If this holiday takes place during the weekend, employers have to choose replacement days. In principle, it is forbidden to work on these days, unless a person works in a sector where working on Sundays is allowed.
When are the public holidays in 2023?
Below are all ten official public holidays in Belgium, of which three will take place during the weekend, meaning employees who work full-time should be offered replacement days for these days off.
Sunday 1 January, New Year
Sunday 9 April, Easter
Monday 10 April, Easter Monday
Monday 1 May, Labour Day
Thursday 18 May, Ascension Day
Monday 29 May, Whit Monday
Friday, 21 July, Belgium's National Day
Tuesday, 15 August, Assumption of Mary
Wednesday 1 November, All Saints' Day
Saturday, 11 November, Armistice Day
Monday, 25 December, Christmas
In 2023, there are two official bridge days. To "make the bridge," as it is called in Belgium means to take one or more days off between a weekend and an official public holiday: Friday 19 May after Ascension Day and Monday 14 August before Assumption of Mary.
How to make the most use of holidays?
These public holidays and so-called "bridge days" can help employees make the most of the official holidays they are given if organised well (and in advance). Find some tips on how to take the longest time off without using a large number of holidays.
The very first public holiday of the year falls on a Sunday, meaning this isn't a "real" day off. While employers decide when full-time employees working from Monday to Friday will get a replacement holiday for this, many companies choose the next working day, meaning Monday 2 January 2023 is most likely a day off.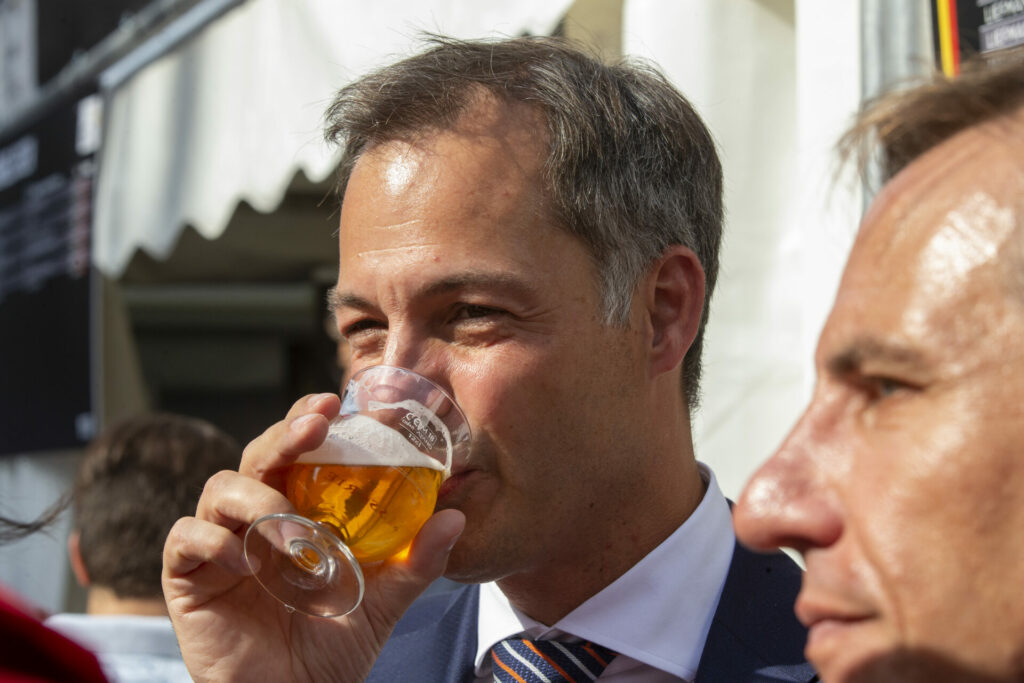 Those already looking to extend their period resting at home without having to take their individual days off could take just four of those days off in the first week of the year, and be off work for nine days, from Saturday 31 December 2022 to Sunday 8 January 2023.
The same rule applies to Armistice Day in 2023, which falls on a Saturday (11 November). Generally, Monday 13 November will be the replacement day, meaning those who take off Tuesday 14 until Friday 17 November will have nine days off from work by taking just four of their own holiday days.
In the week after Easter in April, full-time employees can have nine days off in a row and only take four days off (Tuesday 11 April to Friday 14 April), as Monday 10 April is an official public holiday.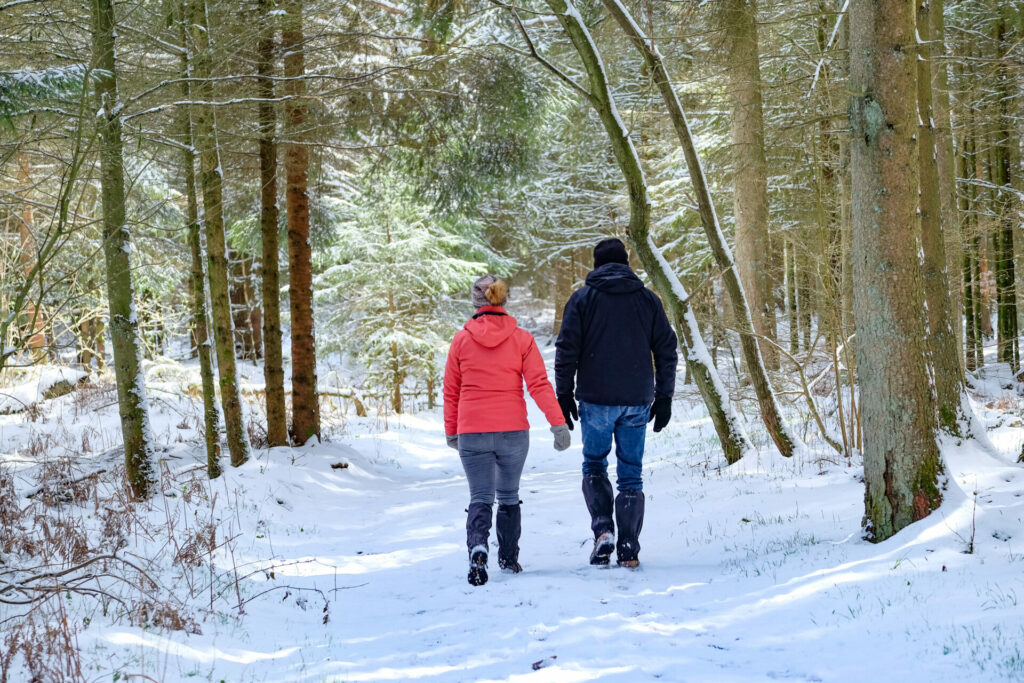 Again, the same applies for the first and last weeks of May, as Monday, 1 May is a public holiday (Labour Day), as well as Monday 29 May (Whit Monday). Here, taking four days of holidays in either week will ensure nine days off of work in a row each time.
Related News
The same can be done for Christmas, which in 2023 falls on a Monday. Those with a few days left can stay home till the end of the year, equating to ten days (taking days off from Tuesday 26 December until Friday 29 December means being off from Saturday 23 December 2023 until Tuesday 2 January 2024).
Meanwhile, making the bridge after Ascension Day (Thursday 18 May) by taking Friday 18 May off means being off from work for four days by taking just one individual holiday off. The same goes for taking the Monday off before Assumption of Mary (Tuesday 15 August).
However, employers have to approve days off in most companies, meaning taking extended periods off from work with a minimal number of days off may not always be possible.