High energy bills are being compounded by the indexation of rent for Belgian households, many of which are seeing their housing costs increase by almost 8%.
"Our tenants' unions have been seeing them more and more in recent weeks: people who see their rent increased by €50 to €70 a month in one fell swoop," Joy Verstichele, coordinator of the Flemish Tenants' Platform, told De Morgen.
"For most of them it comes as a total surprise – they did not expect this bill, and it comes on top of the rising energy costs they are already struggling with."
Some tenants thought the increases were a mistake, but the higher rent was correct: since the end of last year, inflation has been pushing rent indexation to new heights.
Related News
A landlord can decide to carry out the optional indexation on the anniversary date of a rental agreement. For people whose lease renews in the month of March, the price can increase by almost 8%.
For an average rent, which in the spring of 2021 was €792 according to the rental barometer from brokerage federation CIB, this means a surcharge of €60.
Landlords can choose to not raise rents, but usually do
Raising rent to match the indexation is technically optional for landlords, but they almost always demand more money from tenants whenever possible.
The anti-poverty organisation Kras vzw in Ghent has recently been receiving disturbing signals about rent indexation: "People who are struggling have to rent in the cheaper segment, so they are often already in a house that leaves much to be desired in terms of energy efficiency, and with this indexation they are actually paying double."
Given that it is mainly the energy prices that drive up the index, and these costs are usually borne by the tenant and not the landlord anyway, the "paying double" for high energy prices is literal.
"Almost every aspect of housing costs is going up, the high inflation just cuts it deeper and deeper," said Verstichele.
Green party asks for temporary ceiling on rent increases
The Groen party is calling for a temporary ceiling on rent in order to protect people from an excessive shock.
"Rising rents are causing headaches for a lot of people who have already had a hard time since the coronavirus crisis," said chairman Meyrem Almaci, who put forth a proposal to limit increases to 2% together with An Moerenhout.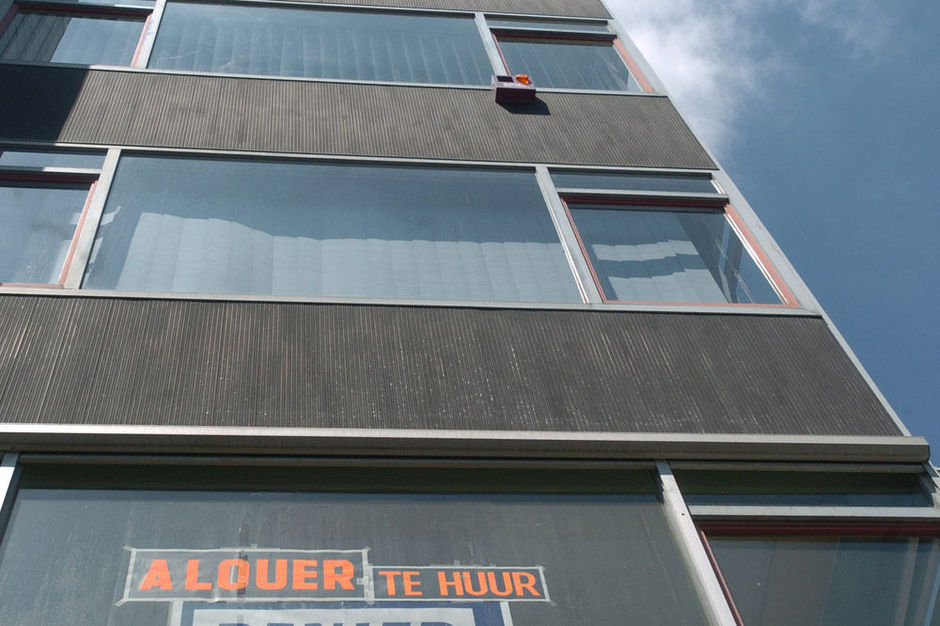 For that average rent of €792, that would mean an increase of €16, with an annual savings of over €500 when compared to the current indexation.
According to Almaci, the number of people struggling to make rent is significant: figures from Steunpunt Wonen state that 30% of tenants were already in a precarious situation before the coronavirus crisis.
"From 2023, when this situation normalises somewhat, the indexation can then catch up again," Almaci said.
Note: Are you struggling with a high energy bill? You may be entitled to help.