Belgium's ministerial committee has decided that the country's nuclear energy plants will be extended until 2035 – ten years longer than had previously been planned.
After discussing the exact terms of the prolongation throughout the day, the details were unveiled at a press conference was held late on Friday evening. Prime Minister Alexander De Croo spoke of "years of uncertainty" and the necessity for Belgium to safeguard its own energy sovereignty as the driving factor behind the decision.
Energy Minister Tinne Van der Straeten (Greens) clarified that the Doel 4 et Tihange 3 reactors would together provide 2GW of electricity as a supplement to renewable energies. This would be sufficient to power approximately 1.5 million homes.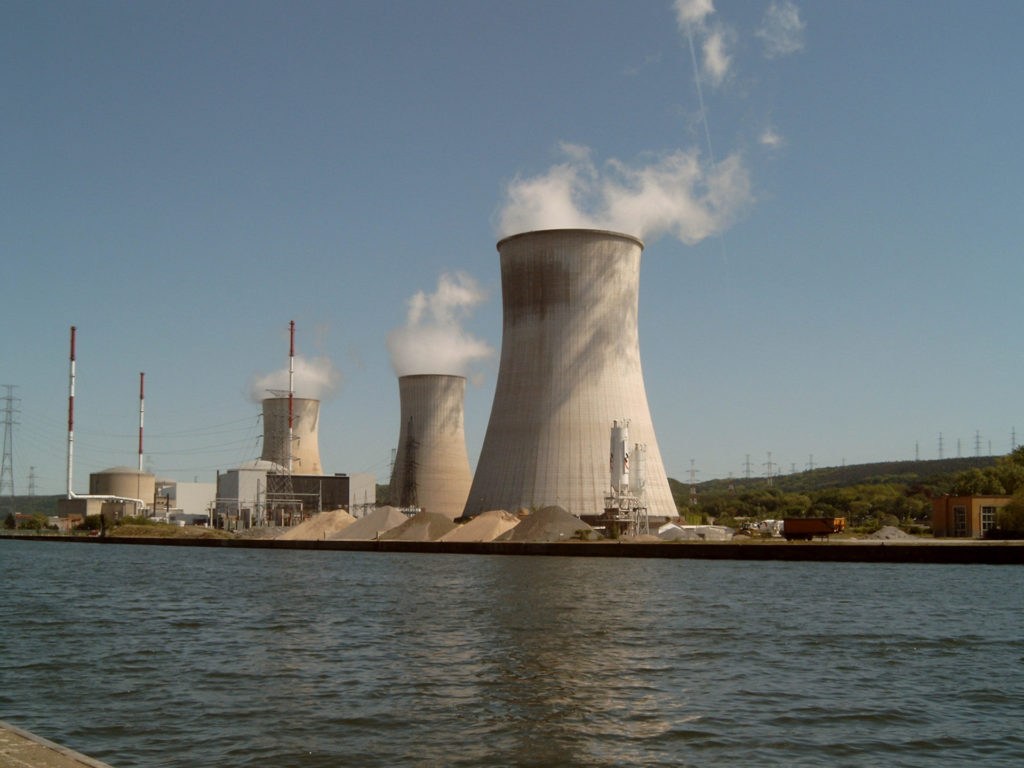 With her party previously spearheading the push to phase out Belgium's nuclear reactors, Van der Straeten was at pains to present this U-turn in policy as central to the country's renewable ambitions. This latest development of the years-long debate about the future of Belgium's nuclear capacity has been divided political parties, with some up in arms after just three months ago securing an agreement to close the reactors.
However, as Europe lurches from one crisis to the next, the need to guarantee a stable and affordable energy supply is greater than ever, ultimately trumping previous concerns about the place of nuclear energy as Belgium pushes to expand its renewable energy capacity.
Paving the way to a cleaner and more secure supply
Ever conscious of the need to boost green initiatives, the agreement is explicit in the need for extended nuclear capacity not to be to the detriment of renewable energy plans. Van der Straeten outlined three pillars to transform energy provision:
Accelerating green energy output, with an emphasis on solar and wind
Reducing dependence on fossil fuels
Lowering energy bills
With these guiding principles, the minister sought to portray the continuation of Belgium's nuclear capacity as key to its longer-term objectives. In case of over-production, excess nuclear energy could be used for electrolysis to produce hydrogen – an energy source that Belgium has been eager to pioneer.
Widespread relief at announcement
Although critics of nuclear energy had been vocal in their opposition to the prolongation of the reactors, the transition towards renewable energy will be a decades-long process that requires environmental idealism to be tempered with pragmatic solutions. Nuclear energy currently makes up close to 40% of the country's energy mix. Switching this off suddenly would lead to an alarming energy deficit.
Indeed, plans were already afoot for the shortfall to be made up with new gas power stations, a somewhat irrational move that would be in direct contradiction of Europe's efforts to decarbonise. Furthermore, the spiralling gas prices have highlighted the volatility of international markets and would make it even less advisable to increase dependence on the highly polluting fossil fuel.
Related News
President of Belgium's Reformist Movement party Georges-Louis Bouchez hailed the decision as a triumph of "reason over dogma". Similarly, CEO of the Federation of Belgian Enterprises Pieter Timmermans welcomed the announcement, speaking of the relief of businesses. In a thinly-veiled reference to Russia's unprovoked offensive on Ukraine, he spoke of the need to liberate Belgium's energy supply from "foreign regimes."