From wage increases to the implementation of various energy measures, here is what changes will come into force in Belgium on Friday 1 April.
Increased wages and employment bonuses
On Friday, the minimum wage will rise by €76.28 (excluding indexation), marking the first step in the four-phase minimum wage increase negotiated between the social partners of the employers and trade unions, united under the name the Group of Ten. A further €35 gross will be added in April 2024 and 2026.
In addition to this measure, a reduction in personal social security contributions for employees will be implemented. The benefit is concentrated on the lowest wages, meaning the lower the wage, the higher the benefit of the employment bonus.
The upper limit of eligibility for the bonus has been extended, meaning people earning up to €2,848 euros gross per month can also benefit from it. The bonus itself has also increased, which will raise the annual income of full-time workers with a gross monthly salary of between €1,800 and €2,750 by at least €160.
Public sector salaries will also rise by 2% in April due to the overrun of the central index in February to bring them in line with the cost of living. This also happened in February after the central index was exceeded in December due to high inflation (levels reached 8.04% in February, its highest level since March 1983).
Taxes and banking
From Friday, people travelling by plane will be required to pay a new boarding tax of up to €10. The new law is aimed at encouraging alternatives to short-hop flights, such as trains.
Tickets will be €10 more expensive if the final destination from Belgium is less than 500 km in bird's eye view from the airport of departure (excluding transit). The tax will be €2 if the final destination is more than 500 km in bird's eye view, but within the European Economic Area (EEA); and €4 outside the EEA.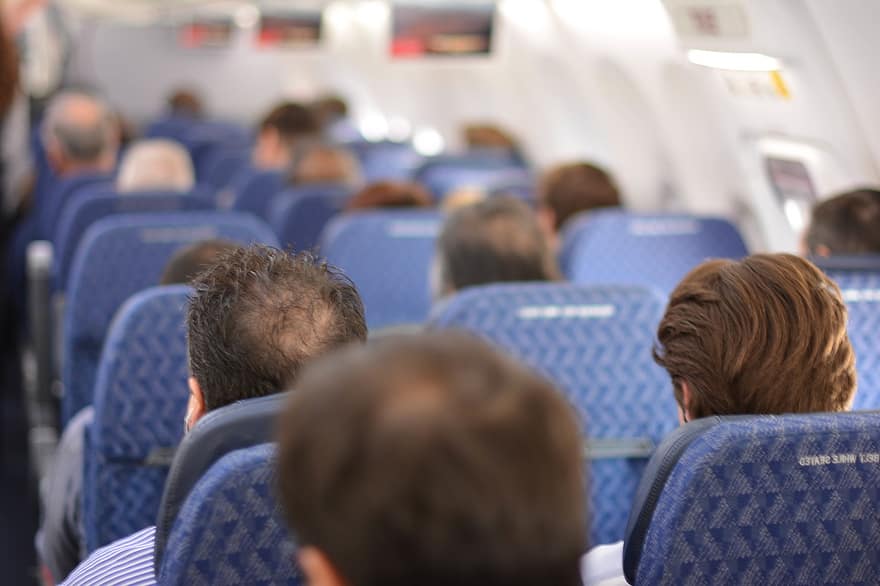 The maximum authorised amount of a regulated savings account taken out with BNP Paribas Fortis will be capped at €250,000 from Friday onwards. Previously, the amount was unlimited. The bank said fewer than 1% of its customers will be affected.
If the savings account exceeds €250,000, the excess amount will be transferred to another existing or specially opened deposit account with the same management parameters as the account from which the transfer was made, but will have a 0% credit interest rate.
Energy measures
A whole series of measures to cushion the impact of rising energy prices on customers and businesses in Belgium will come into force on Friday, including the reduced VAT rate (6%) on solar panels and boilers.
Related News
This reduced rate already exists for houses older than 10 years. From 1 April to 31 December 2023, it will also apply to homes less than 10 years old, including newly built homes and homes rebuilt after demolition to help households make their homes more energy-efficient and to reduce energy dependency on fossil fuels.
From Friday, petrol station owners who offer three or more types of fuel in their petrol station must post notices with the average cost per 100 kilometres for each type of fuel.
After reducing the VAT on electricity bills from 21% to 6% from 1 March, the VAT on natural gas will be reduced to the same extent from Friday. This reduction will also apply to heating networks.
Leaking oil tanks and telecom costs
Owners of defective and leaking oil tanks that are used or have been used for the heating of buildings can receive financial assistance to clean up the damage thanks to the support of the Promaz Fund, established by the sector federations Brafco, Energia and Informazout, which will become operational from Friday.
Those who already carried out remediation works can claim a refund. The aid covers buildings with a residential function (houses, flats) but also non-residential buildings (such as offices). Applicants can register on the Promza website and check whether they are eligible.
Walloon telecoms operator Voo will increase 35 of its tariffs to adapt to accelerating inflation. These price increases will vary between €1 and 2.50 per month.
Voo usually adjusts its tariffs on 1 July, but due to the acceleration of inflation, the operator had to adjust its schedule. All updated prices can be found on the operator's website in the tariff section.