In May 1940, Nazi Germany launched its blitzkrieg of Belgium and Luxembourg, going around the French Maginot fortifications, and ultimately capitulating Belgium in just four weeks.
This was the second time in a century that Belgium had witnessed the horrors of war. In 1914, over 1 million Belgians fled the intense fighting of trench warfare which decimated large areas of Flanders.
The Nazi German invasion killed over 8,000 Belgians and displaced up to 1.5 million. Belgium's government fled into exile, and all seemed lost for the Belgian nation and its people.
Travelling by train, cars, trucks, and even on foot, carrying what few belongings they could with them, Belgians fled across the border into France.
There, Belgian refugees overwhelmed many towns and villages. Some small rural villages, especially in central and southern France, would quadruple in size overnight. In the southern French department of Tarn-et-Garonne, around 200,000 Belgian refugees were cared for by the Red Cross.
France opens its doors to refugees
Belgian historian José Gotovitch recounts the miraculous escape of Belgians in his text "The Exodus from Belgium." He describes an evacuation of mixed fortunes, both of death, and Belgian-French unity.
Belgium's upper-class found refuge with members of the French aristocracy, whereas many ordinary Belgians were forced into precarious living conditions.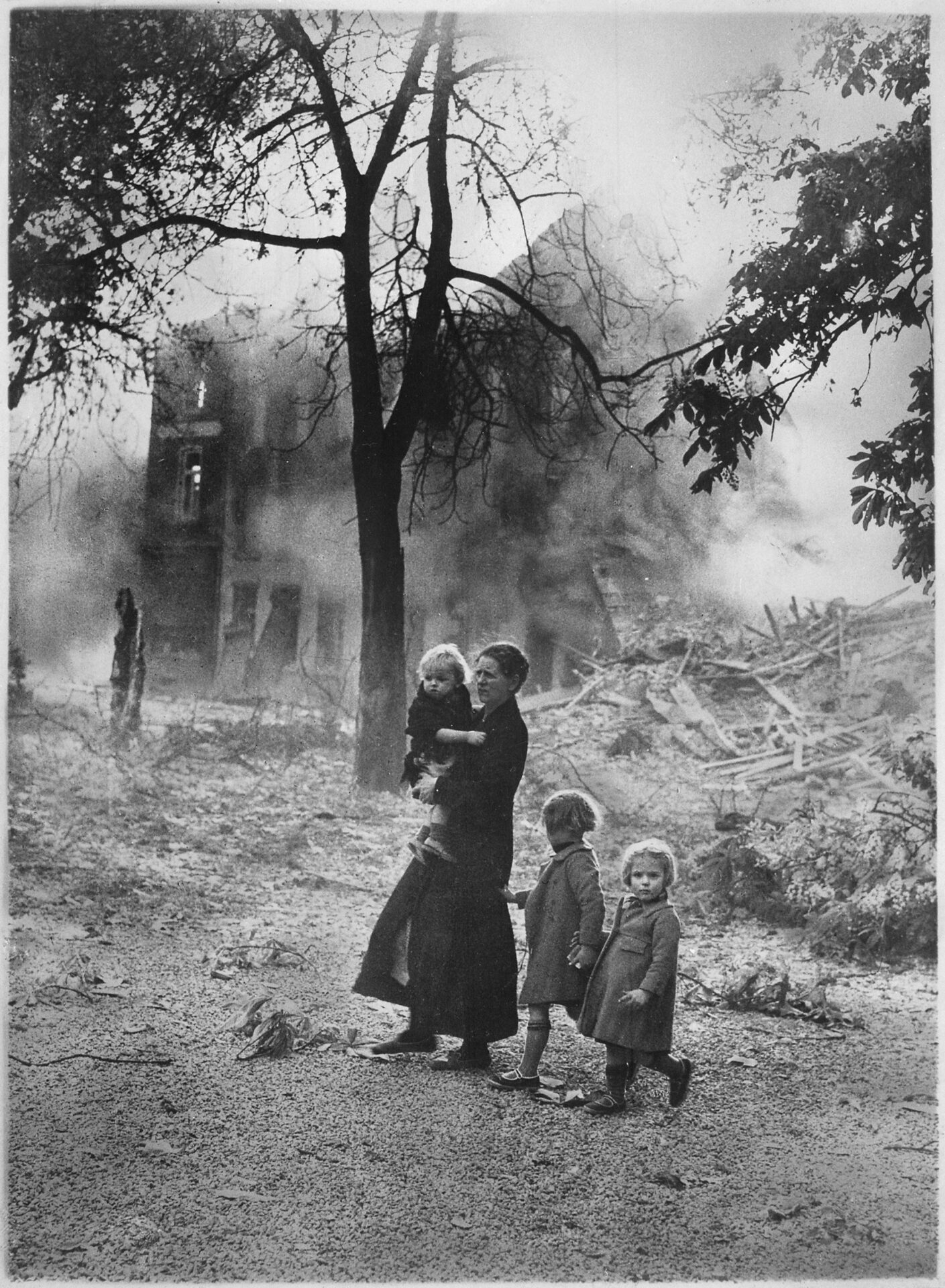 Even in the arts, depictions of the exodus varied. For French-Belgian actor Léo Campion, the exodus was seen as a long holiday of freedom and discovery. Others, such as the portrayal of the Flemish painter Frans Masereel, recount death and misery.
Convoys of fleeing Belgian refugees frequently came under attack by German dive-bombers and shelling, killing many on the way.
France's strong cultural ties with Belgium undoubtedly helped to accommodate many Belgians. Belgian families often had family relatives or friends with whom they stayed.
French families fed, housed and welcomed thousands of Belgians. Social organisations, such as the scouting movement, the Catholic church and socialist trade unions organised their own individual reception of Belgian counterparts.
Belgian companies were given help to relocate to France. Boards of directors, their families and staff were given new offices. In just a few weeks, major Belgian companies found a new home.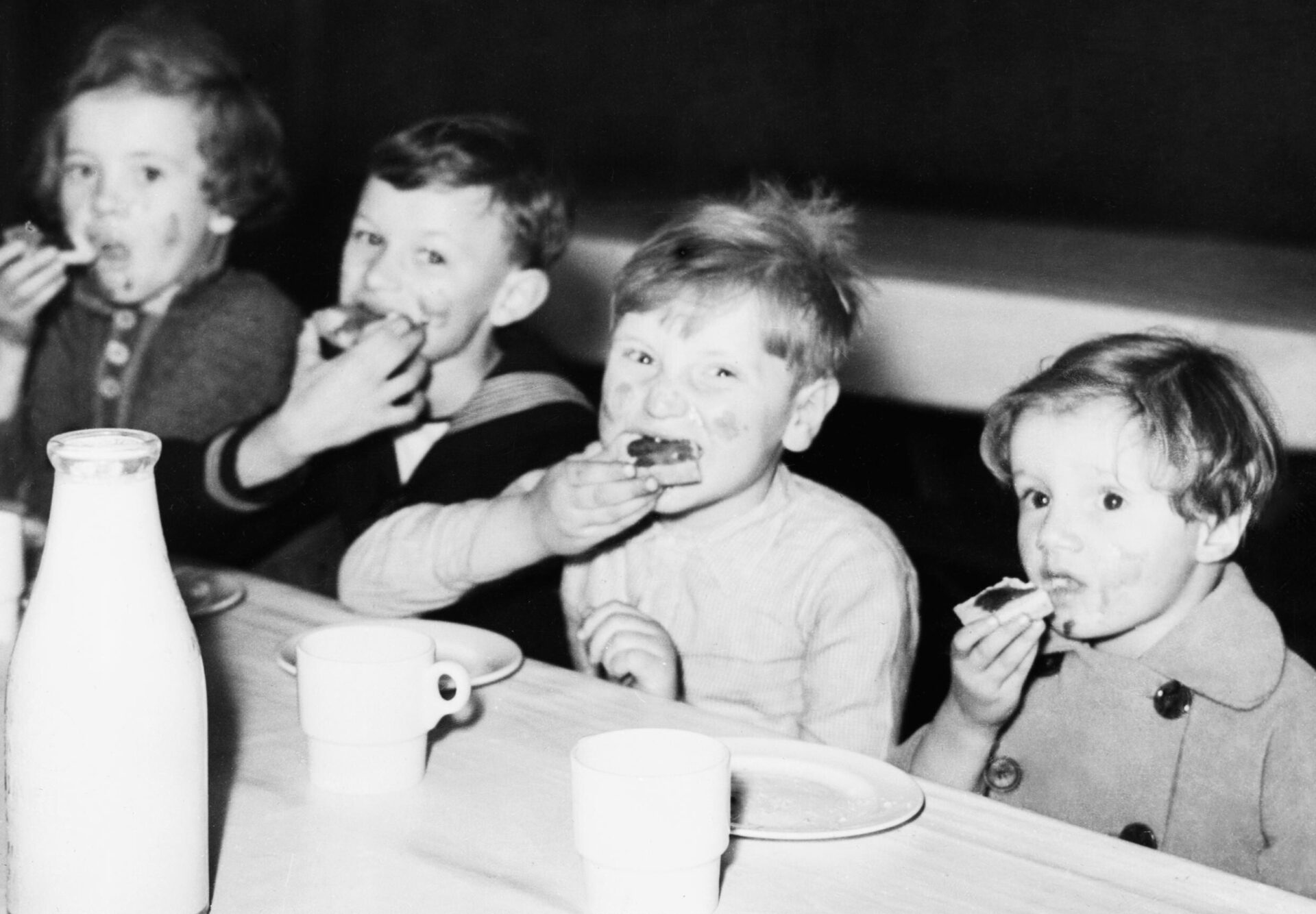 Some refugees even found refuge in the United Kingdom. By 1940, around 15,000 Belgians had arrived in the United Kingdom, most without any possessions. Belgium's government in exile formed in London and helped coordinate the return to their homeland.
Belgian children joined the British school system and families received material support and employment with the help of the Central Service for Refugees.
Many retreating Belgian troops escaped with British forces at Dunkirk, later joining the ranks of the Royal Air Force, Royal Navy and specialist units of the British Armed Forces.
Mixed fortunes
Belgians, however, did not escape the horrors of war. Belgian civilians suffered at both the hands of invading Nazi forces and defensive French forces.
At the massacre of Abbeville, Belgians deemed "enemies" by the authorities were arbitrarily executed by French forces. French troops killed Belgian fascists and communists, but also 18 Jewish people, the mentally ill, foreigners and others caught up in the chaos and confusion.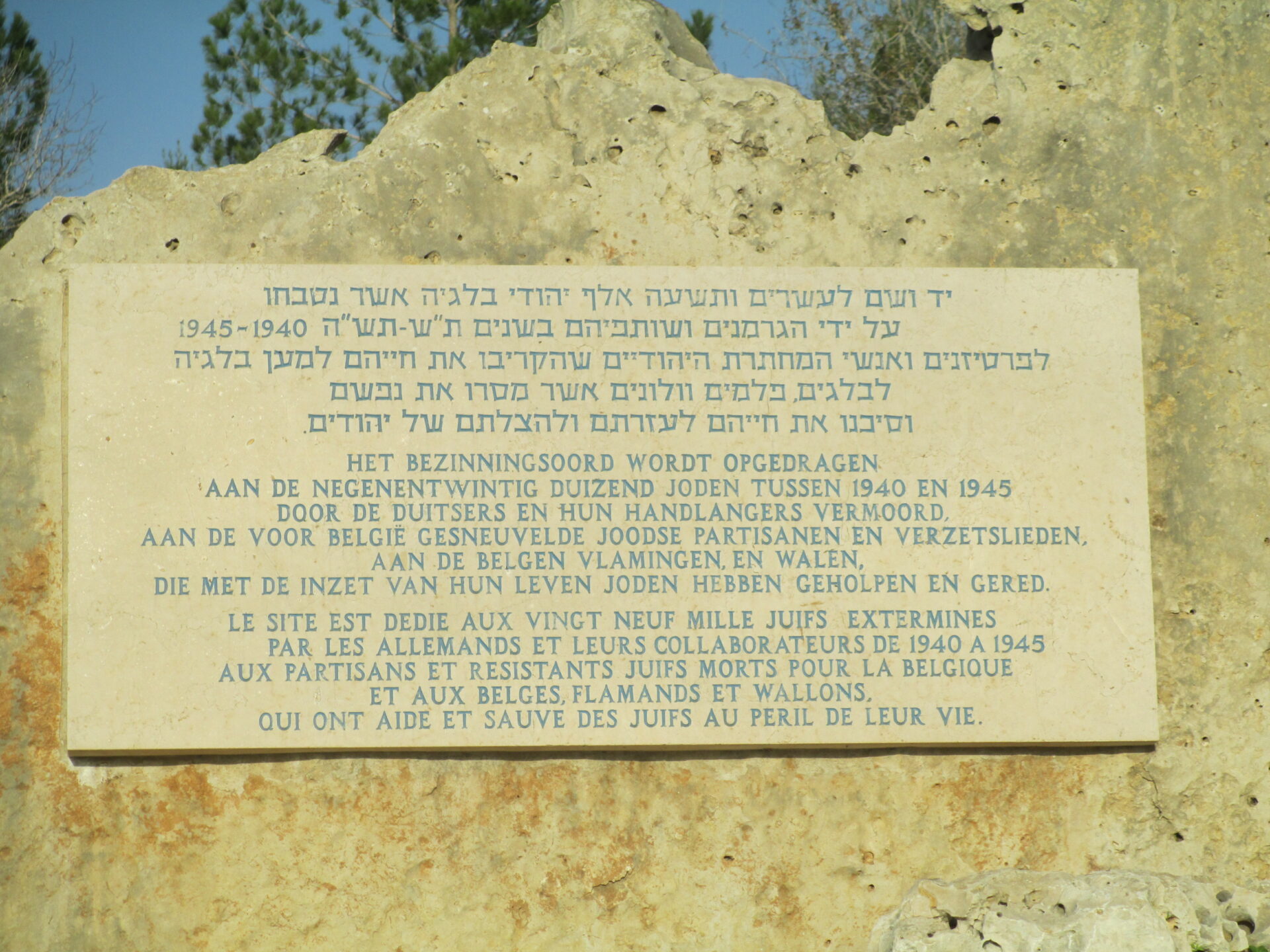 Belgium's Jewish population suffered greatly from the German invasion following the exodus. Before the war, 66,000 Jews resided in Belgium. At the war's end, 28,000 had been killed. Many were deported through the Kazerne Dossin transit camp in Mechelen, which today is a memorial museum.
Many emigrants from Germany and Austria had fled to Belgium and onwards to France. When German forces capitulated to the French government, around 5,000 of these Jews were captured and brought to Drancy internment camp, eventually to be deported to Auschwitz.
After the fall of France, many Belgians were forced onto trains back to Nazi Germany from Vichy-occupied France. By August, most Belgians had been forcibly repatriated back to Belgium.
More important than ever
The cultural memory of the Belgian exodus is now more pertinent than ever. Under the threat of potential invasion by Germany, France and Britain still welcomed and hosted hundreds of thousands of Belgian citizens.
Now, it is not Belgians who are fleeing their homes, but Ukrainians. The flows of refugees from Ukraine have reached levels unimaginable since WW2.
Over 4.6 million Ukrainians, more than double the WW2 exodus from Belgium, are now seeking shelter in Europe. To date, Belgium has taken in 30,807 Ukrainian refugees, just 10% of what Germany has received, and just 1% of those in Poland.
Related News
The memory of the Belgian exodus is now more important than ever. 82 years ago, French families opened their doors to Belgian families. 200,000 Ukrainians are expected to arrive in Belgium in the near future.
The Allied war machine once failed to prevent the deaths of around 6 million Jews, including 28,000 Belgians. In Bucha, Ukraine, Russian forces have begun exterminating the local Ukrainian population, in what US President Joe Biden has now called genocide.
Will Ukrainians receive the same welcome in Belgium as the Belgians did in France or the UK? Will Belgium act with allies to prevent another genocide on European soil? Only time will tell.