The Eurovision Song contest this year is set to be as flamboyant as ever. Funky banana-wolves and other extravagant costumes are gearing up for this year's performances in Turin, Italy.
Here's a run-through of what to expect.
Ukraine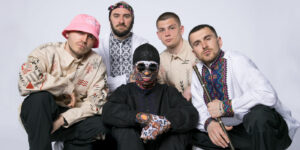 Bookies expect Ukraine to win after an outpouring of sympathy for the war-torn country. Kalush Orchestra, a band that mixes folk music and hip-hop, is competing for Ukraine with the song Stefania, which has become a hit back home.
The band is wearing dark somber clothing echoing the outfits of Ukrainian President Volodomyr Zelensky. The band was given special permission to travel from Ukraine and will return there after Eurovision.
Despite the war, front man Oleh Psiuk feels confident about the band's abilities. "Some people are saying we could win because of the war, but our song was among the five favourites before the start of the conflict, which means people like it regardless," Psiuk said in Italian news agency Ansa.
Italy
Ukraine will be tough act to follow for Italy, which brings a duet to the table. The song "Brividi" will be sung by Mahmood and Blanco, and it is a same-sex love song about the of relationship and the difficulty of expressing emotions.
Mahmood also performed in 2019, narrowly losing out to Dutch singer Duncan Laurence.
The ballad will let Italy try to keep its title after Italian band Maneskin won last year, which brought Eurovision to Italy.
The United Kingdom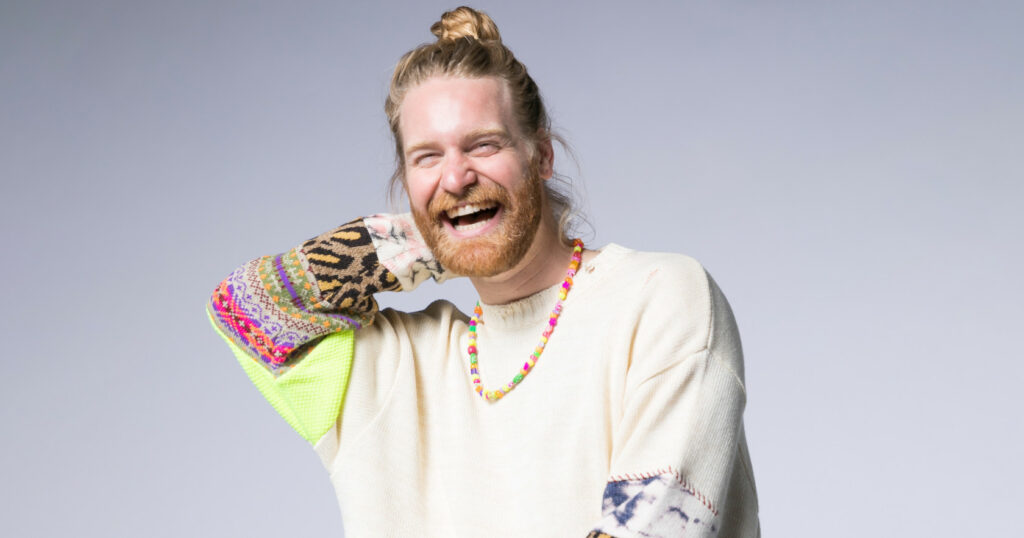 The UK is aiming to overturn all the years of Eurovision hurt with strong contender Sam Ryder to representing the islands.
Ryder is already popular on Tik Tok with 12.3 million followers. His song "Space Man" is a tribute to essential singers such as Freddie Mercury or Elton John.
He is tipped by bookmakers to compete with Italy for second place.
Sweden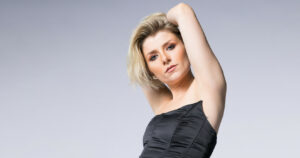 In fourth place comes Sweden, a country that has traditionally done well in the Eurovision song contests.
Singer Cornelia Jakobs is expected to do well with her song Hold Me Closer, which is about the emotional turmoil of working through a breakup.
Spain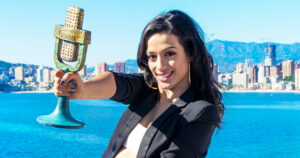 In fifth place there's Spain, with the song "SloMo" performed by Chanel, a Cuban-Spanish singer. She faced backlash for her controversial victory to represent Spain, as a majority of fans had wanted a different band to represent them.
But with an upbeat and catchy song, she is bound to get the party started regardless of controversies beforehand.
Representing the country is Jérémie Makiese with the song "Miss You." Belgium's performance will be on Thursday evening's semi-final for a chance to perform in Saturday's finale.
Related News
The notable "Big Five" countries that in large part finance the Eurovision are seeded for the final and don't have to go through the semi-finals. These are Germany, the UK, France, Italy and Spain.
The UK, Germany and Spain have had some of the worst rankings in years, however, three of the Big Five are among this year's top five contenders.
40 countries will compete in this year's event, with the notable exception of Russia as the country was kicked out after its invasion of Ukraine.
The semi-finals will take place Tuesday, 10 May and Thursday, 12 May. The final performances are set for Saturday, 14 May at 21:00.