Brussels Airport has warned that there could be waiting times of up to eight hours on Monday as a result of the national strike action and has called on passengers not to come to the airport and postpone flights where possible.
Belgium is once again expected to be paralysed by a national strike on Monday 20 June, which will affect trams, trains and metros in the country, but also airport operations. Both Brussels and Charleroi Airport previously warned that operations would be heavily impacted, and advised people not to travel.
"Brussels Airport expects severe disruption of airport operations on Monday, June 20 due to a national manifestation and the strike of a large number of the G4S security staff next Monday," it said in the latest announcement on its website.
UPDATE - National manifestation June 20: waiting times up to 8 hours expected, rebook your flight if possible. If still travelling, verify the status of your flight and take your precautions. More information: https://t.co/jTGI6egjFk pic.twitter.com/lPfAzTcGTH

— Brussels Airport (@BrusselsAirport) June 18, 2022
"Current estimates indicate that passengers will have to wait up to eight hours at the security screening," it added, strongly advising passengers not to come to the airport and rebook their flight "if possible."
It is also expected that baggage handling staff and other companies at the airport will join the strike on Monday, organised by trade unions in Belgium, during which they are calling on the government to guarantee the protection of employees in light of the continued rising cost of living. Read more about the purpose of the strikes here.
Taking necessary precautions
The airport has advised people who still plan to come to the airport to check the airline's website as many last-minute cancellations are expected. TUI has already stated it will be redirecting flights to and from regional airports.
Currently, about 65% of the flights are cancelled and this percentage will increase even more.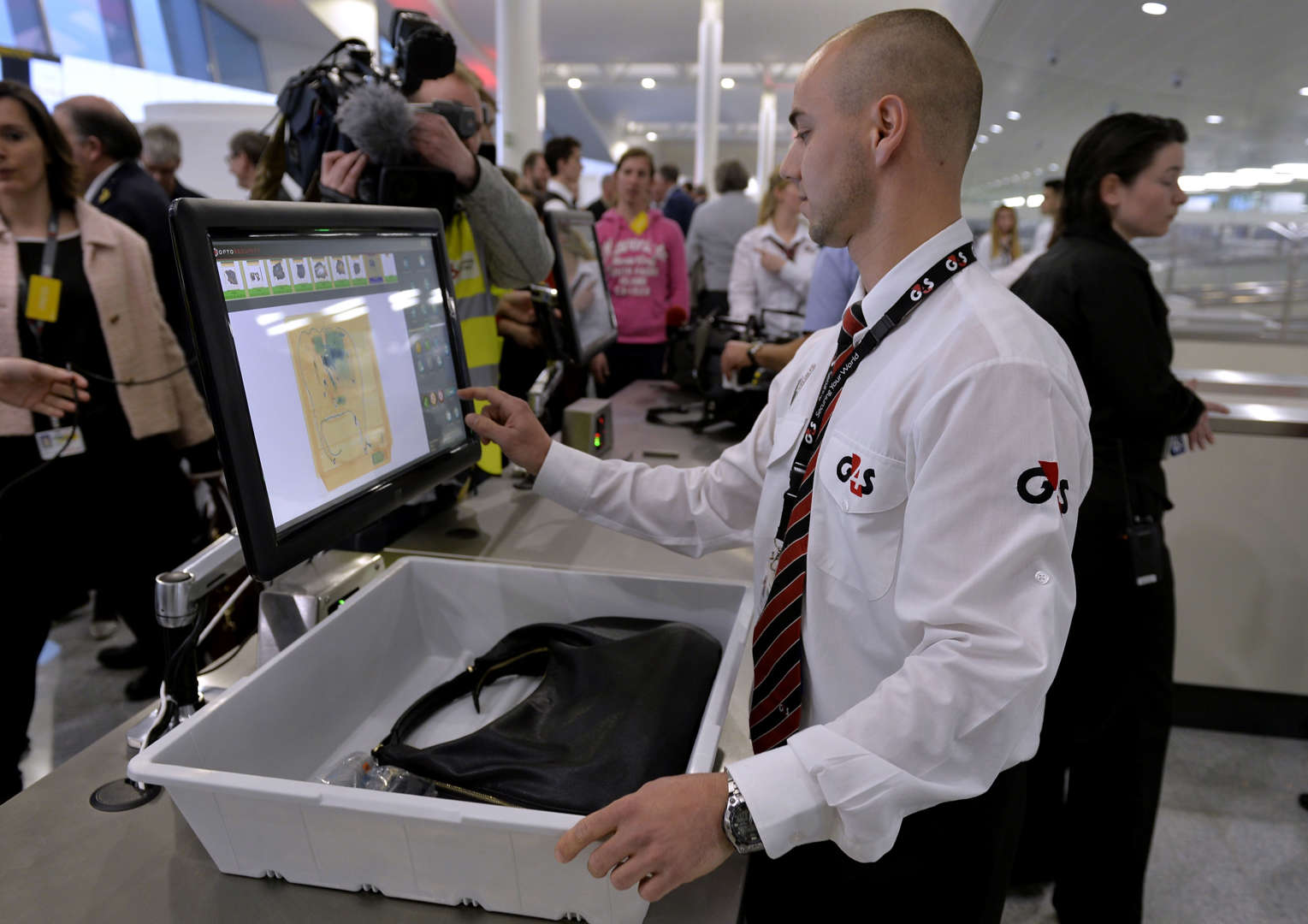 Brussels Airport advises people not to come to the airport earlier than two hours in advance for a Schengen flight and three hours in advance for a non-Schengen flight.
It has also called on people to take the "necessary precautions" given the expected long waiting times, such as bringing food and drinks, as the restaurant options may be limited. "Drinking water will also be distributed," the company stated.
Related News
The warnings follow those made by experts stating that holidaymakers should expect to face uncertainty this summer period as strikes are expected to cause continued disruptions to the schedule across most major hubs in Europe.
In recent weeks, staff shortages among cabin crew, pilots as well as baggage handlers and other airport employees have resulted in strikes and delays in various airports across Europe.
Actions are also planned by Brussels Airlines and Ryanair in Belgium between 23 and 25 June following failed negotiations between management and unions. The announcement by Ryanair's crew came just days after its CEO told The Brussels Times no impactful strikes were expected.