From the national strike on Monday which will paralyse operations at Brussels and Charleroi Airport to the personnel and pilot strikes that will affect Brussels Airlines and Ryanair flights, many passengers are expected to see their trips cancelled in the coming days.
In light of any possible cancellations, State Secretary for Consumer Protection Eva De Bleeker reiterated the rights of passengers who were not able to board their flights as expected.
"Consumers whose flight would be cancelled due to the announced strike at Brussels Airport on Monday 20 June, at Brussels Airlines on 23, 24 and 25 June, or at Ryanair on 24, 25 and 26 June, have the right to an alternative flight or a refund," she said in a statement.
Around 525 flights are scheduled to depart Belgium when the pilots and the cabin crew of Brussels Airlines will be on strike later this week. This figure is expected to rise as Ryanair staff will also go on strike around the same time.
What are your rights?
People who booked a package holiday including a flight that will be cancelled are advised to contact the organiser of the package holiday (for example, a travel agent), who will offer an equivalent alternative or an alternative with a corresponding price reduction, including hotels or other accommodation.
"You can also cancel the trip free of charge and obtain a full refund if the proposed changes have a substantial impact on the package holiday that you booked," De Bleeker said.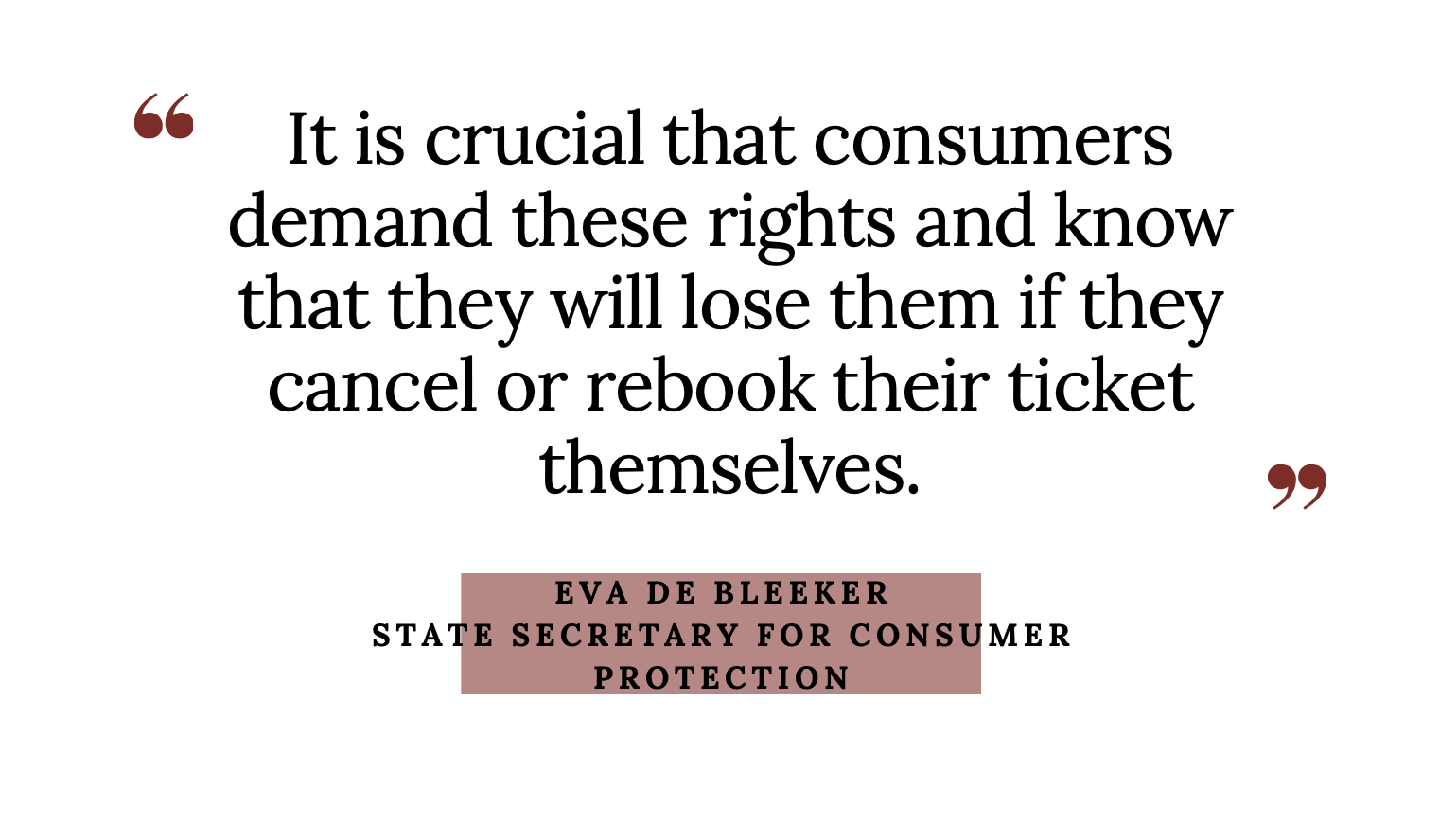 For those who have bought a separate airplane ticket, the right to compensation or refund depends on the exact inconvenience experienced as a result of the cancelled flight under the EU 261 regulation.
Anyone arriving at their final destination with a delay of more than three hours is entitled to compensation unless there is a case of "force majeure," or "exceptional circumstances," meaning the cancellation is beyond the airline's own control.
This includes bad weather or a strike, for example by air traffic control, such as those scheduled for Monday. Strikes by an airline's own staff due to working conditions are not considered force majeure.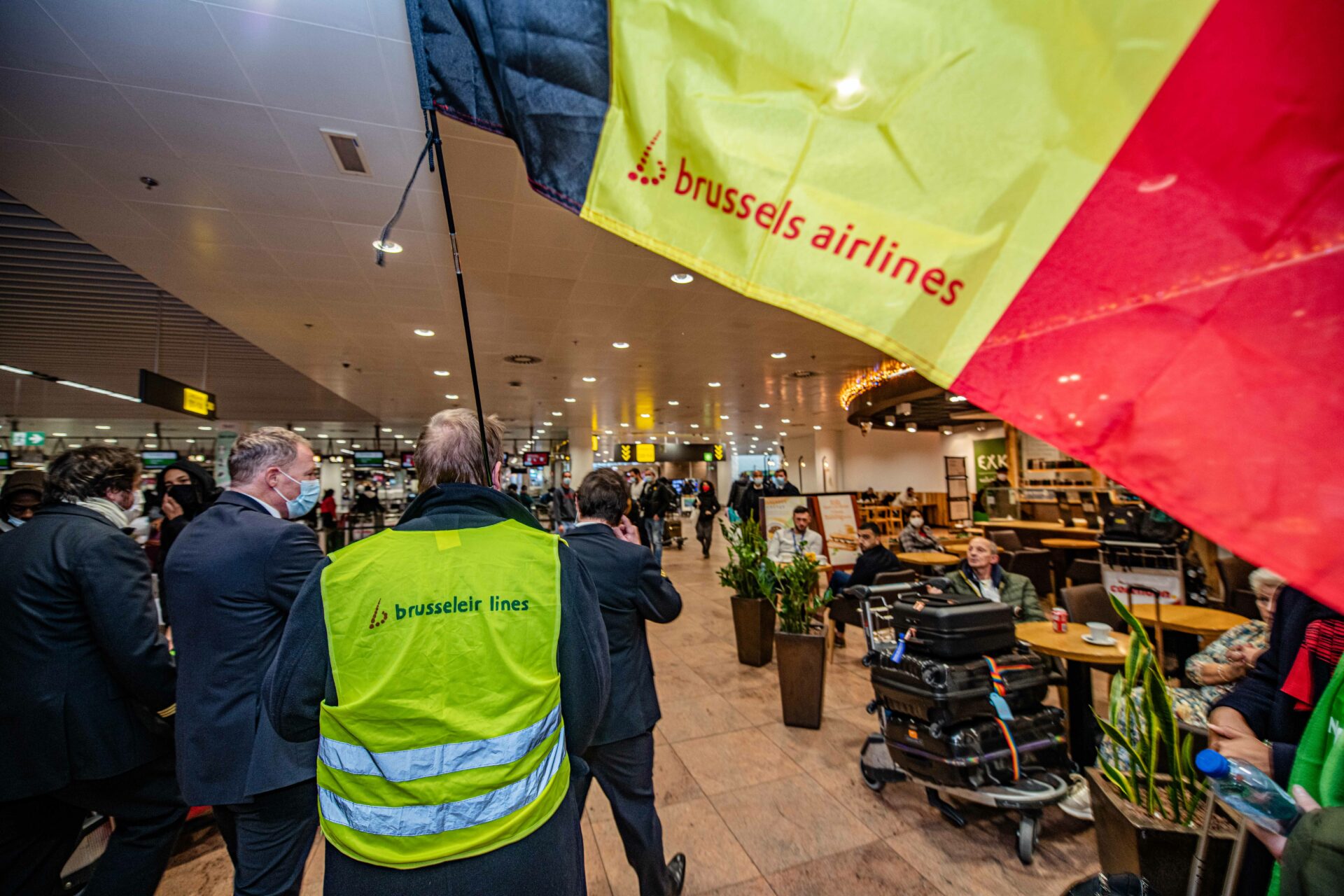 If the departure time of the flight is delayed for at least five hours or the flight is cancelled, the passenger has the right to an alternative flight or a refund, and will also be entitled to compensation, unless there is a case of force majeure.
Right to compensation and care
Depending on the distance of the flight, passengers will be given €250, €400 or €600 in compensation, which must cover other costs incurred by the traveller, such as overnight stay booked separately from the flight ticket and any cancellation costs.
Related News
Travellers who are faced with substantial delays are also entitled to care, regardless of the reason for the delay.
For delays of two hours or more extra waiting time from the departure time, airlines are obliged to offer passengers meals and refreshments in proportion to the waiting time, an overnight stay in a hotel and transport to the next hotel, if the airline transfers the passenger to a flight on another day.
"Exceptionally, the airline may decide not to offer any or less care if it causes additional delay," De Bleeker said.
Claim your rights
De Bleeker urged consumers to claim their rights if they are eligible for any form of compensation, care or refund by contacting the airline they booked with directly.
"There are also private initiatives that can help. If the airline refuses, travellers can turn to the FPS Mobility to lodge a complaint. They can also turn to the Consumer Ombudsman Service (for problems with Belgian companies) or the European Consumer Centre (for problems with foreign companies) to find an amicable solution free of charge."
Importantly, passengers who cancel or re-book a flight themselves cannot claim refunds or compensation as stated above, and instead, the normal cancellation or rebooking rates of the airline apply.
"It is crucial that consumers demand these rights and know that they will lose them if they cancel or rebook their ticket themselves."