A new study has found a large paradox in the attitudes of Belgians to online shopping and parcel delivery drivers. While most respondents were annoyed by delivery drivers, over 80% of Belgians regularly shop online. The new findings were published by the Vias institute for road safety after being commissioned by Deputy Prime Minister Petra De Sutter.
Of the 2,000 people surveyed, 72% said they were annoyed by the parcel delivery drivers on the roads and double-parked on the curbs. Even when the drivers were not breaking traffic rules, the numbers stayed the same.
Those surveyed were asked to rate a list of actions performed by delivery drivers on a scale of how acceptable they found them to be, from low acceptability to high acceptability. From the scale, the surveyors found that mobile phone use, aggressive driving and speeding around schools were found to be the least acceptable actions from delivery drivers.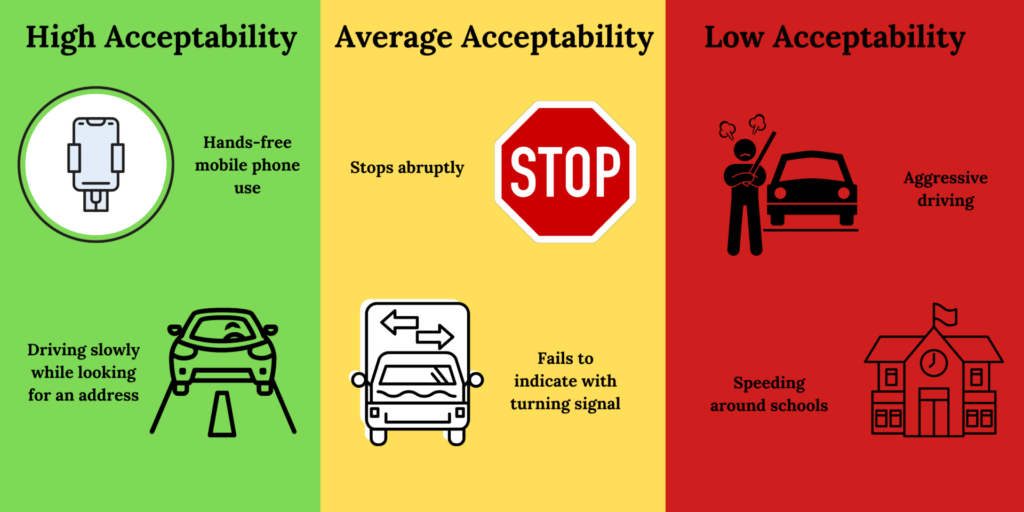 In contrast, the most acceptable actions were using hands-free mobile phones and slowly driving when looking for an address. Notably, 30% of respondents found parking on the cycling path to be tolerable.
Vias also surveyed 100 delivery drivers as a part of their study, finding over half of the drivers admit to driving too fast sometimes, including in school zones (56%). 53% consider bike lanes and sidewalks to be convenient unloading zones. Over 60% admit to being distracted while driving, whether that be looking for the correct address or a notification on their phones.
To conclude their study, the surveyors asked the respondents if they would be willing to pay more for their parcels if that would mean better road safety practices were implemented. 38% agreed that they would be willing to pay more if that meant better working conditions for delivery drivers.
Related News
Minister of Mobility Georges Gilinet believes there to be other solutions to reduce the pressure on deliverers, including transitioning some delivery vans to cargo bikes. He stresses that he is working "to facilitate the use of other more sustainable and ecological modes of transport for deliveries," according to reporting by the Belga News Agency.