Trade unions announced on Wednesday a breakthrough for limiting interim day contracts. The deal, made with the National Labor Council, will see companies pay additional social security contributions for depending heavily on day contracts.
The agreement comes into effect on 1 January 2023 and will also apply to student jobs. Belgium's largest trade union, the General Christian Trade Union (ACV), states that half of all interim contracts were day contracts between 2015 and 2020.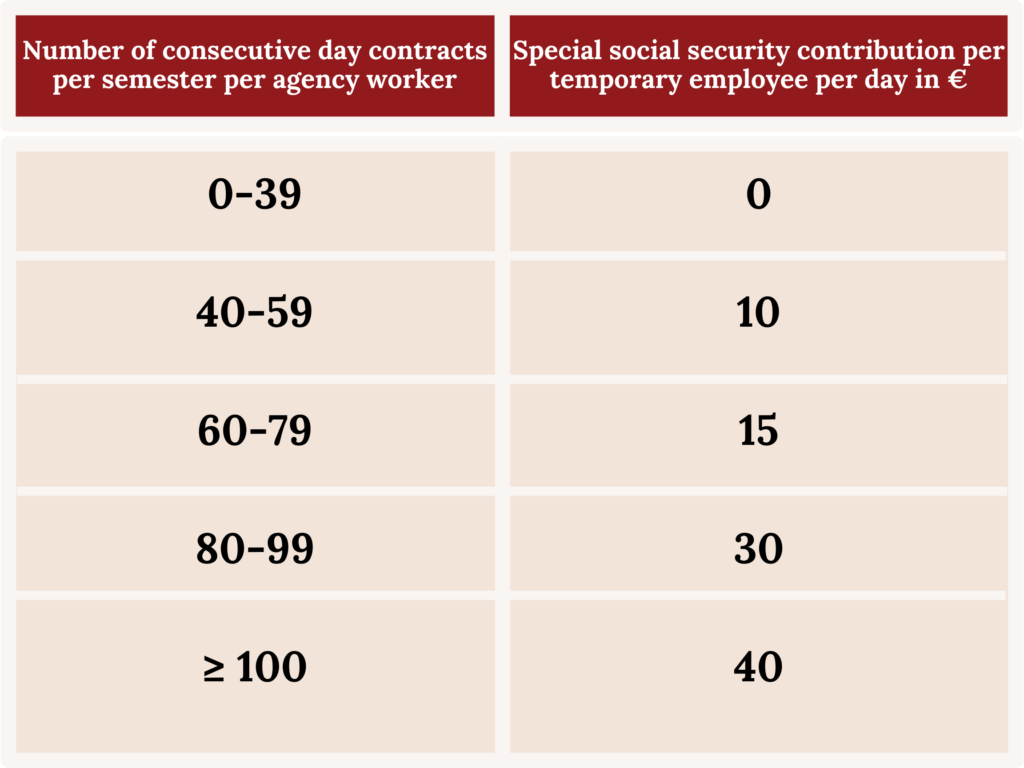 "It is clear that day contracts are not only used to fill short-term staff shortages," ACV said in a recent press release. "By using consecutive day contracts, companies take advantage of flexible labour and avoid social security costs."
Related News
Trade unions demanded changes to day contracts to help the most vulnerable workers. Interim workers are more often unemployed and cannot fall back on a guaranteed wage in cases of illness or emergency.
The new agreement reportedly discourages the overuse of these day contracts. It reiterates that day contracts should only be used when absolutely necessary and should not become a business model.