Residential property prices have risen almost continuously in Belgium in recent years, with the result that many income households are priced out of the market and further fuelling homeownership inequality.
In the last 18 years, homeownership among low-income households has decreased significantly – from 57% in 2003 to 37% last year – according to a recent report by the National Bank of Belgium (NBB) published on Wednesday.
"Inequality is increasing as the rate of homeownership for the financially better-off households has risen over the same period," the report read, adding that the decline in affordability for one group of the population has consequences for the overall wealth distribution.
The debate on the cost of housing has been fuelled by rising prices and also considers household incomes and mortgage repayment burdens.
Brussels worst of all
Although there have been two brief declines in property prices, these have been far exceeded by the increases.
The rise in property prices was recorded across all regions in Belgium but is most pronounced in Brussels, which remains the most expensive region in Belgium, meaning the inequality is also most visible here, as previous reports have shown.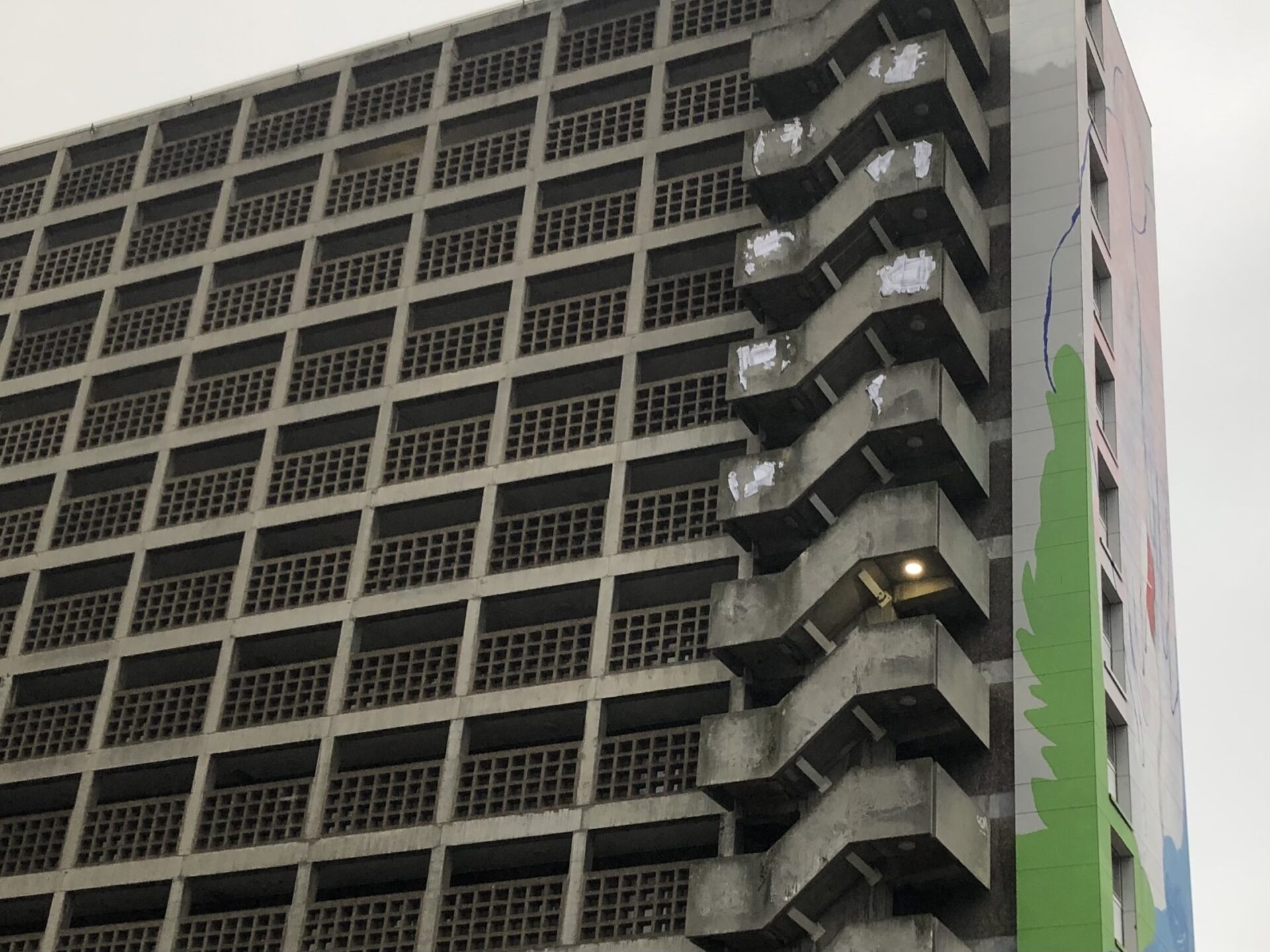 In the Capital Region, the average price per square metre is €3,300 – 48% more than the national average, despite about a third (31%) of the Brussels population living on an income that is below the at-risk-of-poverty threshold. This has resulted in housing costs accounting for more than 40% of disposable income, according to one report.
Limiting loans
Although property prices and household incomes play vital roles in determining homeownership, the NBB explains that developments in the mortgage market are of "prime importance, as the majority of potential buyers take out a loan to finance their purchase."
The ratio of the loan to the value of the property has declined. As a result, larger down payments are needed to purchase a property – presenting a major hurdle to lower-income buyers.
This is evident in the fact that the estimated average mortgage repayment burden for a full-time working couple has risen slightly in recent years. For households in less favourable financial situations (single-income households or those who earn less than the average income), the proportion of household income that has to be spent on mortgage repayments is even higher.
Related News
Furthermore, the growth in down payments forces households to take out loans with higher repayment costs (particularly among younger couples or people with lower income) or buy inferior housing (lower quality or in worse locations), or simply to rent instead.
In turn, this puts greater demand on the rental market, driving up prices here. For many, becoming a homeowner is "the fulfilment of a life goal" and real estate often makes up the major part of a person or family's wealth.