Young people continue to flock to the property market as they are looking to get ahead of rising mortgage rates, which has resulted in people in their twenties accounting for approximately one in three of all home purchases in the country.
The Federation of Notaries (Fednot), which regularly publishes updates on price trends in the property market, has for the first time analysed how active young buyers (18-30 years) behave on the market and where they are most likely to purchase a flat or house, and how much they are willing to spend on this.
"Our Youth Barometer indicates that 31% of the houses in Belgium were bought by young buyers in the first half of 2022. For flats, the percentage was slightly lower, at 26%," Notary Bart van Opstal, spokesperson for Notaris.be, said.
This is remarkable, as just 19.5% of the country's population is aged 18 to 30.
Not going for cheapest houses
While the increased cost of living fuelled by high energy and food prices has resulted in the housing market cooling down globally and sales stagnating, the buying activity among young people has increased. Surprisingly, they are also willing to pay more than last year for a property purchase.
Across Belgium, the median price of a house bought by young people in the first six months of this year was €275,000, which is just below the median price of a house in Belgium (€280,000), but higher than the amount they were willing to fork out last year (€255,000).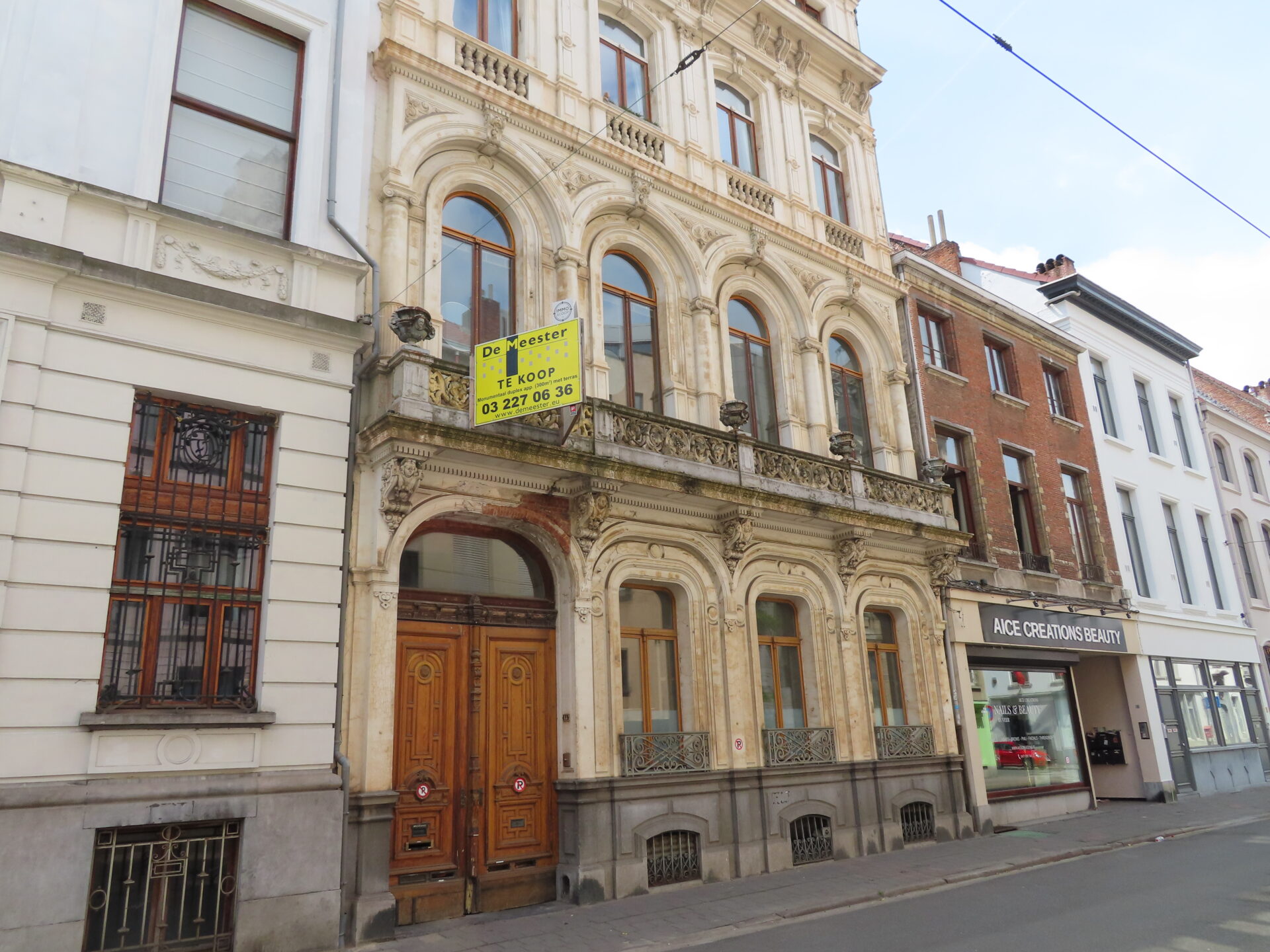 Meanwhile, the median prices that young people were willing to spend on a flat was €224,000, which is just below the median price of a Belgian flat in 2022 (€230,867) and almost €10,000 more than what young people paid in 2021.
This is largely explained by the fact that around half of young homeowners receive financial help from their parents or other family members to purchase a property. They are also increasingly bringing more money to the table, which means they are facing lower loan costs.
With interest rates on savings accounts at a 50-year-low this is seen as a better investment for those that are financially capable of purchasing a house.
Flanders more popular for flats than Brussels
The percentage of young people on the housing market was largest in Flanders, with West Flanders being most popular among young people — 37% of buyers were between 18 and 30 years of age — mainly because buying property is slightly less expensive here than in other provinces. East Flanders was the second most popular Flemish province for young house hunters (36% share).
Related News
When it comes to purchasing flats, Antwerp is the most popular location in Flanders: 36% of flats here were bought by buyers aged between 18 and 30. Remarkably, West Flanders was not a popular place for young people buying flats, mainly as most are located near the coast, and are becoming more expensive.
Brussels and Wallonia are less popular among young people, with 22% and 18% of flat buyers being between the ages of 18 and 30, respectively.
For houses, the proportion of young buyers is a lot lower in Brussels (10%), while in Wallonia more young people were buying houses than flats.