Overnight stays in Flanders by tourists increased by 15% this summer compared to the same period last year, mainly as a result of international visitors returning to the region after the pandemic.
Following two years marked by travel restrictions that hit the Flemish tourism industry, the sector is showing signs of recovery with overnight stays by tourists in the region increasing 15% compared to summer 2021, Tourism Flanders stated.
"The fact that foreign visitors have again found their way to Flanders is very clear in the cities of Bruges, Ghent, Antwerp, Mechelen and Leuven," Flemish Minister of Tourism Zuhal Demir said.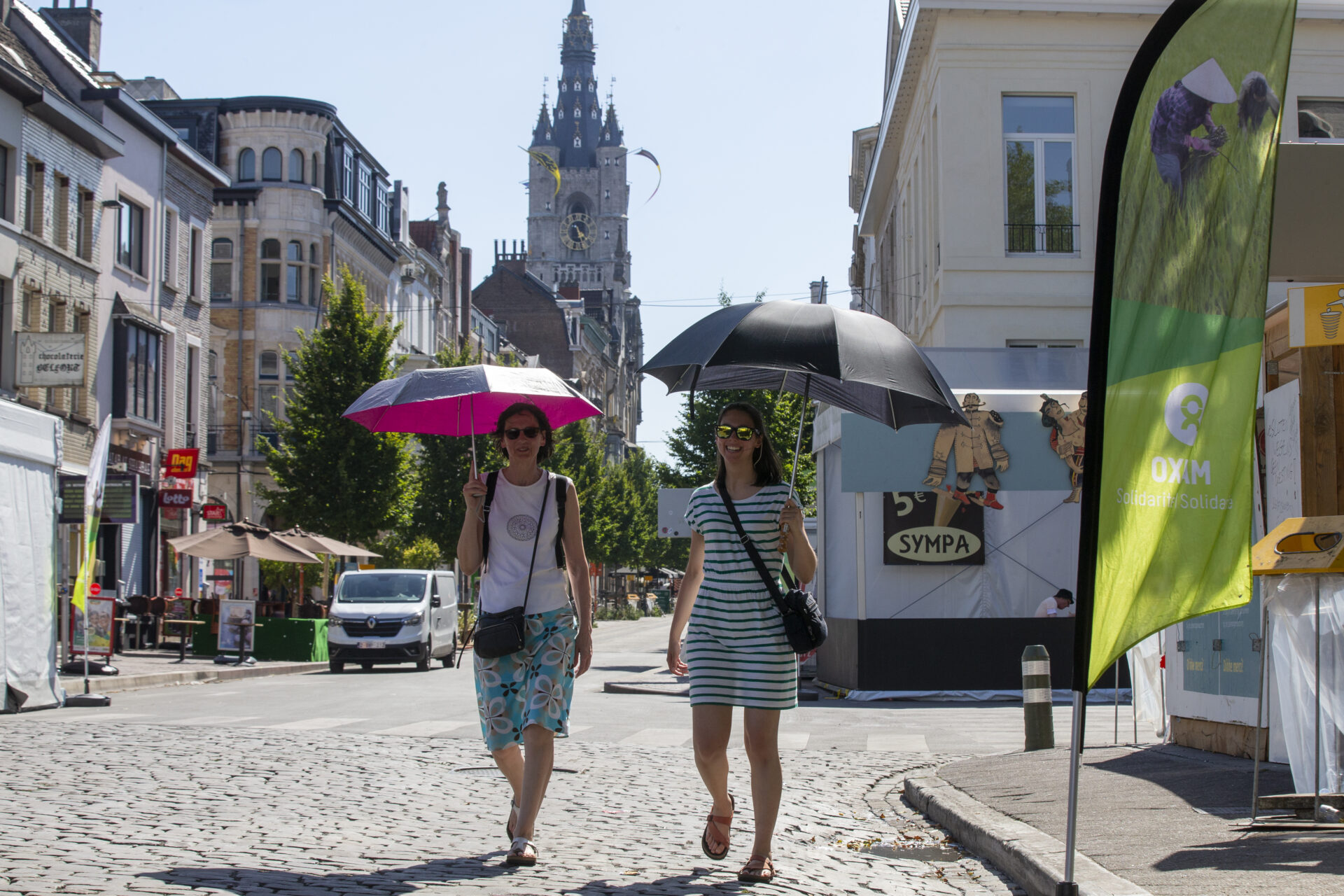 What is more, stays by international tourists increased by 55% since last summer. Meanwhile, Belgians increasingly went on holiday abroad, which saw domestic overnight stays fall 3% from last summer.
Demir added that preliminary data from hotels and B&Bs indicates a 37% rise in overnight stays in Belgium's art and culture cities than in the summer of 2021. "But the coast also did well this summer, with 4% more overnight stays."
Related News
As was the case after the winter and spring seasons, levels have yet to reach those seen before the pandemic.
Based on these estimates, the number of overnight stays in the Flemish region was still 10% lower than in the summer of 2019, while the number of foreign visitors is still 27% lower than in the summer of 2019. However, the number of overnight stays in the country by Belgians this summer was 9% higher than pre-corona.
"During the pandemic, we spared no expense to convince domestic tourists to stay in Flanders. Although travel restrictions abroad are a thing of the past, many domestic tourists have discovered the charms of Flanders in recent years," Demir said.