From Engie's headquarters in the heart of Brussels to the Flemish public TV stations or in front of commercial shops in Wallonia: strike actions are being held in all corners of the country on Wednesday for Belgium's general strike.
With a seemingly never-ending energy crisis leading to rampant inflation and resulting in a cost of living crisis looming over Belgian households' wallets, trade unions all over Belgium have decided to go on strike on 9 November, which has affected public transport and flights departing the country.
Brussels
Since early Wednesday morning, rallies have been organised in the capital to demand a freeze on soaring energy prices and indexed wages. Among the locations chosen by the FGTB and CGSP unions is energy supplier Engie's headquarters on Avenue Simon Bolivar near Gare du Nord.
Workers from the Flemish public-service broadcaster VRT have also gone on strike at the front of their offices in the municipality of Schaerbeek.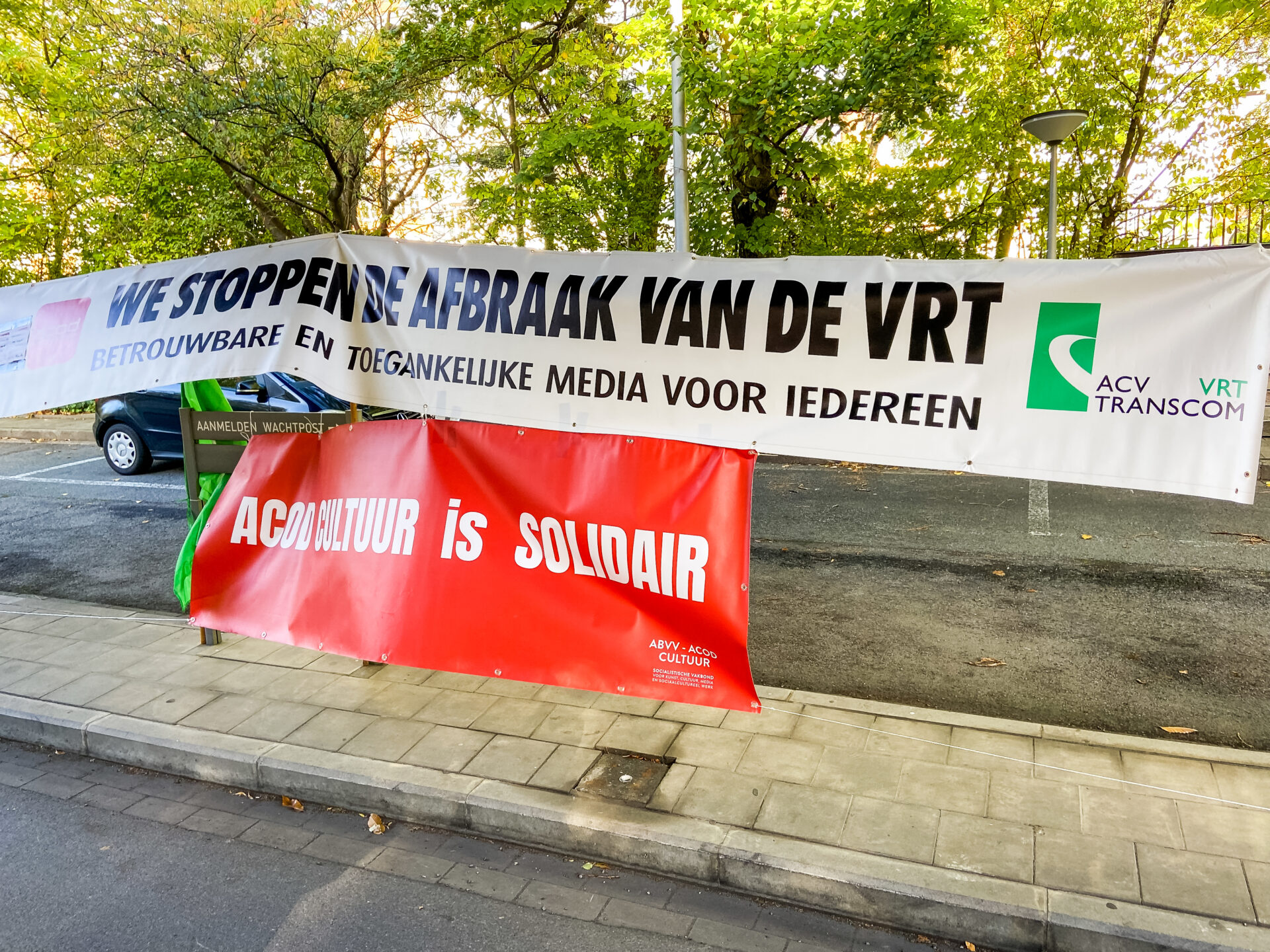 Furthermore, students, teachers and staff from ULB, the capital's largest university set up picket lines on the Solbosch campus, to denounce the impact energy costs have had on students.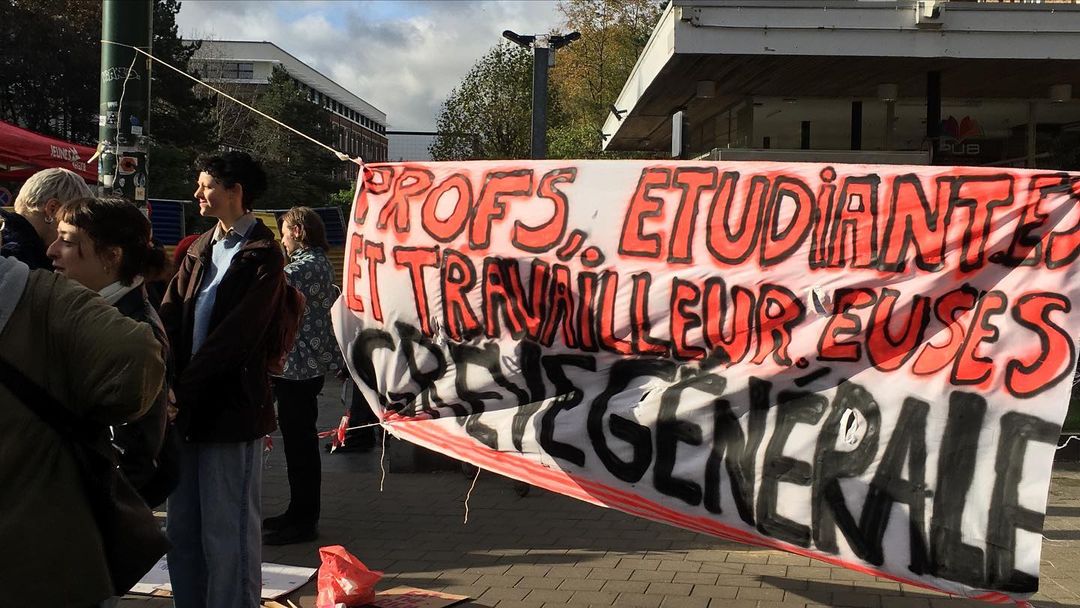 Flanders
Close the capital in the Flemish region, the Brussels Airport at Zaventem is also the scene of a strike action, with some 150 militants gathered at the so-called strikers' station.
Related News
An additional 34 actions are being led in the Flemish Brabant, the most noteworthy of which is at the company gates of the Coca-Cola factory in Ghent.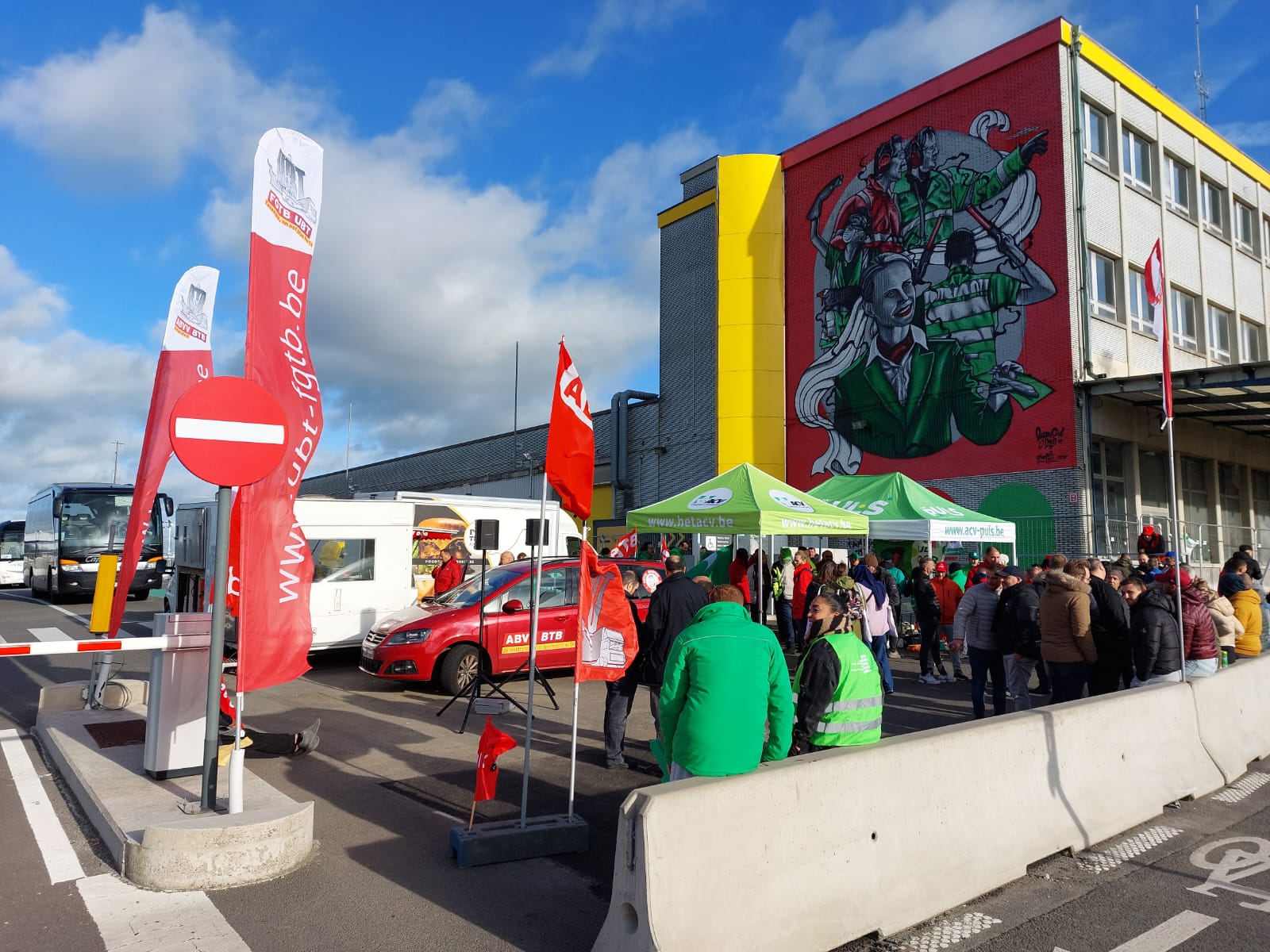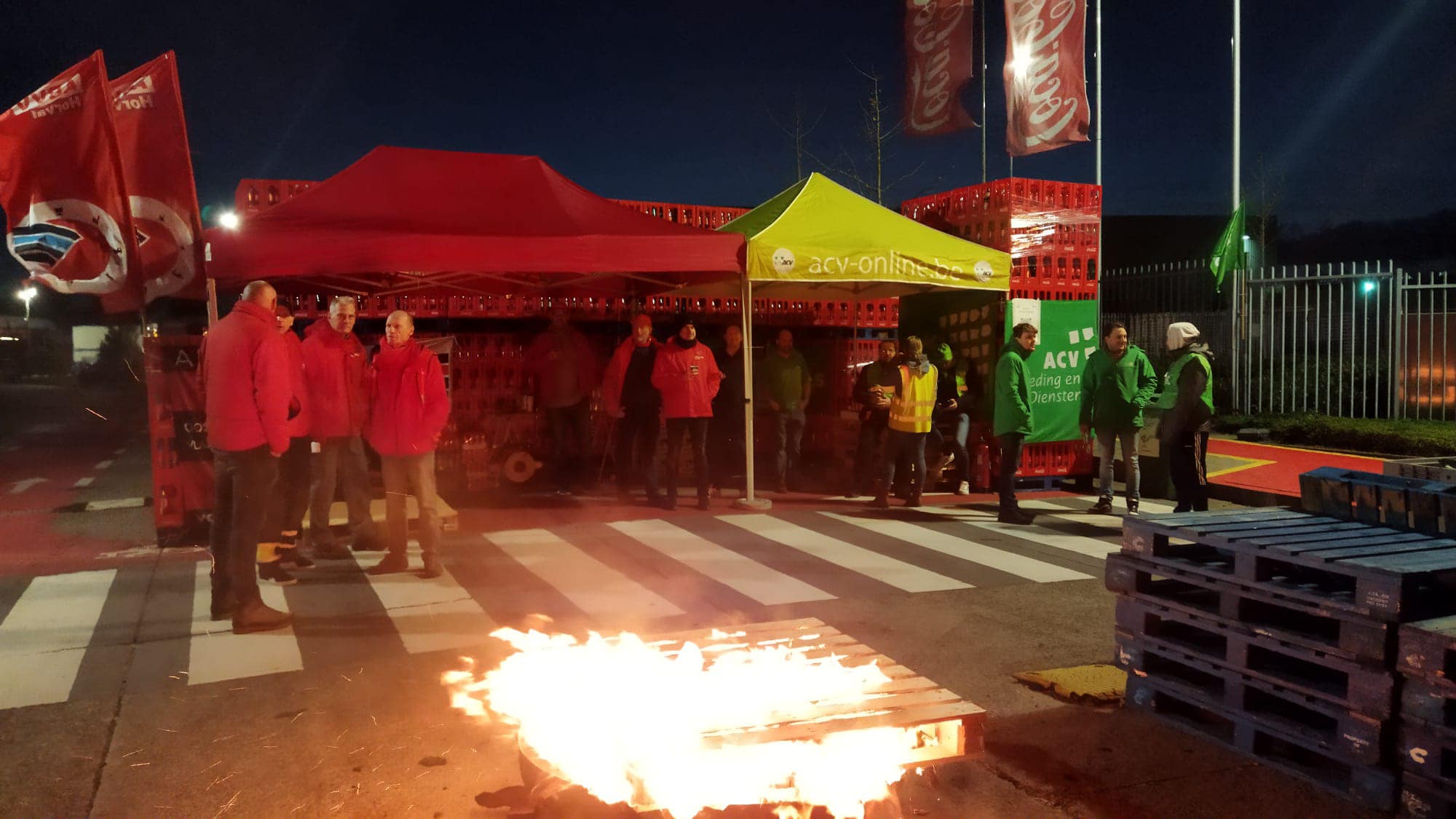 Wallonia
Picket lines have mostly been placed up in front of businesses in the south of the country, with Namur serving as a hub for the strikes. Demonstrators have also gone to railway stations and hospitals in the city, causing the later to be slowed down.