On Wednesday evening, in the sleepy town of Waardamme, near Oostkamp in West Flanders, Astrid G. was frantically trying to contact her 44-year-old husband, Chris Vanhaverbeke. Earlier that day, they had agreed that Chris, who worked as a forklift driver and part-time farmer, would pick up their two small children from school, and drop them off at Astrid's parents' house.
But Chris never showed up. And Astrid started to become anxious.
The couple, who had been together for fifteen years, were going through an emotionally traumatic divorce proceeding, having separated in mid-August this year. On Monday evening, they had met to discuss the necessary legal and practical arrangements for their marriage's annulment. The meeting, however, had been nothing short of a disaster, with Chris apparently unable to accept the fact that his wife — whom he had verbally abused and then repeatedly stalked since their separation — had moved on. It was definite, the divorce was going to happen.
In some of their previous arguments, Chris had, in moments of desperate anger, threatened to kill himself and even, on some occasions, "take the children with him." Astrid, however, had never even for a second considered taking these threats seriously. After all, in the heat of the moment, don't we all say things — even the most abominable, heinous things — that we don't really mean?
But, on Wednesday evening, as the minutes slipped away, her phone calls went unanswered, and Chris continued not to show up, she began to believe that the unthinkable might, possibly, have actually happened.
Then, finally, Chris answered his phone.
"It's too late," he said simply. "You'll never see them again." He then hangs up.
Later that day, Chris was apprehended by police as he drove on the motorway from Ostend to Bruges, having apparently failed to take his own life by crashing his car.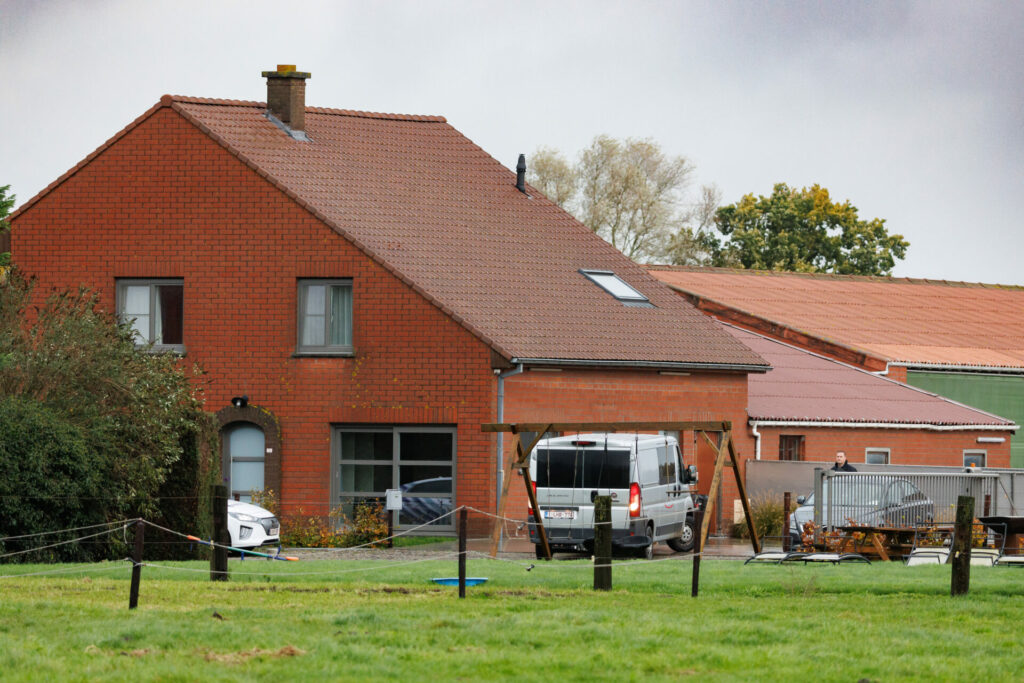 The bodies of his two small daughters, Maud, 8, and Ona, 5, were found murdered the same day by the family's home.
A devastating denouement
The murders have sent shockwaves rippling through Belgian society, and induced devastation among the victims' friends, family members, and fellow citizens.
"This was one of my toughest nights ever," said Oostkamp's Mayor, Jan De Keyser. "Not only as a mayor, but also as an ordinary citizen."
Vanhaverbeke's own parents, too, have been in complete shock since the killings. According to one family friend, they had been utterly oblivious to the dark shadows of infanticidal insanity that had so badly clouded their own son's judgement.
"These people are almost 80," the friend told reporters on Thursday. "They are broken. They didn't see it coming at all. Vanhaverbeke's dad is so upset he can't make it out of bed."
Vanhaverbeke was questioned by police on Thursday. He is scheduled to meet the examining magistrate for his trial on Friday.
The school where the two young girls used to study, VBS De Kiem, has declared an official period of mourning, in commemoration of their former students.
Conflicting explanations
The double murder has led much of the country's media to speculate about what could have possibly led someone to commit such a morally heinous and biologically nonsensical act.
According to the distinguished lawyer Jef Vermassen, an expert in homicide law, the motive of infanticide is "almost always" based on relational difficulties experienced by the perpetrator.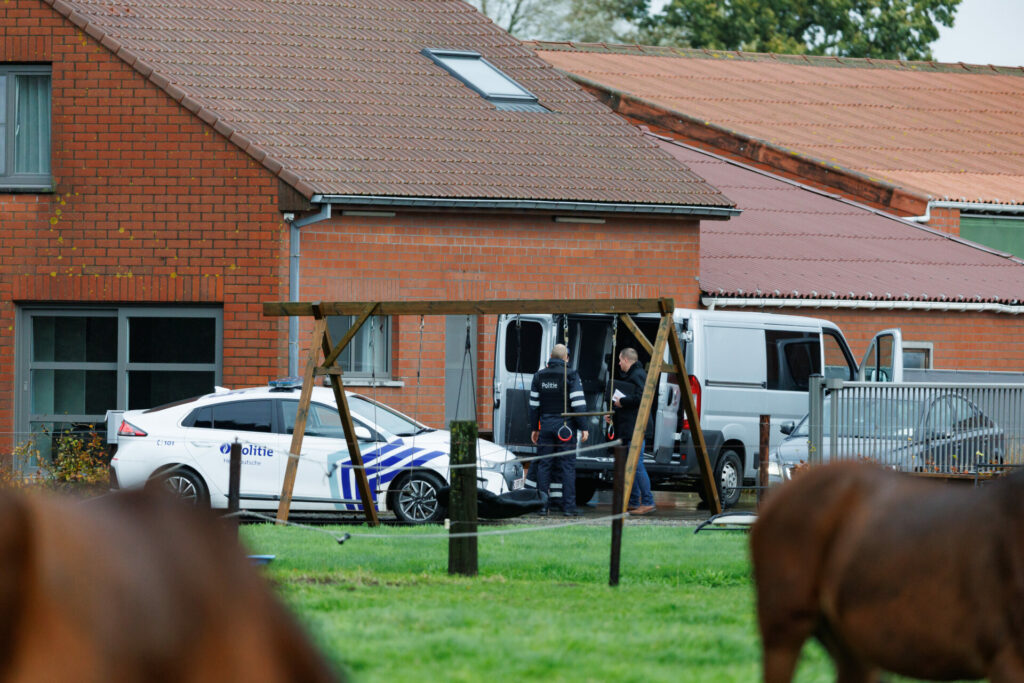 "It is true that in the majority of cases a man or woman commits [such] acts when he or she is depressed," Vermassen said. "[They are] people who make a decision to get out of life because of their depression, because, according to them, the world is unlivable. And in their reasoning they must then take their child with them, for they think these kids are better off than they are here."
Related News
He added: "That is the great contradiction of infanticide. We say often they are cowards, but they just think: 'I cannot be cowardly, so I must take the children with me in my decision [to commit suicide]'."
An alternative explanation was provided by Paul Cosyns, Emeritus Professor of Psychiatry at the University of Antwerp.
"It's about people who feel like they are missing out because they are actually missing out," he explained. "They see that the ex-partner is doing well. They are therefore going to take revenge. Out of power, out of powerlessness."