Located a scenic 20-minute tram ride away from Brussels, Tervuren has long been a favourite destination for day trips by those living in the centre of town looking to escape the hustle and bustle.
For those less familiar with this fascinating little town, The Brussels Times has made a list of what to see and do, and (most importantly) where to eat and drink on a day out.
Morning
After getting off at Oppemstraat tram stop, we recommend that you make your way to Patisserie Didier Dekimpe: this bakery doesn't just make the best croissants and pain au chocolat in Belgium (if not the world), but it's also open conveniently early (from 08:00) on both Saturday and Sunday.
Those who need their fix of caffeine can get a decent coffee at Mont Blanc, a historic coffee house and ice cream parlour on Tervuren's town square (also open from 08:00 on both weekend days). An alternative option is Mokkatoff!, which opens slightly later but whose coffee and ice cream are, if anything, even better.
Your coffee and pastry can then be followed by a short walk around the town square and church, as well as a brief visit to a roundabout like no other.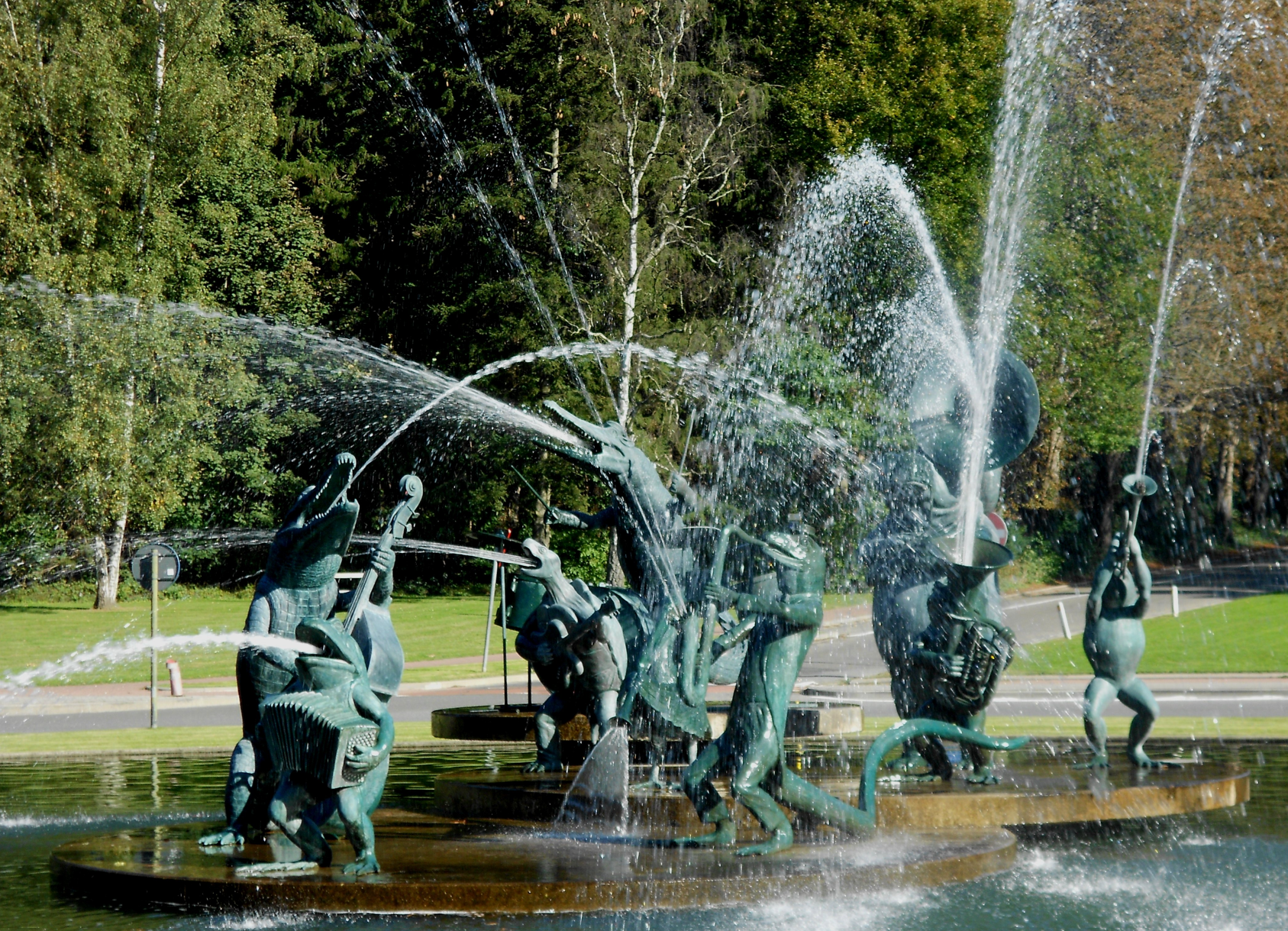 Afternoon
Those who arrive on a Saturday after 10:00 will have the privilege of being able to order a sandwich at Wip-in: a sandwich and salad bar that never disappoints. Recommended classics include the Italiano (pesto, smoked ham, mozzarella, and sun-dried tomatoes), the Fitness (mayonnaise-drizzled veggie mix), and the delectable (and self-explanatory) roast beef and truffle mayonnaise.
Having satisfied your stomach, a proper leg stretch around Tervuren Park and Arboretum Forest is a must: places whose ineffable beauty ineluctably demands a visual modality (as James Joyce, probably, would have put it if he'd ever visited).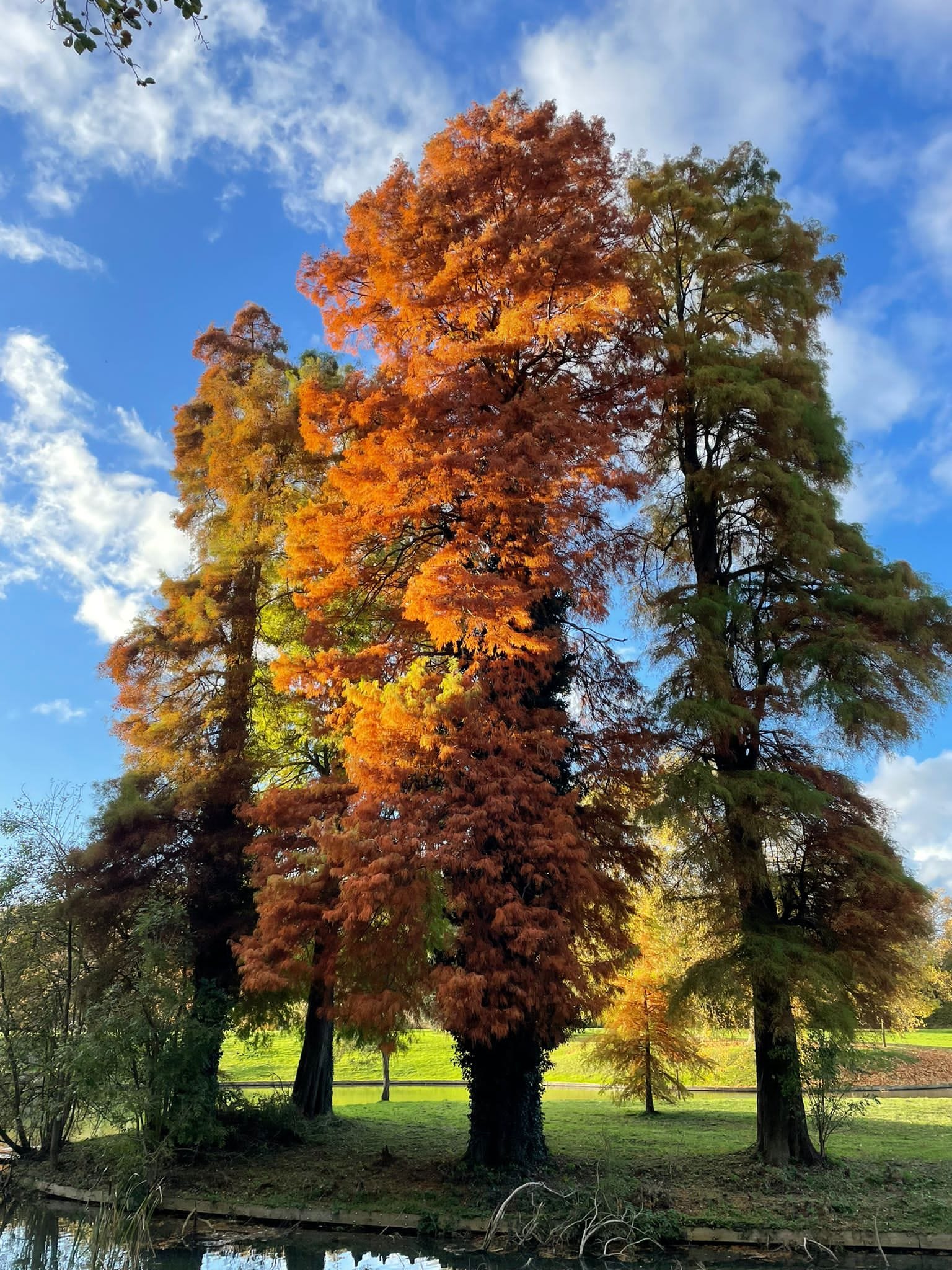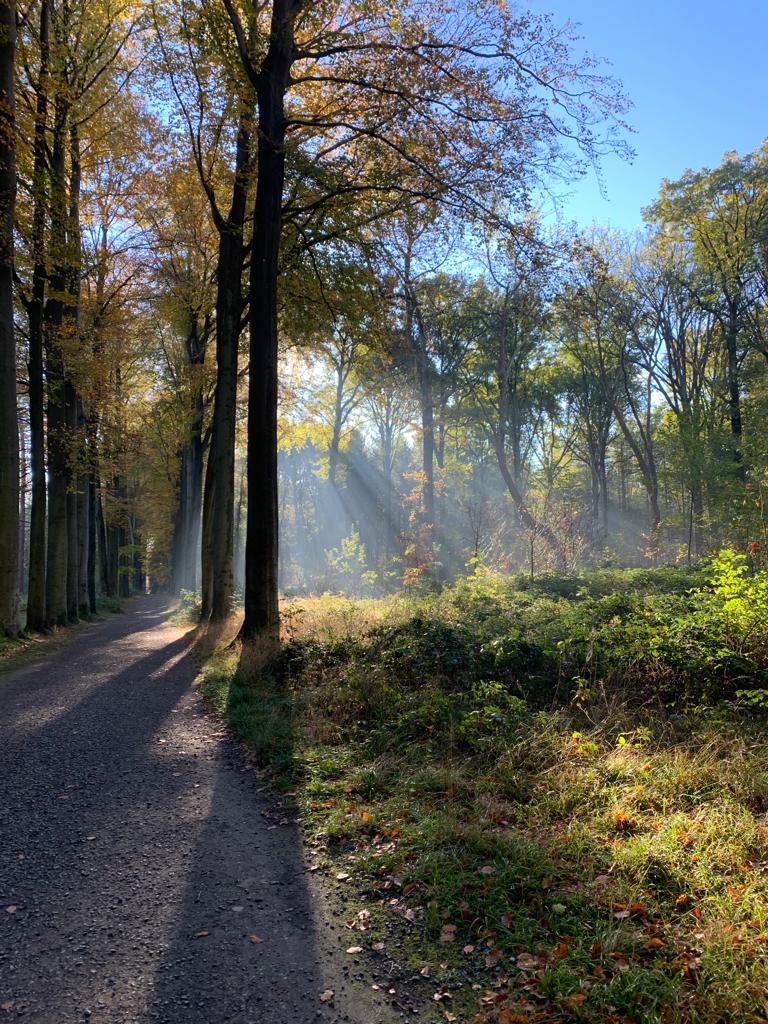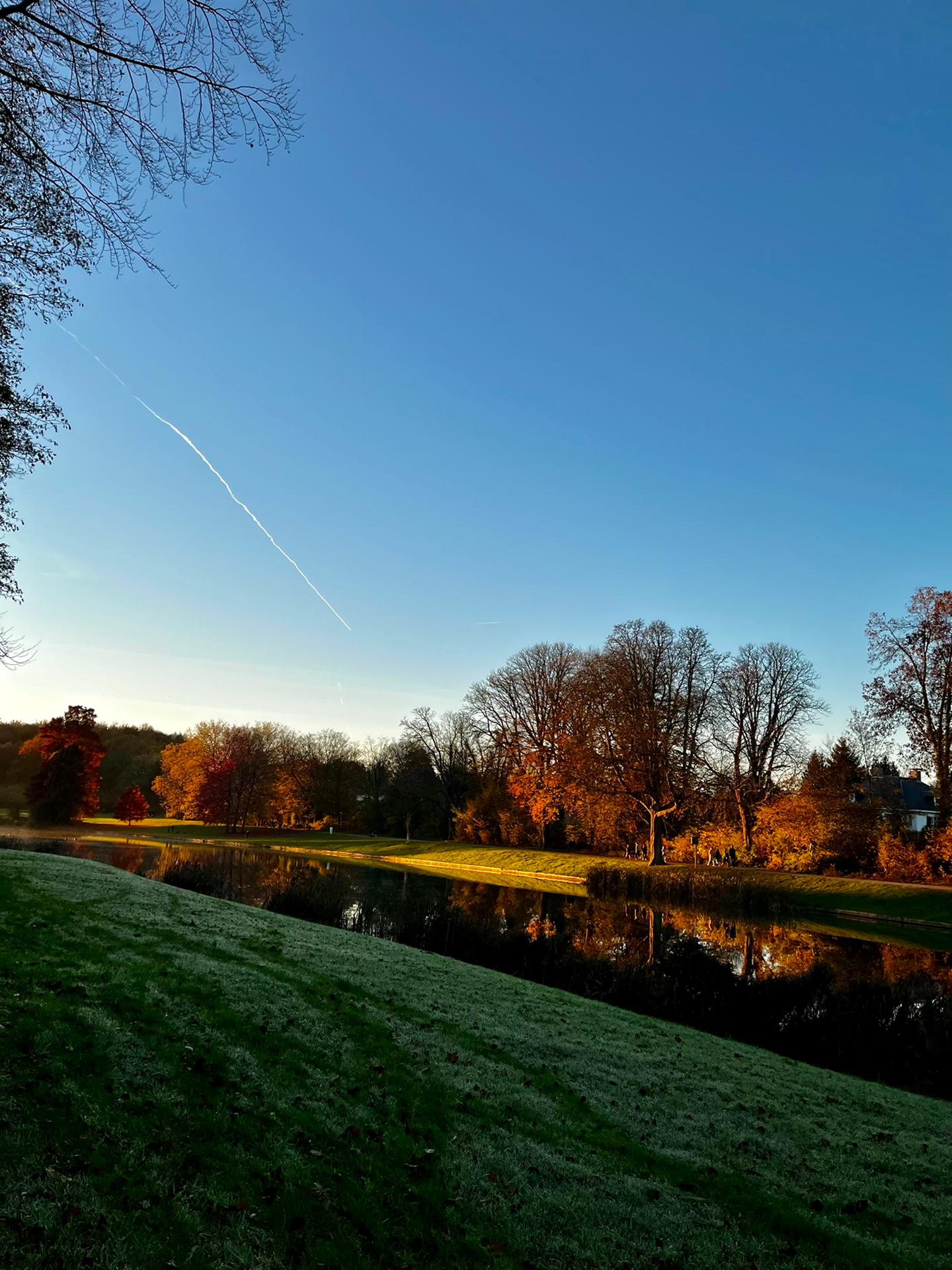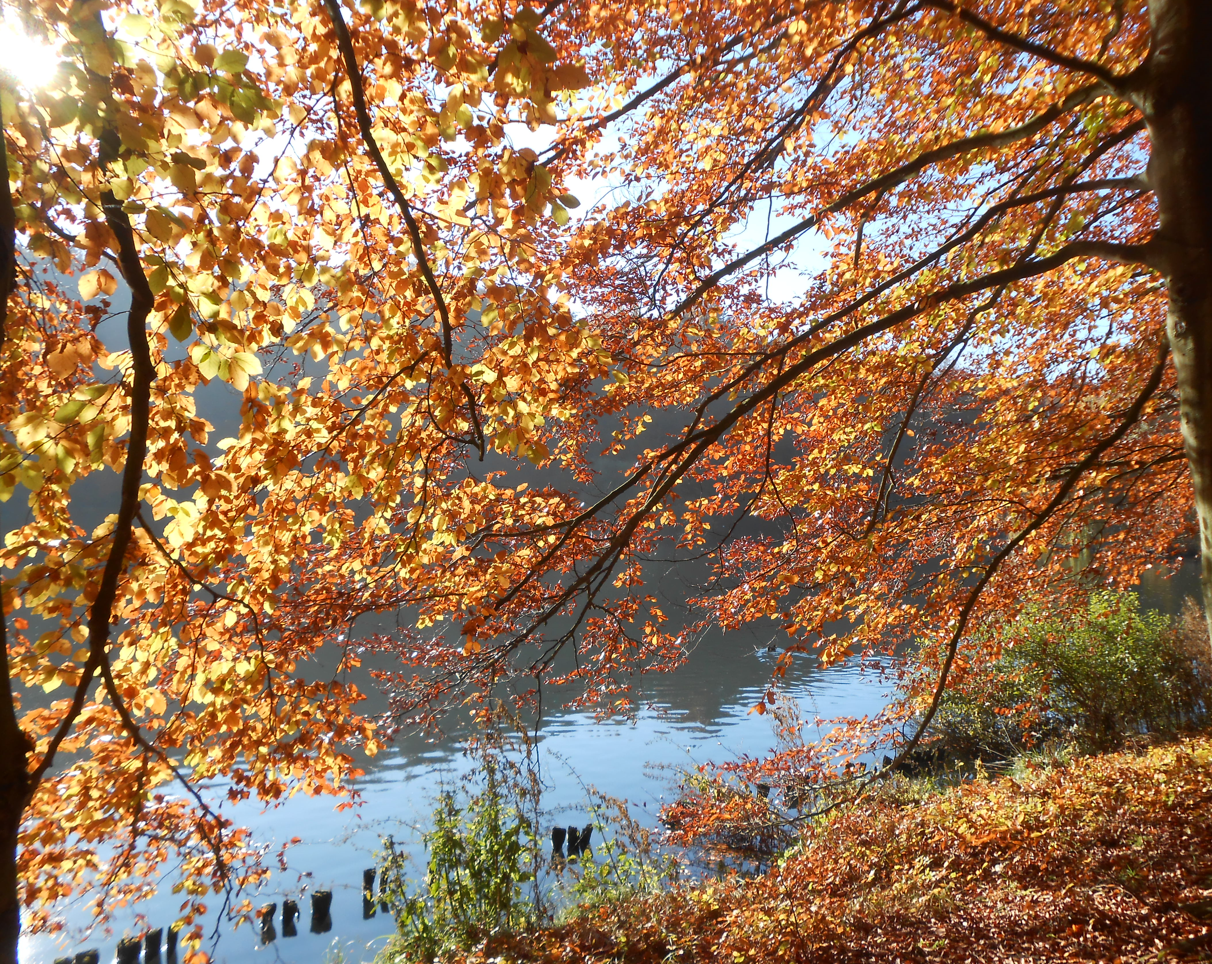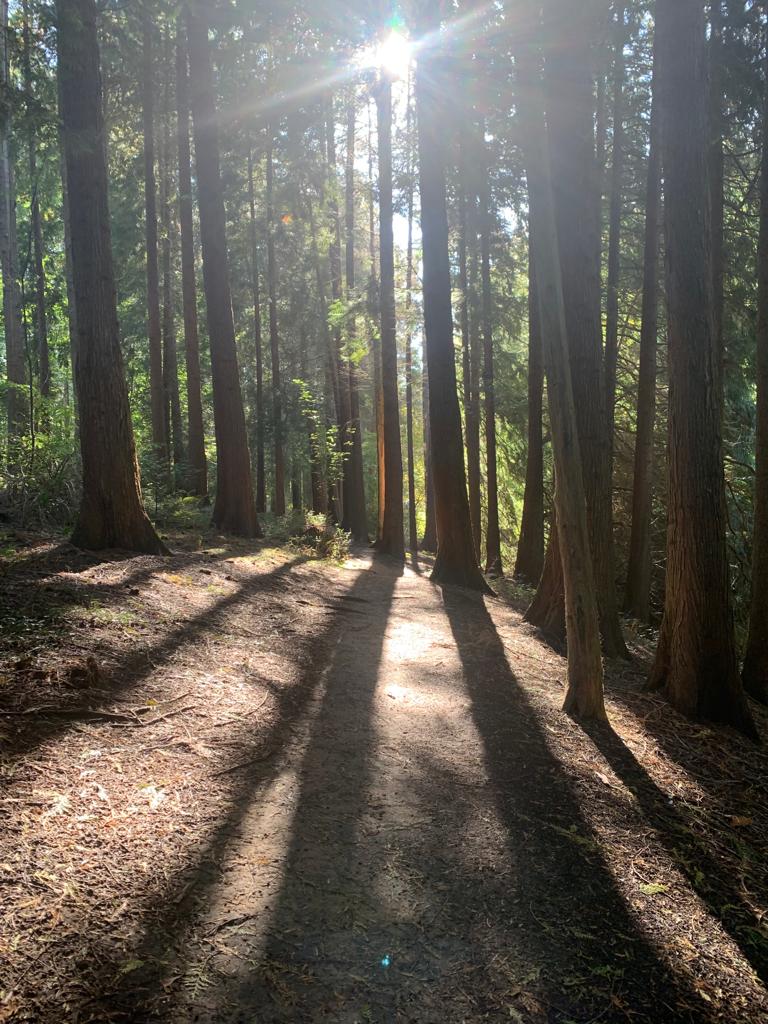 The walk will likely take you past The Spanish House — a great place to rest and find refreshments — as well as Tervuren's famous Africa Museum, which re-opened in 2018 after a lengthy restoration process.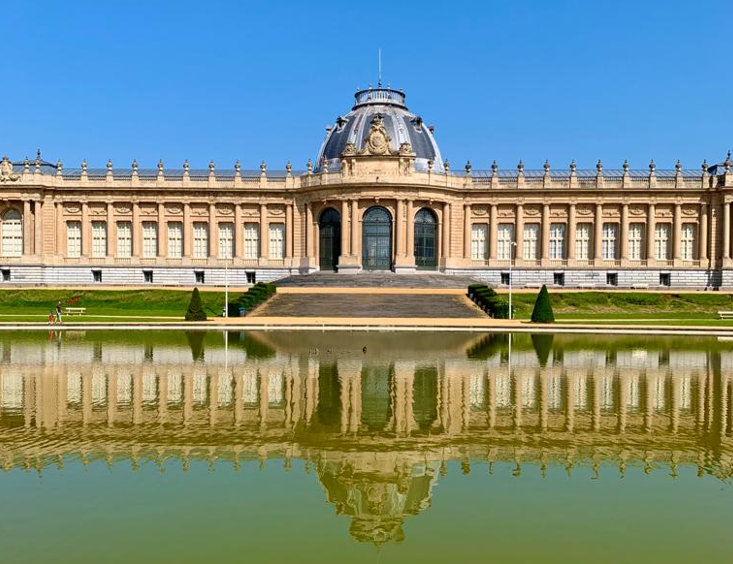 Beautiful though the museum's gardens and architecture undoubtedly are, visitors should be aware that the museum itself has received extremely mixed reviews since it reopened. Many argue that it hasn't gone far enough to 'decolonise' Belgium's understanding of its own (brutal) colonial history; others have suggested that the exhibits themselves simply aren't very well-curated — or even, for that matter, particularly interesting. It is nonetheless an impressive building that you can't miss.
Evening
For dinner, there are basically two options. The first is to eat at one of the three excellent Italian restaurants in the town — La Cantina and Capriccio come highly recommended, although Il Carettino has the added bonus (or drawback, depending on your viewpoint) of allowing you a glimpse of town resident and restaurant regular Prince Laurent, aka 'The Clown Prince'.
The second option is Modern Sushi, which has a delicious menu and a supremely warm and welcoming owner. (He was also, amazingly, once one of the Dalai Lama's bodyguards. Seriously.)
Night
There's really no better way to finish a trip to Tervuren than having a beer (preferably several) at Den Engel, a bar whose welcoming interior, friendly staff, and fantastic selection of beers make it the perfect place to settle in for the evening. In case there is still space in your stomach, the snacks are highly recommended.
A second option, a bit further from the town centre, is In Den Congo: a historic and often lively establishment where you can get a 'pintje' for €1 (yes, ONE euro).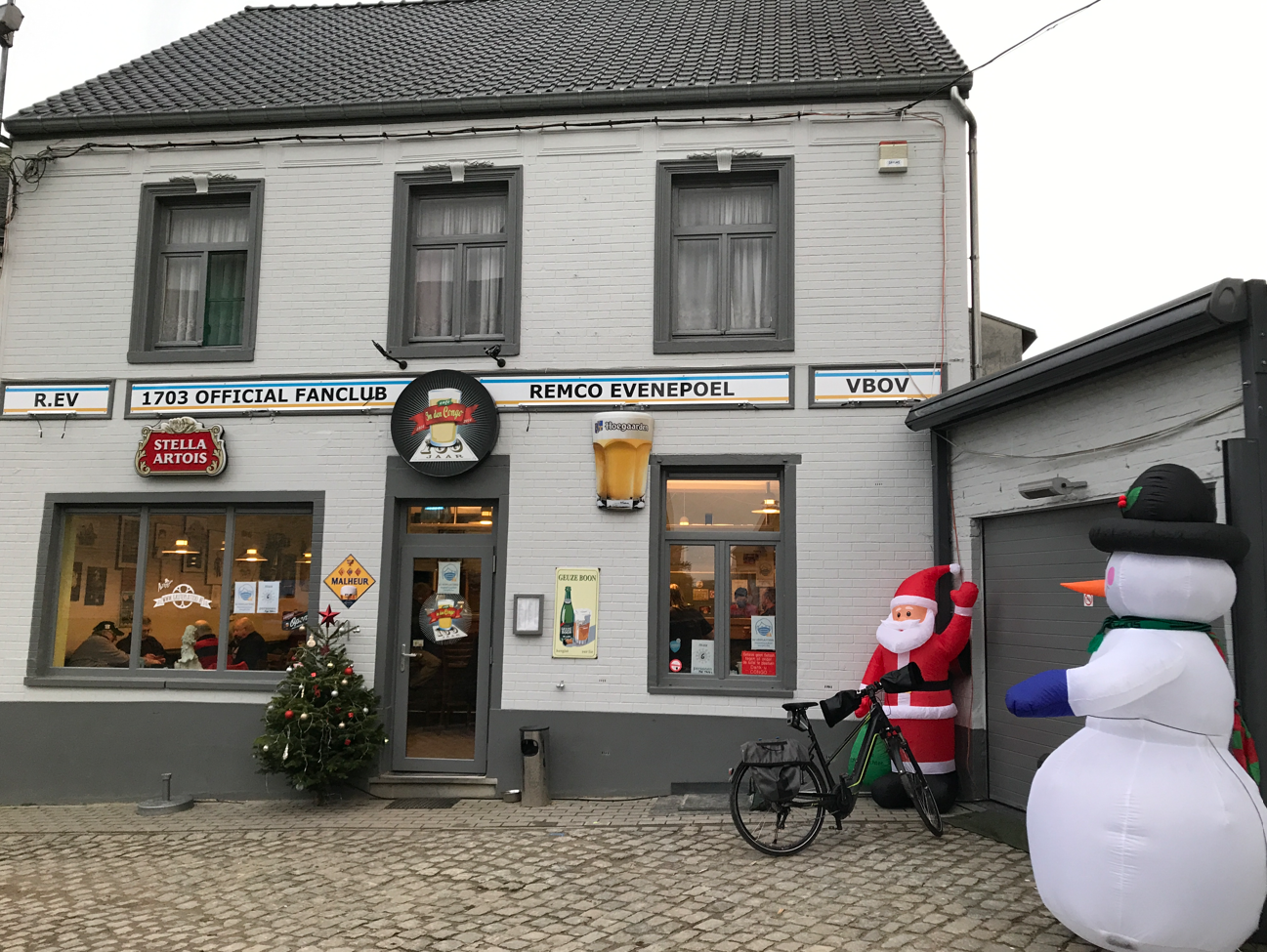 Wherever you go, just remember that the last tram back to Brussels leaves Tervuren Station just after midnight — conveniently, the same time that Den Engel closes. Those who miss it should be expected to pay between €30 and €50 for a taxi or Uber back to Brussels; although you might also be tempted to delay the inevitable hit to the wallet by relocating (or returning) briefly to In Den Congo, which closes at 01:00.