Belgium's asylum reception policy has long proven to be unfit for purpose, with thousands of refugees sleeping rough, deprived of the shelter they are entitled to. The State has been convicted on numerous counts of mismanagement and issued penalty fines, though this has so far failed to turn the situation around.
But now after several meetings, Belgium's core cabinet of ministers has come to an agreement that should remedy the crisis. In the early hours of Thursday, State Secretary for Asylum and Migration Nicole de Moor announced via Twitter that a deal had been closed following a meeting of Belgium's core ministers. This will bring reforms which she said would "give Belgium more control over migration."
"The status quo on migration is unsustainable. I don't want to see any more distressing situations like we have today," de Moor said, in reference to Tuesday's evacuation of a migrant camp that had sprung up in front of one of Brussels' saturated reception centres.
In February another infamous building squatted by asylum seekers and the homeless was cleared after civil organisations had sounded the alarm on "inhumane" conditions.
Thursday's agreement sets down a framework to create additional and durable reception space. De Moor noted that a "village" constructed of 600 refitted containers is already underway; several real estate companies have been solicited to see whether they have any buildings or land that might be suitable.
Unblocking the reception network
After more than 18 months of difficulties, this package of reforms focuses aims to speed up the outflow from the reception network. It aims for a "controlled and fair migration model" and will reserve sheltered places in the Fedasil network for those in ongoing asylum procedures.
The government hopes this will ensure that "only those who have been entered into the system will be able to claim reception. In this way, the duration of reception will be structurally reduced."
Those whose asylum applications are rejected will be repatriated if their home country is considered safe or if they have already received protection in another country. In such cases, individuals will have 30 days to leave the reception system – about three months faster than is currently the case.
At present, around 1,000 people remain in the system even after their application was rejected, de Moor stated.
In addition, the simple letter that notifies unsuccessful asylum applicants will be replaced by mandatory "return counselling." The deal provides "preventive measures during the time the person is given to leave the territory to avoid any risk of running away." Should a person not cooperate, "a forced approach will be taken."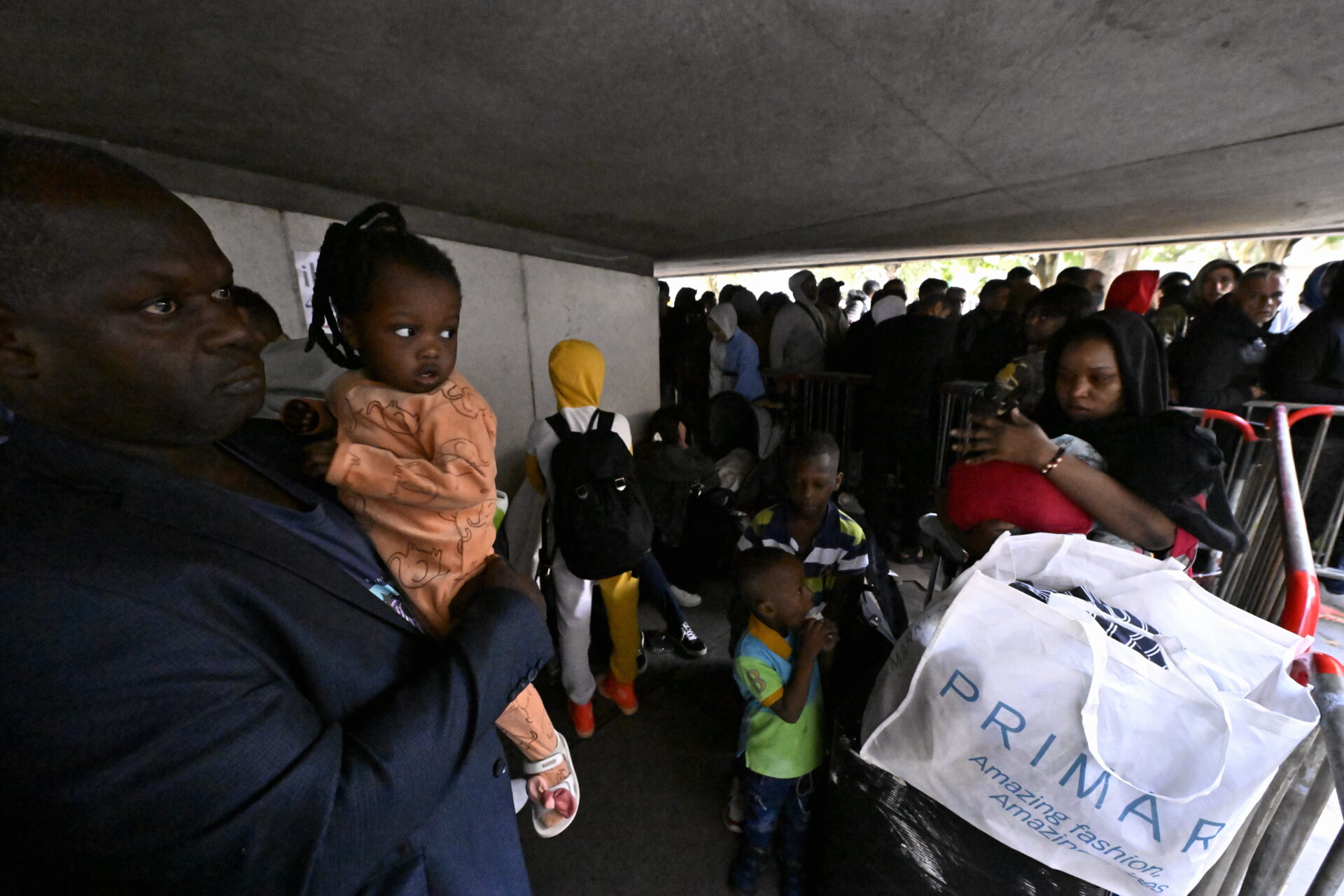 Finally, the Dublin Regulation will be applied more strictly, meaning asylum seekers will be sent back more quickly to the EU Member State where they first arrived. This will now be done within six months, rather than the current 18 months.
Civil society organisations, which have been bearing the brunt of the fallout of the crisis, are left with the unanswered question of whether the government will solve the reception crisis in the short term with these measures.
"We think it probably won't," said Thomas Willekens of Vluchtelingenwerk Vlaanderen.
"We read that work is being done to create 4,000-5,000 reception places this year, but no concrete deadline has been given, nor concrete ideas of how they will be created. Meanwhile, what we know is that there are still 2,400 people waiting for a place and they cannot wait until the summer."
He added that a key pillar to the success of the plan is missing, namely, a concrete framework to ensure local governments, which are currently reluctant to do so, create additional reception places.
Family reunification and protecting vulnerable
The reforms also include new measures on family reunification with Belgian children. This will only be possible if the parent "actually takes care of the child on a daily basis" – just having a child with Belgian citizenship is not sufficient.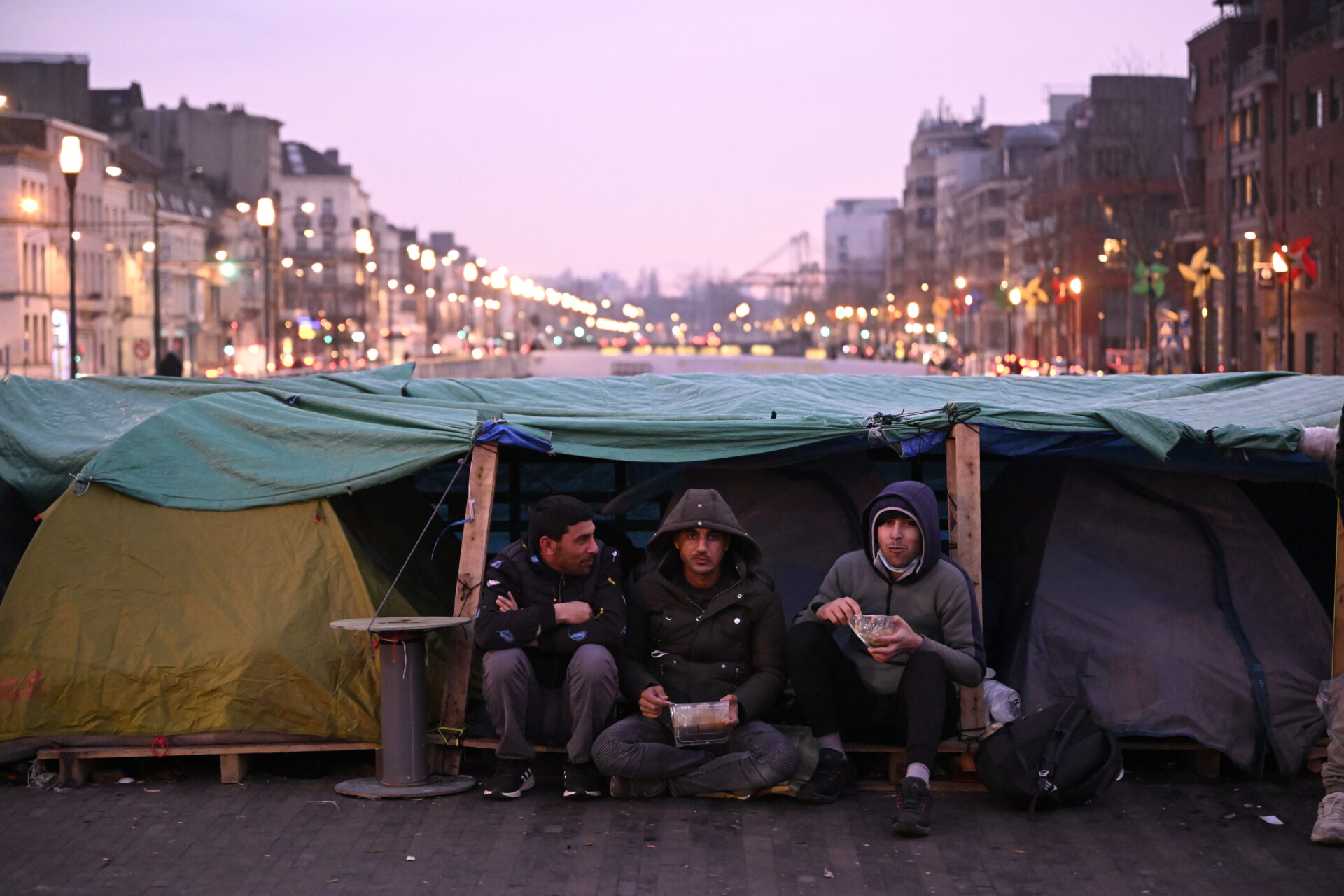 A separate system named Right of Residence will be created for parents whose children are recognised asylum seekers though the parents themselves face no immediate danger. This would apply, for instance, to parents of girls at risk of becoming victims of genital mutilation in their country of origin.
Importantly, it will be enshrined in law that minors can no longer be held in detention centres.
Related News
As well as the new deal, de Moor is working on a "completely new migration code" to replace current legislation that is "severely outdated and too complex."
She also commissioned an audit of the various asylum and migration services and hopes to empower the federal and regional migration organisations. The minister is also working on a blueprint for a unified migration service.