Espionage and foreign interference have reached levels not seen since the Cold War, shows the first public annual report by Belgium's General Intelligence and Security Service (ADIV).
The military intelligence service opens its annual report by noting that the world is changing rapidly and that the instability is increasing espionage and foreign interference. Belgium is a particularly popular target as Brussels is home to many international institutions – earlier this month, it was found that the Russian embassy in Brussels has the most 'spy antennas' in Europe.
"The calm we have known since the end of the Cold War is over. This has been the case since the Russian invasion of Crimea in 2014. Since then, the security situation has only become more worrying," ADIV chief Wim Robberecht explained on Flemish radio on Wednesday.
Russian services focused on the Ukrainian conflict last year but ADIV predicts that spying in cyberspace will increase. Pro-Russian hacktivists are increasingly carrying out cyber attacks against countries that Russia deems threatening.
Bolstering Belgium's army
Additionally, the espionage threat is not only coming from Russian quarters. For the first time, the head of China's intelligence agency is part of the Politburo (the executive committee for communist parties, which is present in most former and existing communist states). This is likely to see China deploy more cyber attacks in pursuit of its foreign policy interests.
"Technologically, China is hugely efficient," said Robberecht. "We have already experienced that. Last year, we were hacked at both the Interior and Defence departments by Chinese operators close to the state."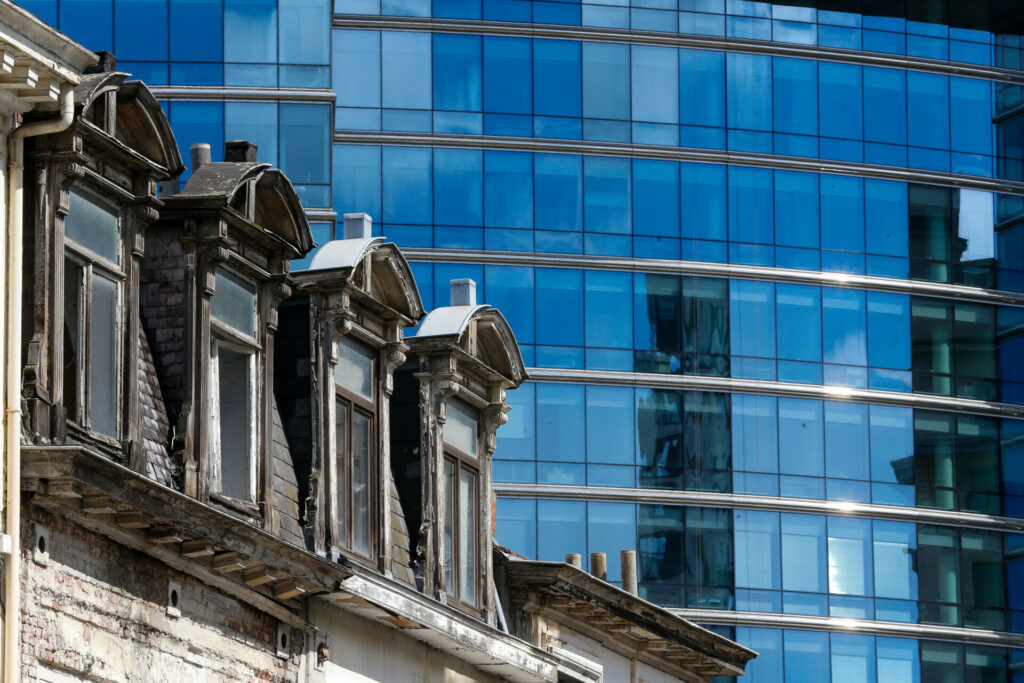 To deal with the online threat, last year ADIV created the Cyber Command – a fifth wing of the Belgian Armed Forces, in addition to the land, navy, air and medical components. "Our world has become digital, in all layers of society," Robberecht acknowledged.
In 2022, ADIV hired 53 military personnel and 26 civilians, though more staff are needed. Robberecht hopes the service will expand from "well under 1,000 people" to "well over 1,000 people" in five years.
In its annual report, ADIV highlights domestic threats. Persistent inflation will cause more violence, it warns, also cautioning that discontent is likely to fuel actions on both the far-right and the far-left. Additionally, "the ongoing migratory pressure on Europe will continue to fuel far-right propaganda."
Related News
At the same time, Robberechts also warned against the proliferation of conspiracy theories. "Democratic values are under pressure. When you see what happens around elections in other countries, it worries me. It seems routine that elections are questioned via conspiracies. Foreign interference plays a role there too."
Regarding religious extremism attacks, ADIV noted that no information is yet known about new top figures within al-Qaeda and Islamic State (IS). The service predicts that the threat from religious extremism-motivated attacks will remain stable in 2023 compared to 2022. An attack by a lone wolf is the most likely scenario.