Evan Gershkovich, a 31-year-old American reporter for the Wall Street Journal, was arrested in Russia last week on charges of espionage. For those who knew him, the allegation that Evan is a spy is as ludicrous as it is tragic. Evan is certainly many things — a fluent Russian speaker, an excellent journalist, a brilliant cook — but he is unquestionably no spy.
I knew Evan, however, primarily as a footballer and friend. I first met him almost three-and-a-half years ago, when making my debut for Coalition, a team which played in BlitzLiga, Moscow's premier six-a-side expat football league.
In addition to his natural human warmth and intelligence, I was immediately struck by Evan's outstanding footballing talent. A creative midfielder whose game in many respects resembled that of Belgian star Kevin De Bruyne — hence the inevitable nickname, Evan De Bruyne — Evan was two-footed, technically gifted, an excellent reader of the game, and an incisive passer of the ball.
During that first game, I vividly recall Evan providing me with a wonderful, laser-guided trademark assist for me to score the third goal in a 3-1 win. Less happily, I also distinctly remember missing numerous chances in that game, many of which were also beautifully created by Evan.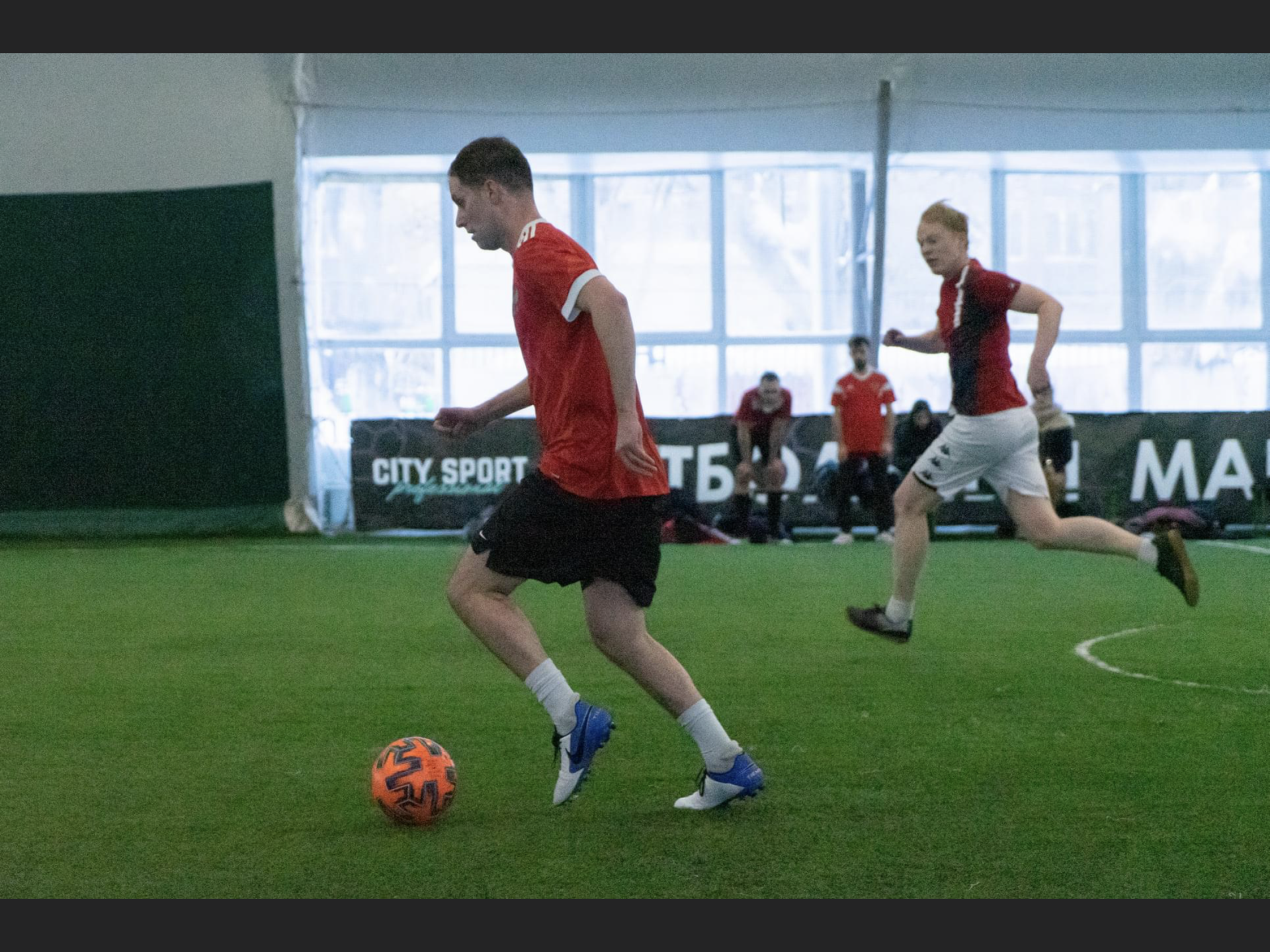 We weren't just a better team when Evan played; we were an altogether different team. We were more assured, less impulsive, more possession-based. We played the beautiful game the way it should be played — which was also exactly the way Evan wanted us to play.
Videos of our matches, many of which can be seen online, show Evan making assist after assist after assist — in addition to scoring the odd (typically crucial) goal.
Indeed, it was largely thanks to Evan that, during my time in Moscow, Coalition — which had only won BlitzLiga once before — was twice crowned league champions.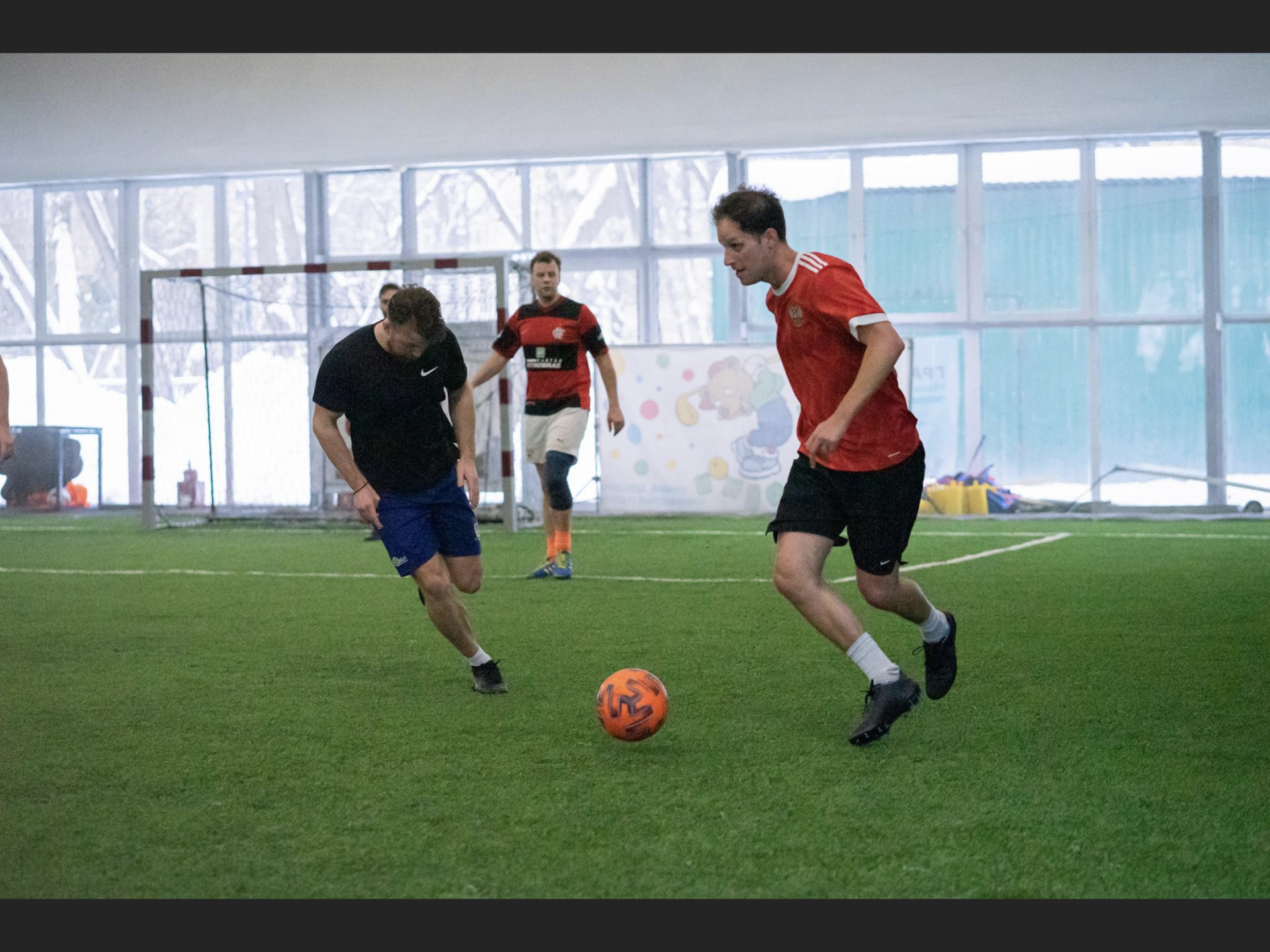 Amid the (thankfully) enormous media coverage which has followed Evan's arrest, one comment by US journalist and fellow Russia expert Julia Ioffe has indelibly stuck in my mind.
"Evan faces up to 20 years in a Russian penal colony," Ioffe told CNN. "For a young man who is 31, that is his entire youth gone — unless some deal is reached."
Tragically — and it pains me profoundly to have to admit it — the chances of a deal being reached to release Evan any time soon do not appear to be especially promising. Both Dmitry Peskov, Putin's spokesperson, and Sergei Lavrov, Russia's Foreign Minister, have stated that Evan was "caught red-handed". As Ioffe notes, such language is unusual; experts have informed her that it suggests that Russian President Vladimir Putin was personally involved in Evan's arrest.
The fact that Putin's spokesman Dmitry Peskov said that @evangershkovich was "caught red-handed" is very unusual, my sources in Moscow tell me. He is never that fast or categorical. They think it means Putin directly approved of the arrest—and the messaging.

— Julia Ioffe (@juliaioffe) March 30, 2023
There is also something else which has me deeply worried: that Evan, who by all accounts was an outstanding reporter and who was working on a piece about the Wagner Group, a Russian mercenary firm, at the time of his arrest, may perhaps have been too good at his job, and discovered something that that the Kremlin simply does not want anyone else to know. If so, the chances of Evan being released or swapped in the near future are also minimal.
Amongst the numerous horrifying consequences of the war in Ukraine — the death, the destruction, the unfathomable financial, physical, and mental pain — we can now add Evan's arrest, and the concomitant anguish and suffering experienced by his family, friends, colleagues, and, of course, himself.
Related News
But by arresting Evan, the Russian authorities have also done something else — something substantially less significant, but significant nonetheless. They have, for purely political and unjustified reasons, deprived a completely innocent person of the right to play the game he loved so much, and which he was so wonderfully good at.