Half of the pedestrians surveyed by the Walloon Agency for Road Safety (AWSR) admitted to handling their mobile phones while crossing the road in Belgium, a report published on Tuesday concluded.
"Crossing [the road] safely is not compatible with the use of a telephone," the Walloon road safety organisation stressed. Last year, a pedestrian or cyclist died every two days in Belgium.
Pedestrians crossing a road while on their mobile phones are less attentive and can cross roads more slowly. It also increases the risk of stepping out in front of a moving vehicle.
According to the survey, in 94% of cases, Walloon pedestrians used their phone when crossing the street in order to answer a call. 76% will read text messages and a further 76% admitted to writing texts while crossing the street. 69% even admitted to browsing the web.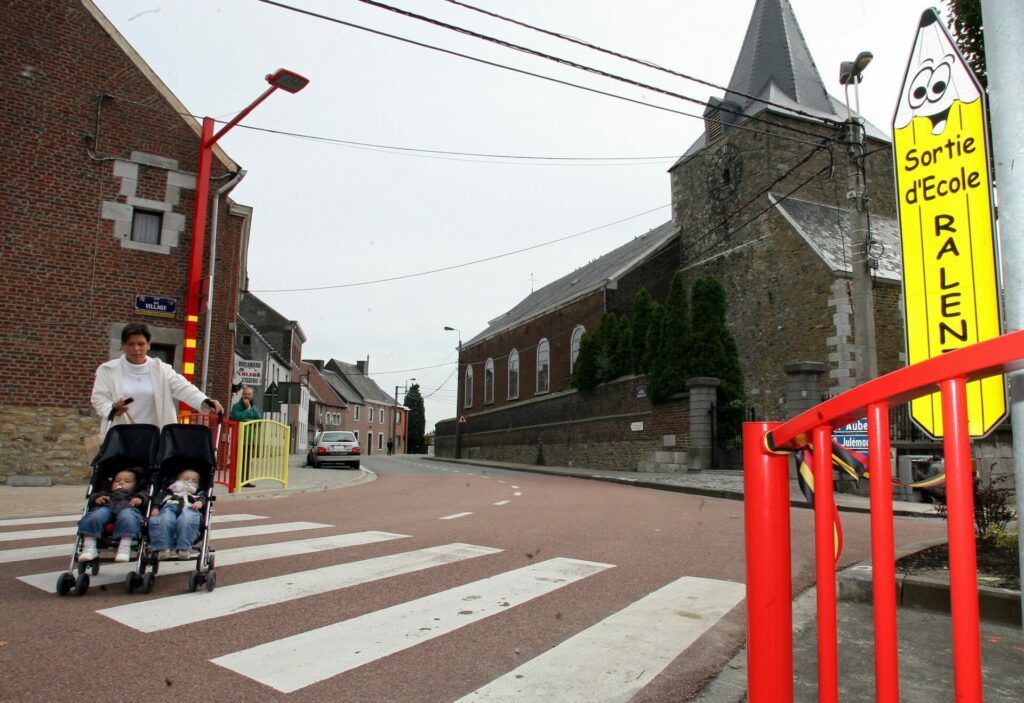 Although these behaviours are not forcibly prohibited under the Belgian highway code, it increases the likelihood that it will lead to an infraction, such as crossing on a red. The ASWR stresses that 71% of pedestrians killed or injured in a road accident were crossing the road last year.
Unlike pedestrians, cyclists and scooter users are subject to the same road rules as motorists.
Despite this, some two-wheeled commuters persist in using their phone while behind the handlebars. This is strictly against the law and punishable with severe fines. The AWSR study revealed that nearly one in three Walloons admitted to using their phone while on a scooter, and one in four on a bicycle.
Related News
The use of earphones or headphones is equally dangerous for pedestrians and cyclists.
Depending on how loud the music is, or to what degree they utilise noise cancelling, users risk missing certain important information such as car horns, or crossing signals. This, can significantly increase the risk of an accident.
In a comment to The Brussels Times in February, Georges Gilkinet, Federal Minister for Mobility, said that Belgium was determined to improve road safety following a surge in accidents last year.
"We must do everything possible to avoid these accidents and protect the most vulnerable and active road users," he said.