Not even one week since its introduction, city services and officials have requested that the new circulation plan that directs cars around the centre of Brussels be suspended in order to avoid an "explosive cocktail" of conflicting issues.
The changes have made it more difficult to drive through the city centre and direct traffic towards the Inner Ring. But since coming into effect last week, the move has not been without criticism and some drivers were caught out by the new road furniture.
Now Eric Labourdette, unionist of the Brussels Fire Brigade, has requested that the 'Good Move' circulation plan be put on hold. His appeal has received support from Brussels Member of Parliament and Mayor of Etterbeek Vincent De Wolf (MR), Bruzz reported.
The request comes amid fears that the plan will lead to significant congestion at a time when many are returning to work and a new school year gets under way. This could impede emergency services, Labourdette warns.
"The circulation plan wants to keep out through traffic via the Pentagon (central Brussels) and direct it to the Inner Ring. But there are traffic jams there due to the work on the Trone tunnel... The plan wants to reduce pollution but the result is just the opposite because everything is at a standstill."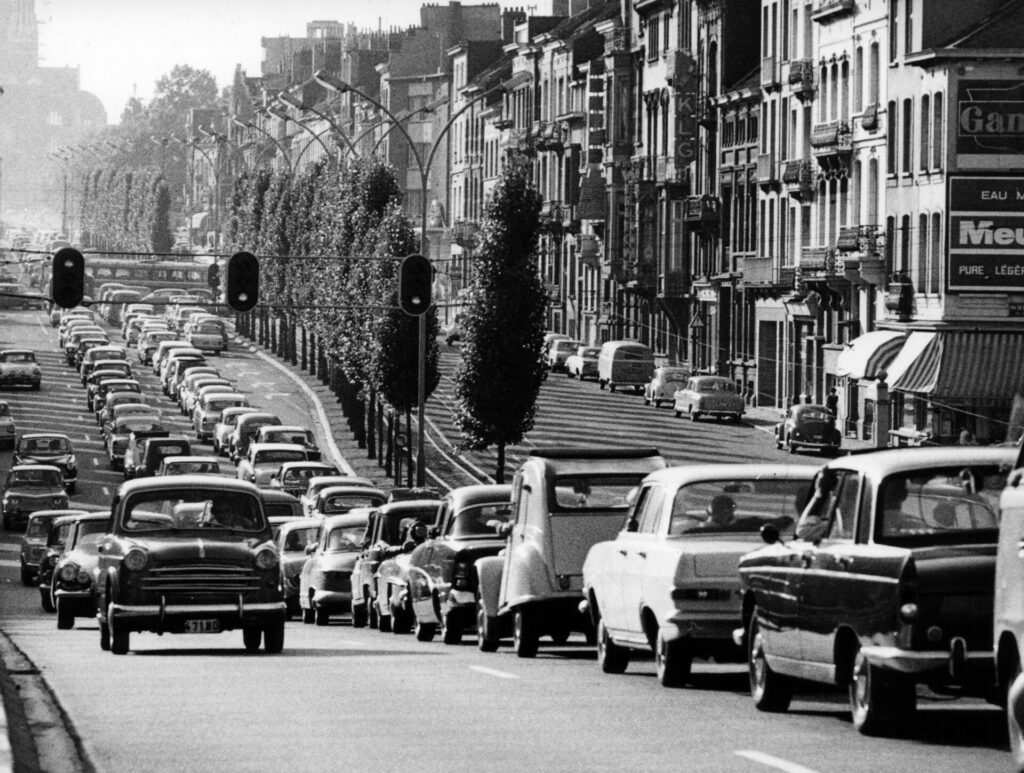 According to the unionist, on Wednesday, fire engines took 40 minutes to return from a call-out in Molenbeek to their barracks barely two kilometres away, on Avenue de l'Héliport.
"These are periods during which our vehicles are unavailable," says Labourdette, who expresses his concern about the consequences of longer response times. "Fire engine drivers who are driving five colleagues to an intervention with sirens blaring have enough stress as it is without being stuck in traffic as well... Every minute counts to save lives and city authorities must take that into account."
Related News
Labourdette therefore asked for the circulation plan to be postponed until the works on the inner ring road were completed. On Friday, De Wolf called on Minister-President Rudi Vervoort (PS) for Brussels City, Brussels Mobility and the fire brigade to reconvene and negotiate a solution.
Earlier in the day, MR leader Georges Louis Bouchez also expressed his displeasure with the circulation plan. He told Le Soir newspaper that it was "killing the capital a little more each day" as the new plan increased the length of the routes, which in turn "increased pollution".