Ride-hailing company Uber and the traditional taxi drivers in Brussels have a tumultuous past at best. Despite a complicated history, Uber wants to include taxi drivers on its app, however, this is alienating riders already on the platform.
The end of Covid-19 restrictions breathed new life into Brussels, with more people travelling about the city. To respond to this demand for taxi services, Uber is looking to include traditional taxi drivers on its platform — the seed from which the unequal playing field grew, which culminated in regular, traffic-disrupting protests by both parties.
"It is true that the relationship between our riders and taxi drivers has been challenging at best," Caspar Nixon, Head of Communications for Uber EMEA, told The Brussels Times. But the company hopes this will help harmonise the relationship between all types of drivers.
In New York, the company already managed to reach a deal which saw the famous yellow cabs enlist onto its app, and it is now also in discussions to roll out a similar arrangement in European cities, including in Spain.
Win-win
By implementing this system, Uber is looking to adhere to the new regulations of the Brussels taxi ordinance, which merged traditional taxi drivers — who are held to strict regulations — and LVC (chauffeur licence) platform riders, Rick Janse Kok, Uber's communications manager for Belgium, told The Brussels Times.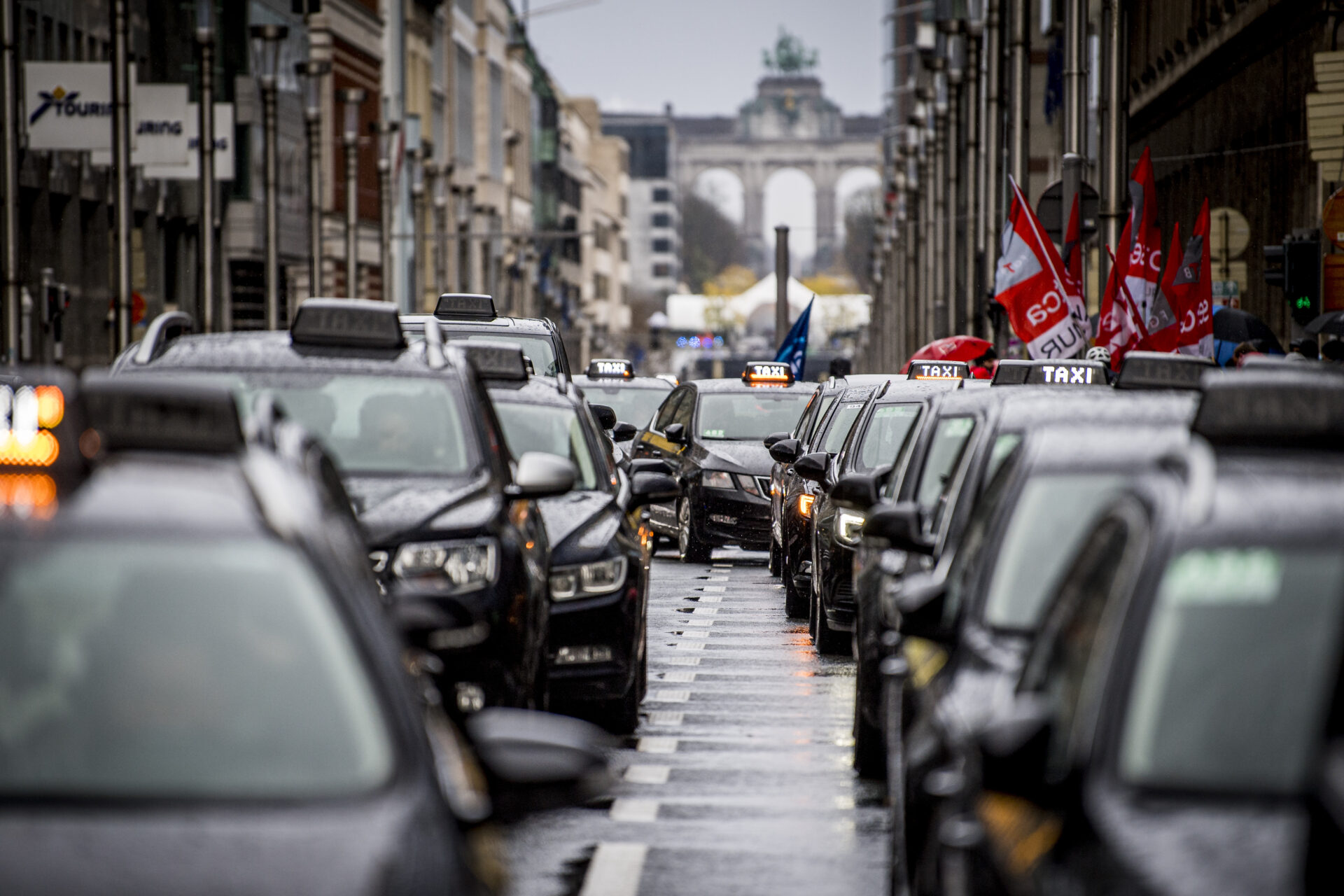 The ordinance establishes one common statute for the paid passenger transport sector with the same operating conditions for operators and drivers and means that traditional taxi drivers can be included on these ride-hailing apps.
According to Nixon, aside from reducing waiting times for passengers using the app by having more riders at their disposal, including traditional taxi drivers on the platform would also give them more work opportunities. "A win-win situation, really," he said.
Uber is working with the harmonised taxi sector to further develop services and that drivers have been able to register to use the Uber app since last week, Kok said.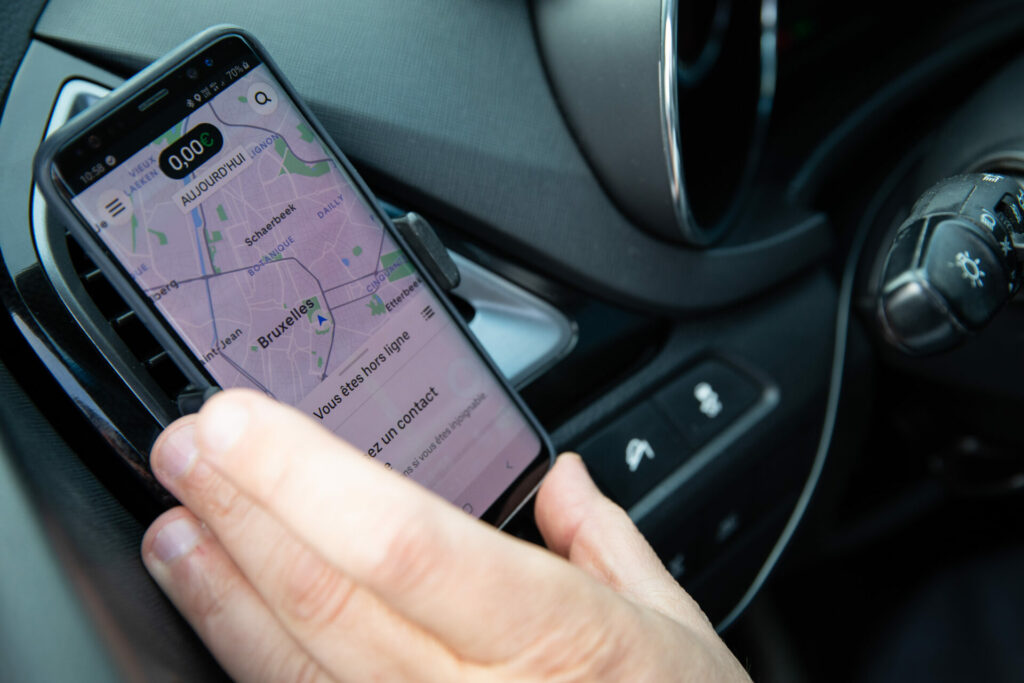 The changes are not yet visible on the app to users. The traditional taxi drivers will likely be under a separate tab and their fares may be more expensive in line with regulations. Updates on this are expected in the course of September.
Issues for existing riders
While Uber claims the shortage of drivers is due to the rise in demand for its services, one Uber driver who has been working with an LVC licence since 2017, told The Brussels Times that the company is looking to increase the number of drivers because many will stop working with the platform in light of the new taxi plan.
The new ordinance naturally brings about changes in the daily activities of Uber riders, especially regarding the licensing procedure for an authorisation which all drivers and riders need to be in possession of. According to Kok, Uber will help them transition to these new regulations.
This was contested by the Uber driver, who said the company is emailing riders every day, telling them to apply for the official licence, even though many are not eligible.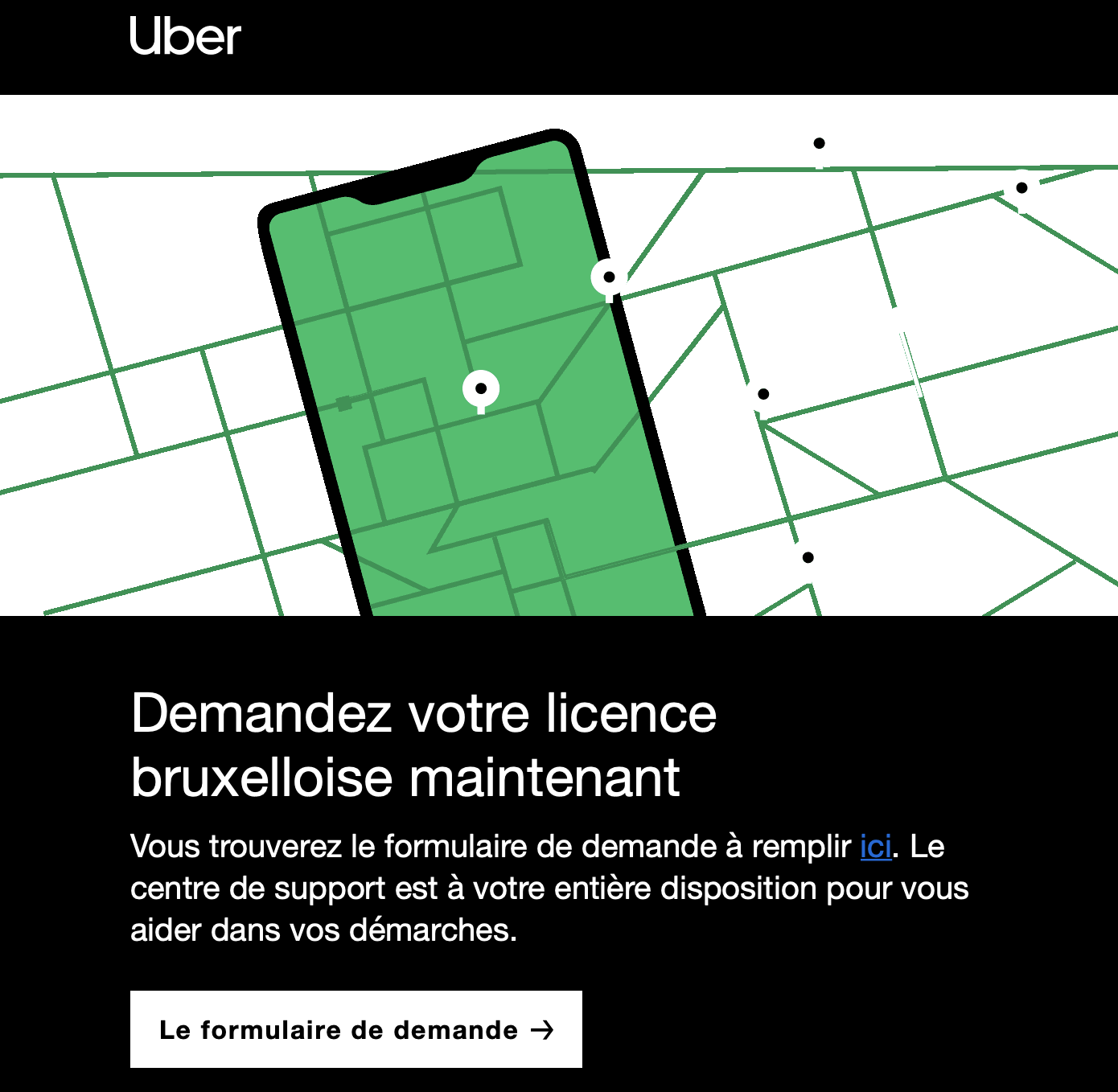 "You can ask any Uber rider on the street, we are not receiving any help. They are here to make money, not to help workers," he said.
To add salt to the wound, the company is offering a deal to new taxi drivers, including a free commission for a year, after which they will have to pay a 10% commission, and will even receive a bonus. "Meanwhile, I have been paying 25% for four years."
Response from traditional taxi drivers
According to Nixon, there is some positive feedback from traditional taxi drivers regarding their integration on the platform but others remain sceptical.
Abdessamad Sabbani, President of the Brussels Taxi Federation (BTF) told Politico that "cooperating with a platform which is constantly violating the rules and totally out of control" is problematic for them.
On a larger scale, it seems the relationship between Uber riders and taxi drivers remains fractious, further demonstrated by the European taxi sector announcing a large-scale demonstration in Brussels on 8 September in response to the so-called Uberfiles.
Related News
Organisers and participants want the government to respond to questions about the taxi ordinance and are more generally calling for clarity about the UberFiles, an international investigation that revealed the company "flouted laws, duped police, exploited violence against drivers and secretly lobbied governments during its aggressive global expansion."
Nixon recognised that mistakes had been made in the past and that Uber is now working to be more transparent about the way it operates in these negotiations.