A fire broke out at the "Madame Moustache" nightclub on Place Sainte-Catherine on Friday afternoon, filling the Brussels skyline with smoke. Firefighters are still tackling the blaze with the help of four fire engines.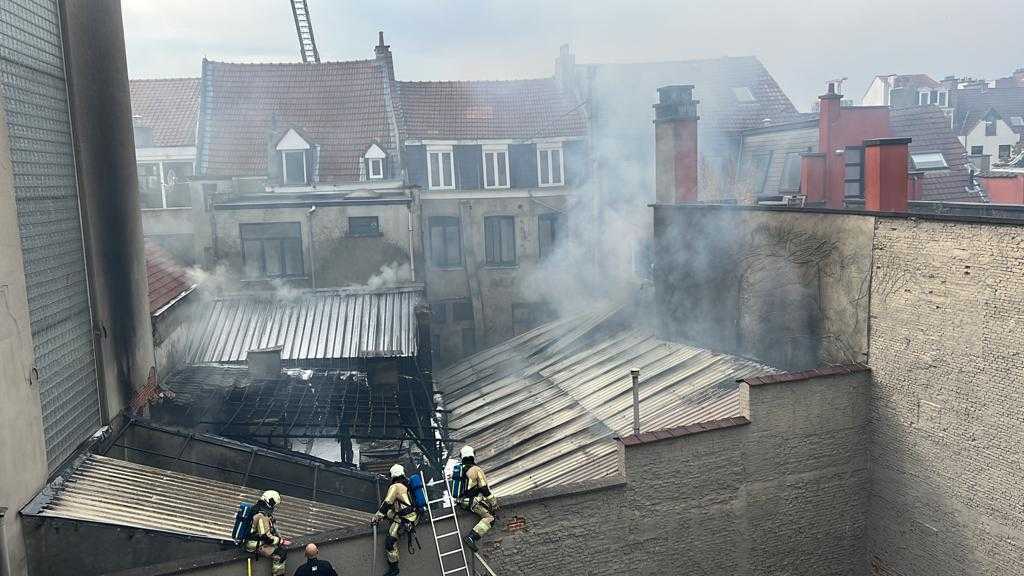 According to RTBF, the fire is reported to have started after a wire in the club's bar short-circuited. One of the employees, present at the time of the fire, attempted to put out the fire with an extinguisher but was eventually forced to flee after being asphyxiated by smoke and chemical fumes.
"There has been no mention of victims at this moment," specified spokesperson for the Brussels Fire Brigade, Walter Derieuw. The Brussels Fire Brigade stated that they had struggled to extinguish the fire due to poor access to the building. In total, three turntable ladders were used to reach the building.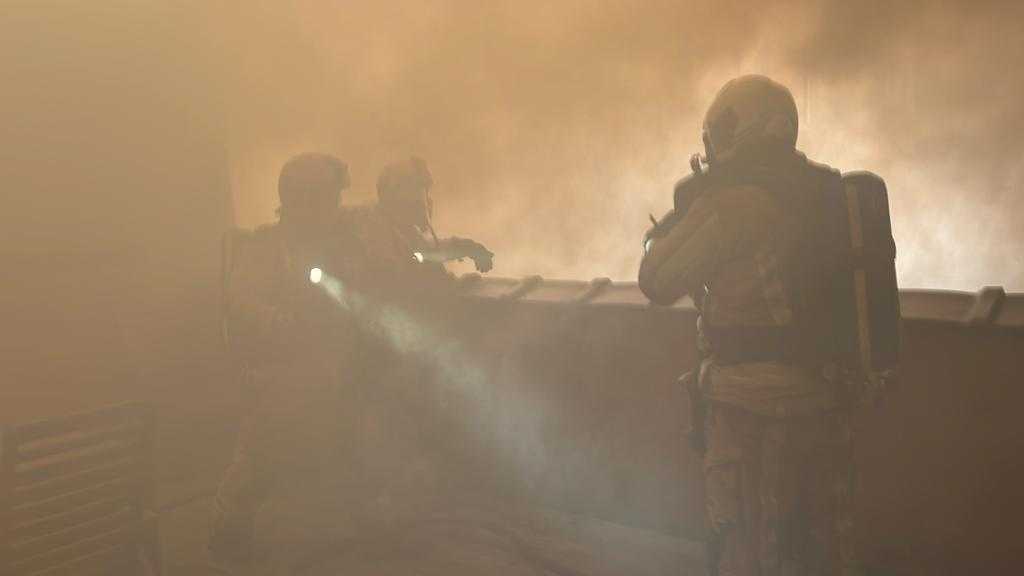 Photos published by the fire brigade showed that the blaze had to be extinguished from above due to a lack of access from street level. Damage to the nightclub appears to be extensive, with the roof having collapsed on the premises. Plumes of smoke could be seen several kilometres away on the Brussels skyline.
Related News
First opened in 2010, the 60s-inspired venue advertises itself as an "alternative club experience", hosting concerts and private parties.
A cordon has been set up around the premises, blocking access to part of Place Sainte-Catherine.