Over the weekend, around 58,000 fans of anime and pop culture travelled to Brussels' Brussels Expo in Heysel for the first ever joint convention hosted by European organisers Heroes. In a first for the event, fans attended both Comic-Con and Made in Asia under the same roof, with famous actors Matt Smith, Andy Serkis, Caleb Mclaughlin and others in attendance.
Expanding significantly from previous years, growing from five exhibition halls to ten, the event split the venue down the middle, with pop-culture and anime sharing a roof.
"There was already a common community for both events. We noticed that there were fans of Made in Asia who ultimately also liked comics, video games, films, and series. With Netflix and Crunchyroll, it all mixes" a spokesperson for the event told The Brussels Times.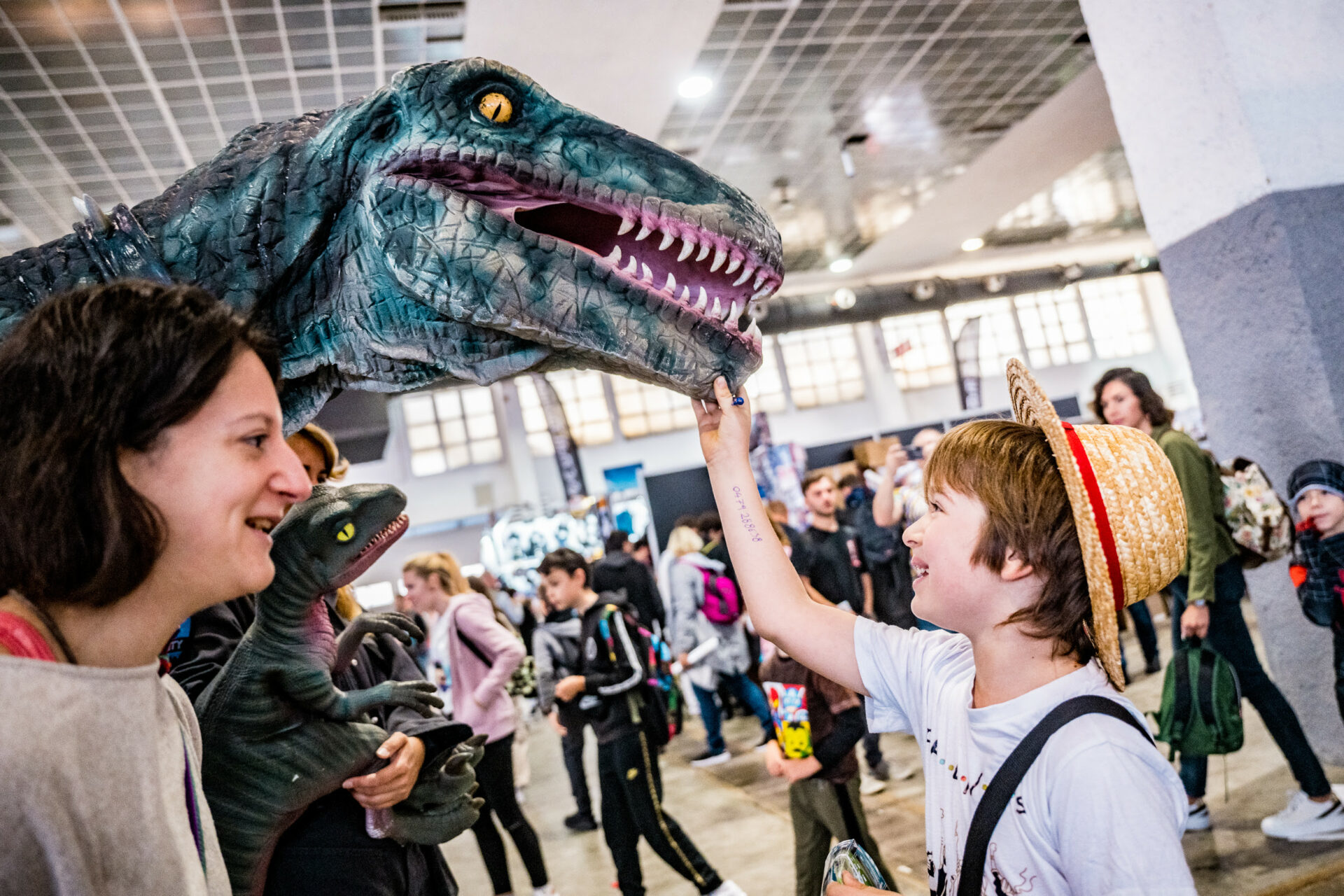 Each year, organisers attempt to keep the event fresh with new exhibitors, events, activities, and themes for their event. This year's Comic Con and Made in Asia featured Europe's largest inflatable obstacle course, robotic dinosaurs, a complete mock-up of the Millennium Falcon, and other spectacles.
Under the Made In Asia section of the event, anime fans (often 'cosplaying' in carefully designed costumes of their favourite characters) browsed hundreds of stalls and took part in activities, workshops, dance competitions, and other anime-themed events. On the other side of the Brussels Expo Centre, fans took part in meet-and-greets and Q&A sessions with their favourite actors and film stars for Comic Con.
For many young artists in the Brussels region, the event is an important opportunity to show off their work to visitors from across Europe. Each year, the festival sets aside large spaces for young, largely French-speaking, artists to show off their skills.
"Last edition, we already received more artists than in the past. Here, we have almost doubled this number. We have become one of the festivals that most welcomes young creators and artists. The first to react are people from Brussels and Flanders, but we also have people who come from France, Spain, Italy, and the Netherlands," the spokesperson said.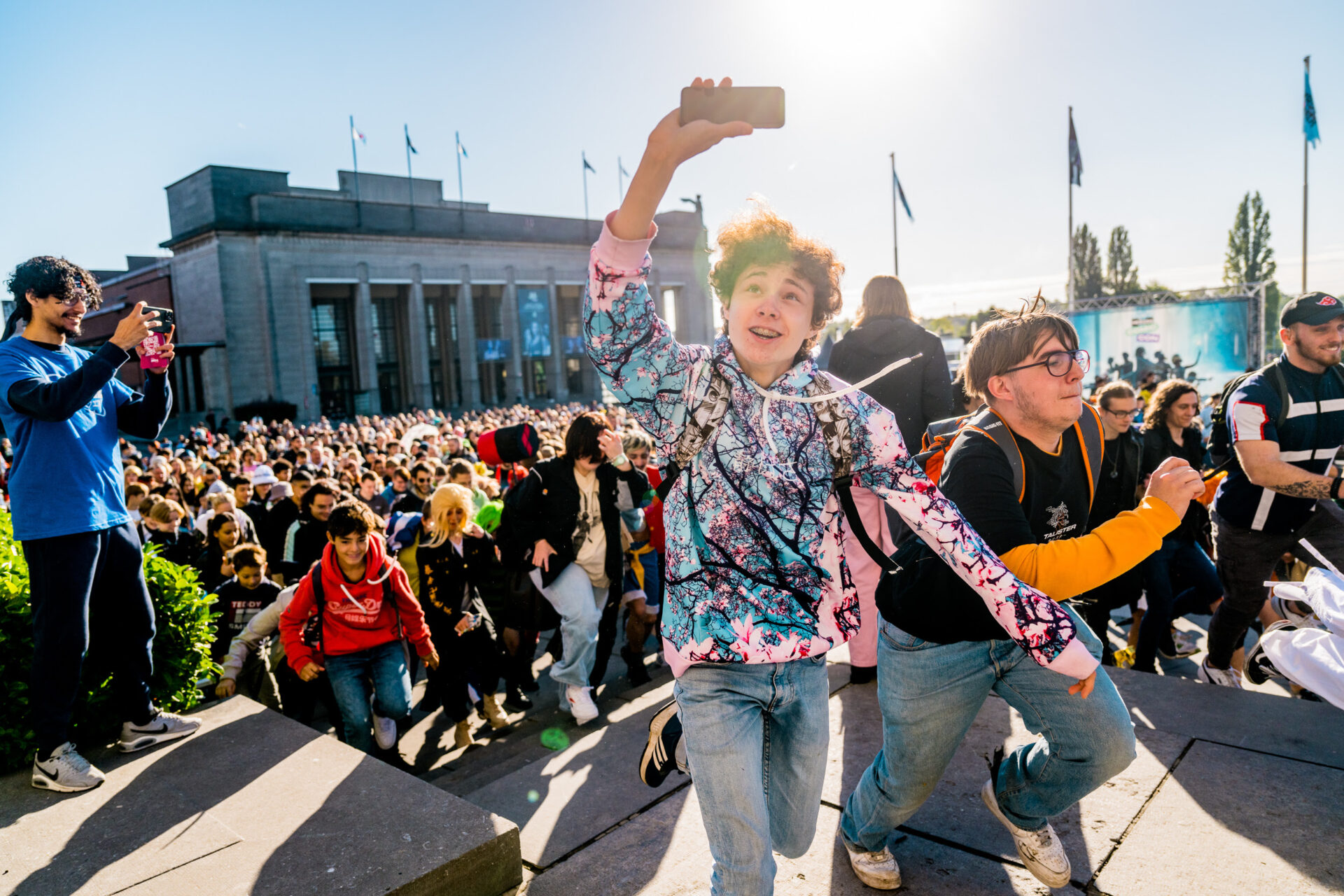 This year, Comic Con invited the chief editors of both Marvel and DC to give young comic book and BD artists the chance to show off their portfolio to industry giants, even leading to job interviews and potential employment.
Related News
Heroes is also actively working to improve social inclusion at its events, placing minority groups at the forefront. This year's event featured stalls by female black gamer groups and female streamers, as well as artists with disabilities.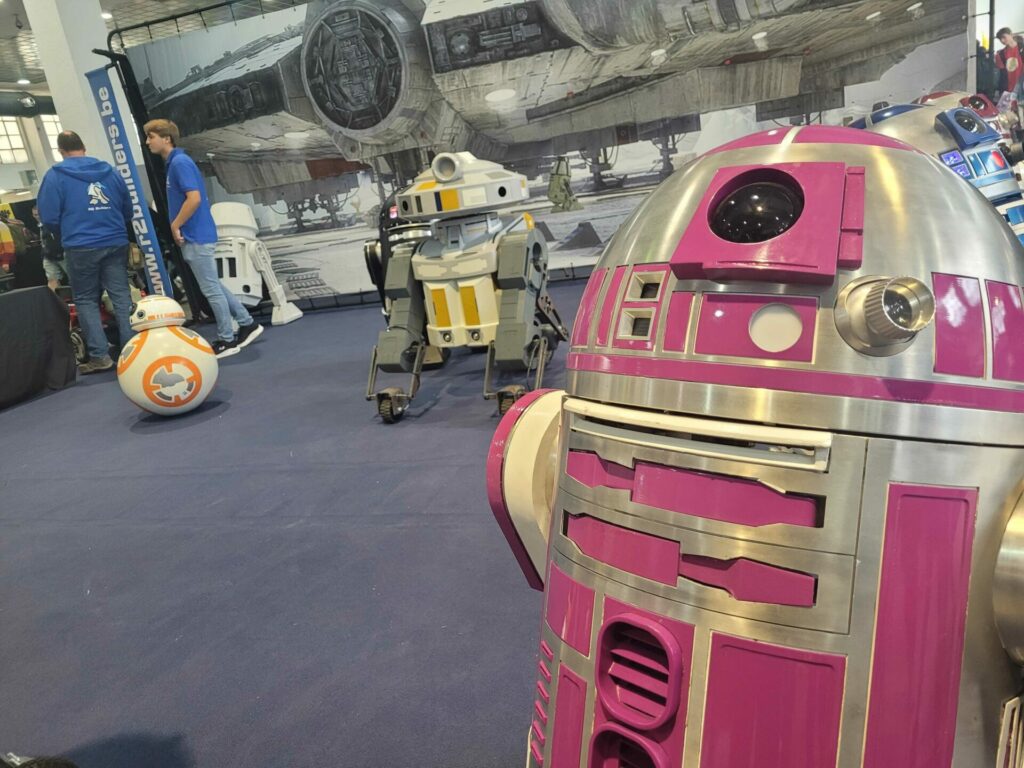 "We started with 'Cosplay is not consent': we explain to people that you have to respect people in costume, to ask permission to take photos…We do not exclude minorities, disabilities and we are trying to promote respect for these groups," the spokesperson said.
Made in Asia is set to return to Brussels on 3-5 March next year, where it plans to continue to work towards becoming one of the largest events in Europe.
"It's not yet the biggest geek festival in Europe, but with so many board games, video games, cosplay, manga, comics, films, series– it really touches all the poles of pop culture."