50 Top Italy, a prestigious ranking of Italian restaurants around the world, has placed two Brussels Italian restaurants in the top 50 for 2023. Sablon-based Senzanome was awarded 14th place while Da Mimmo in Woluwe-Saint-Lambert came away with 49th.
The ranking serves as a guide to some of the best Italian restaurants in the world and is decided by Italian experts. This year's global winner is Da Vittorio in Shanghai, China, managed by chef Stefano Bacchelli.
Belgium is a rising star in the rankings. Last year, just one Belgian restaurant made it into the top 50. But the acclaimed Senzanome has jumped from 39th in 2019 to a peak of 13th in 2022.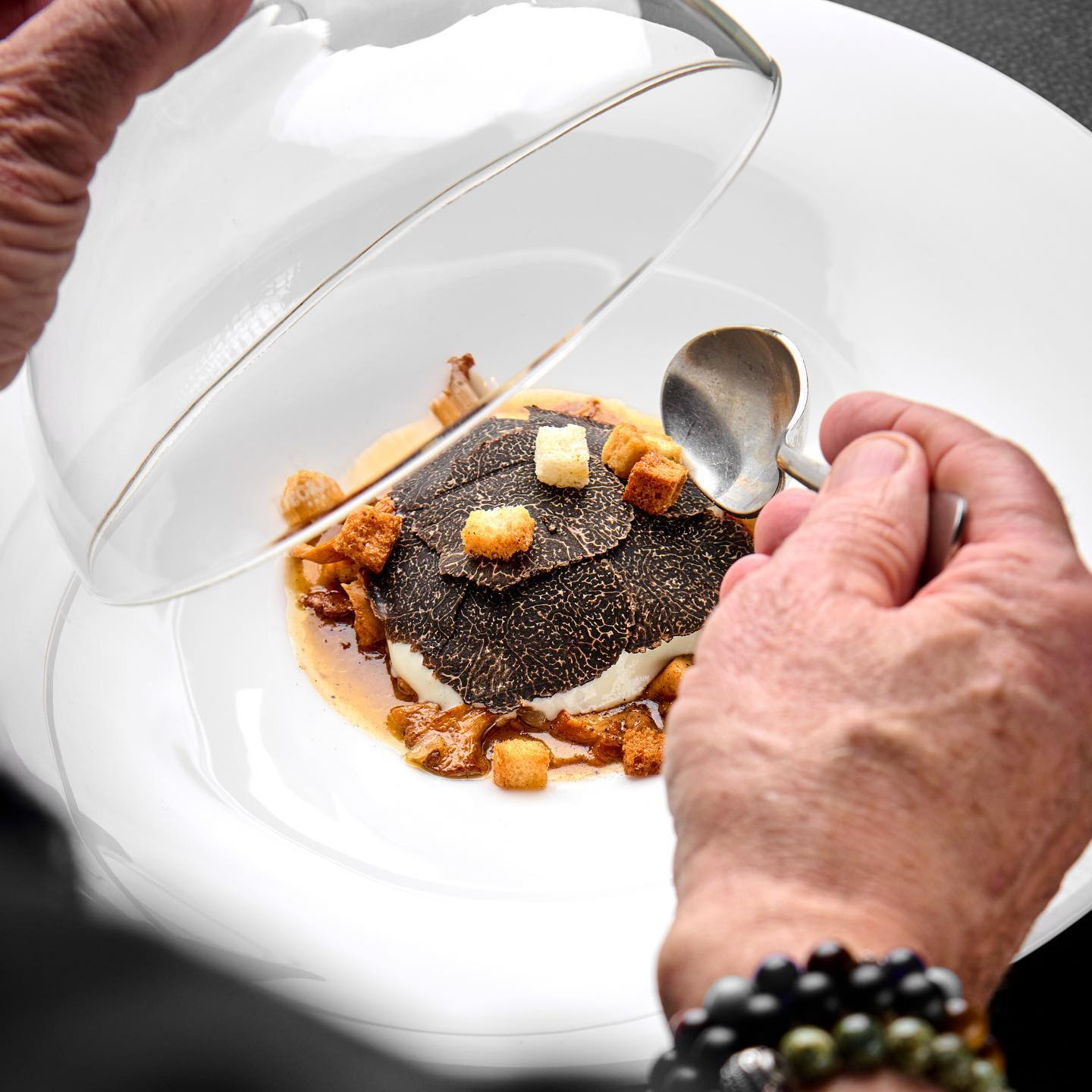 "We are happy and proud to take this position and encourage the very many young restaurants who have entered into the ranking," the restaurant said on Facebook.
Michelin-starred Senzanome's head chef is Giovanni Bruno, a highly decorated industry professional in the restaurant business. The Italian chef first opened Senzanome in 1997 and has long been a favourite of the city's many gourmands.
"It is located in one of the most beautiful districts of Brussels... everyone is smiling and always open to laughter, it is a pleasure to be there," the Italian reviewers say of the venue.
At lunchtime, the restaurant serves a three-course menu at what reviewers called a "very affordable price" (€60 at lunch). The review also praises the selection of wines at the restaurant.
Related News
Da Mimmo, a new entry in the rankings, also received positive feedback from the reviewers. "In Autumn, the scent that will immediately hit you at the entrance is that of the truffle," 50 Top Italy says.
Belgium is a country rich with gastronomic offerings. See here for where the 20 best establishments can be found.