Belgium seems to have finally been blessed with warmer, sunnier weather, just in time for the start of this year's festival season. The summer-long weekends of partying will be kicked off with Extrema Outdoor in Limburg and Core Festival in the heart of Brussels.
No need to worry if these increasingly expensive festivals are not your thing: there are plenty of other events and activities to discover in Brussels over the long weekend.
Arts, culture and music
Brussels Jazz Weekend, various locations, Friday 26 – Sunday 28 May
There's a good reason why this free festival attracts some 300,000 music lovers to Belgium's capital every year. With open-air concerts spread over five of the region's iconic squares, 50 indoor concerts and brass bands from all over Europe parading through the city, the sixth edition of this festival, which transforms Brussels into jazz central, is sure to be another success.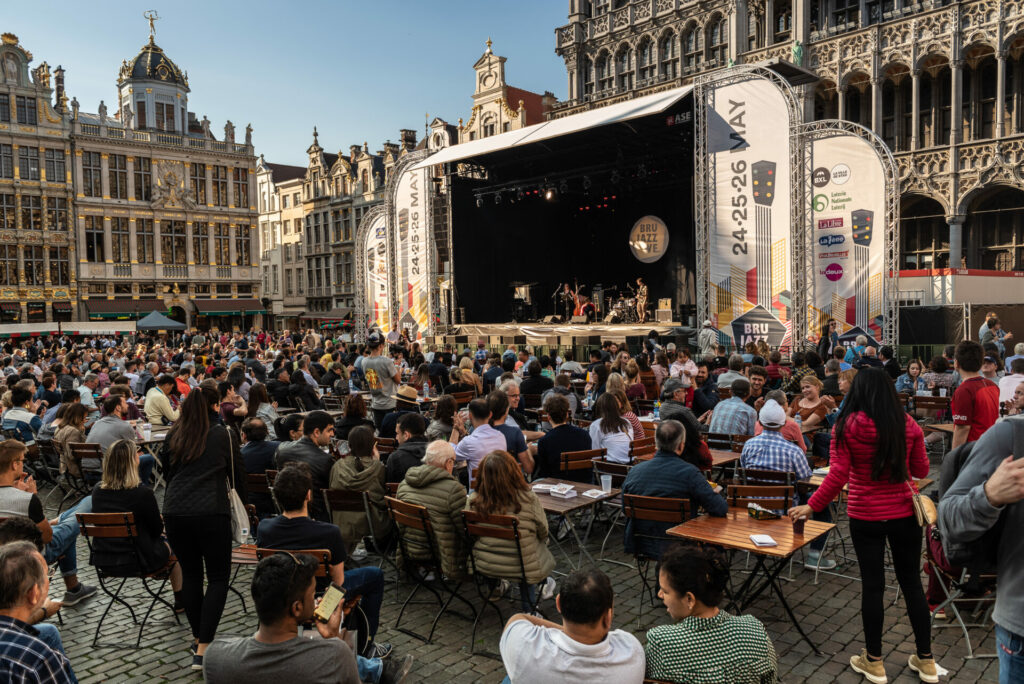 Find more information here.
Tell All The Truth But Tell It Slant, Face B, until 9 July
Inspired by Emily Dickinson's homonymous poem, in which the reader is invited to be radically honest without shocking others, this exhibition explores the concept of truth from various different angles, its relation to doubt and lies, and whether believing falsehoods is, in some cases, better.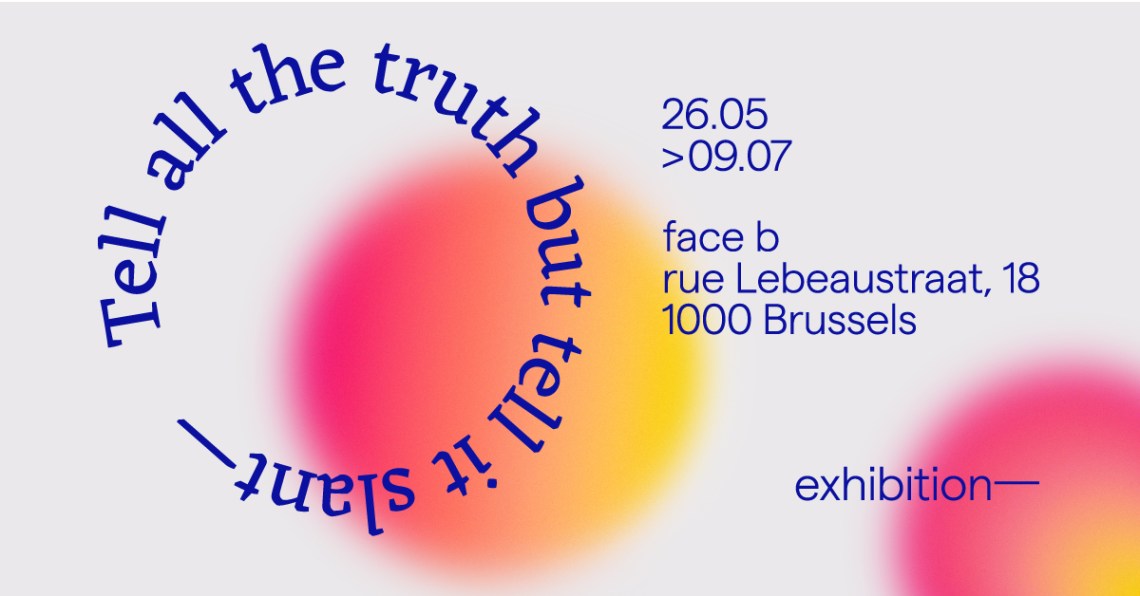 Aside from artists, a number of scientists, philosophers and epistemologists have been invited to contribute to the exhibition to help reflect on how knowledge and truth are constructed in our society.
Find more information here.
String-O-Tronics, Les Ateliers Claus, Friday 26 May
This thematic evening at Les Ateliers Claus, a performing arts venue in the heart of Saint-Gilles, explores the different tones and sounds of string instruments and electronic music and how they can be fused to become a match made in heaven.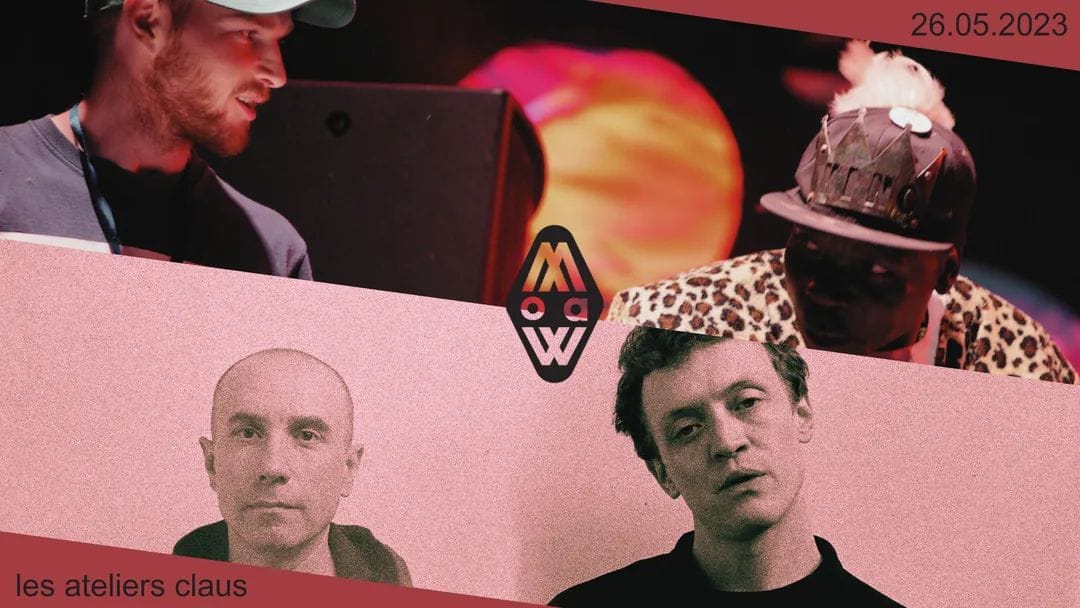 British artist Rian Treanor and master Acholi fiddle player Ocen James will reinvent tradition through Acholitronix, while London-based теплота mixes techno with free jazz to create hypnotic and open-ended, relentless and ephemeral music. The evening will culminate in a hyperdynamic DJ set by Treanor.
Find more information here.
Out and about
20km of Brussels, Parc du Cinquantenaire, Sunday 28 May
The 43rd edition of this iconic Brussels sports event will draw some 42,000 runners and walkers from more than 140 nationalities to the Belgian capital on Sunday. Even if you're not a runner, it's worth going along to cheer on the athletes and for the general atmosphere of the event.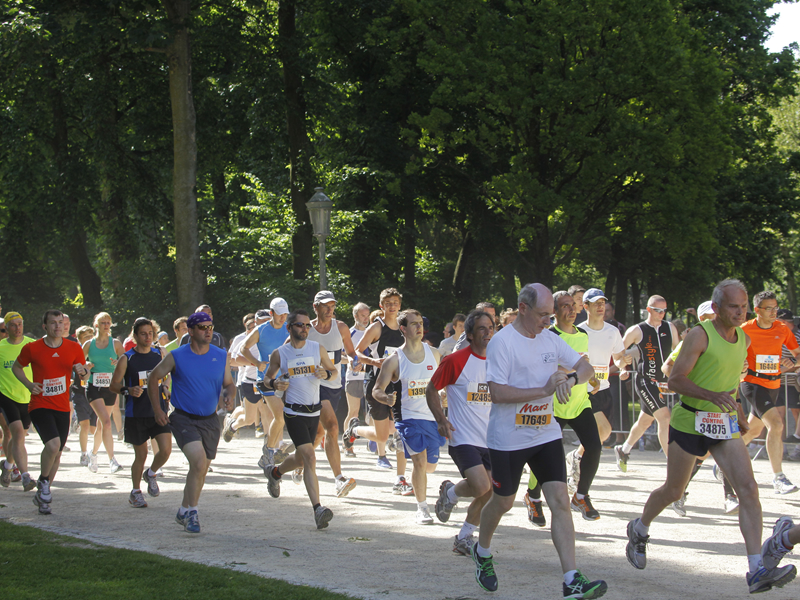 Find more information here.
Marché Bazaar, Jette, Saturday 27 May
There's nothing quite like wandering through an open-air market on a sunny Saturday. Explore Jette, the lesser-known side of Brussels, and its Marché Bazaar, featuring vintage clothes, vinyl and decoration stalls, as well as delicious food freshly made by locals and live DJ sets until the late hours of the evening.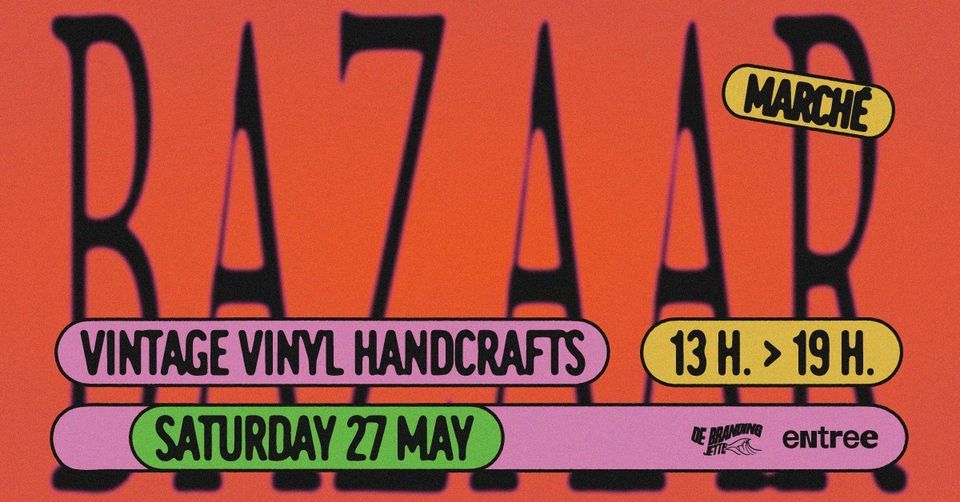 Find more information here.
Further afield
Citadelic Festival, Ghent, until Monday 29 May
This is truly a festival like no other. The 16th edition of this event will once again be filled to the brim with an eclectic programme showcasing all types of jazz – from classical, avant-garde and indie to contemporary and experimental.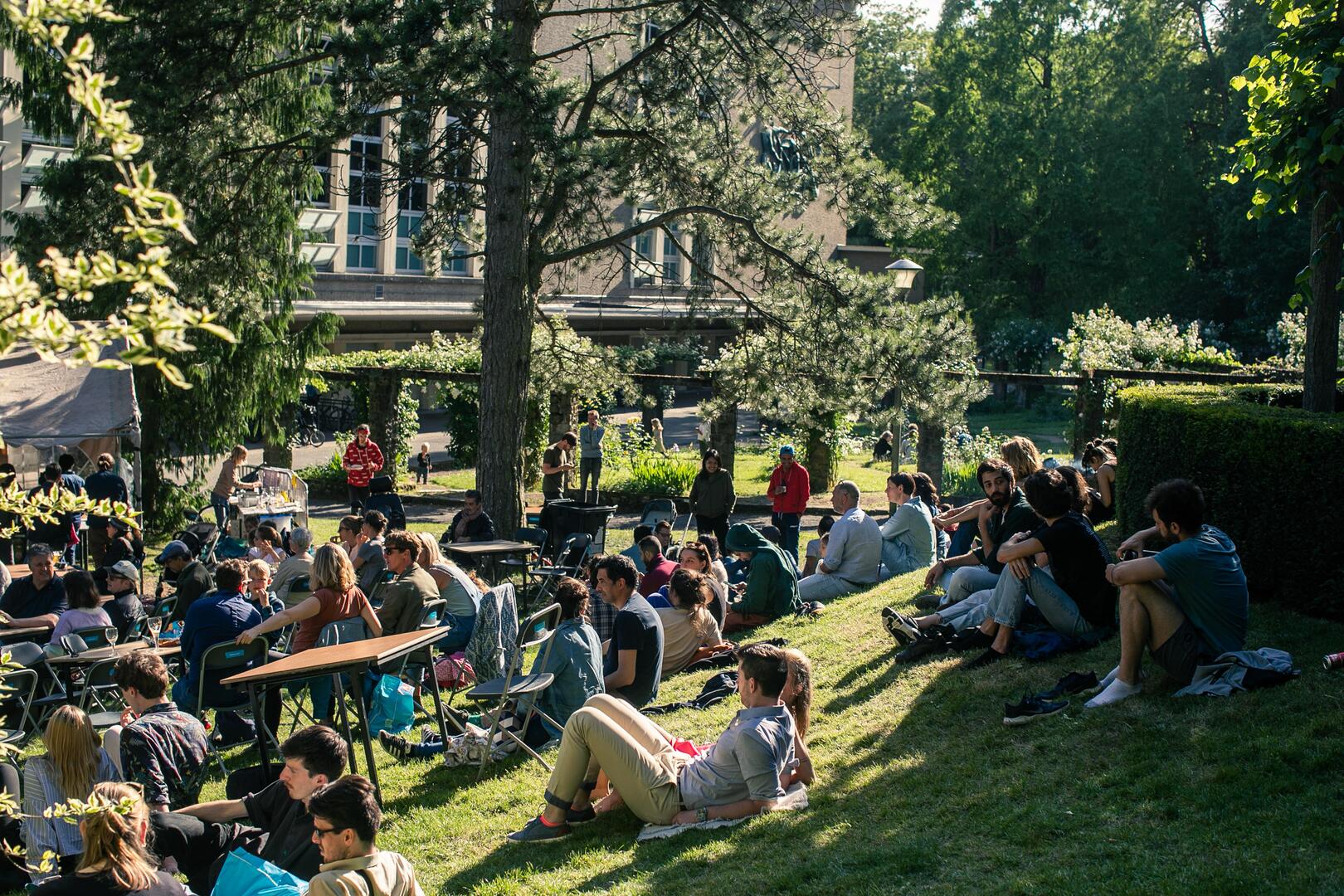 Spread over six days, the festival will host over 25 concerts and will showcase international luminaries as well as local talent, with a line-up so versatile that everyone will find something to their liking.
Find more information here.