For a small country, Belgium boasts many large-scale festivals that have gained international acclaim among music lovers. However, as a result of the pandemic and the economic crisis last year, ticket prices have skyrocketed.
From Tomorrowland – the "world's best dance festival" – to rock music festivals Pukkelpop and Rock Werchter, all major events in Belgium increased their prices between 2019 and 2022 and have announced they will do so again this year. In some cases, combi tickets have become almost €50 more expensive in just two years.
Pukkelpop, organised in Kiewit in the province of Limburg, is the final large event of Belgium's summer festival season. It will start selling its tickets next Wednesday (15 February). Whilst it has confirmed several major headline acts (The Killers, Billie Eilish and Florence + The Machine, among others), it has also announced that ticket prices will be more expensive than in 2022, in line with the upward trend already across other festivals.
The price for a day ticket at Pukkelpop has risen to €119, up from €115 in 2022 and almost €20 more than 2019. A so-called combi ticket (for all the days) costs €265 – up from €245 last year and a full €60 more than four years ago.
Historically a festival popular among younger attendants, the festival now offers a payment option allowing fans to pay in three instalments at no extra cost.
Related News
"Pukkelpop is launching a remarkable new feature: if you are 18 and have a credit card, you can opt for spread payment in three parts until 30 April, meaning you are not charged the full amount," the Pukkelpop site reads.
Rock Werchter, which takes place at the start of the summer and also already confirmed many of its acts, has increased its combi ticket prices for 2023 to €292, up from €266 in 2022 and €243 in 2019. Day tickets in 2019 cost just €105 but have now increased to €127.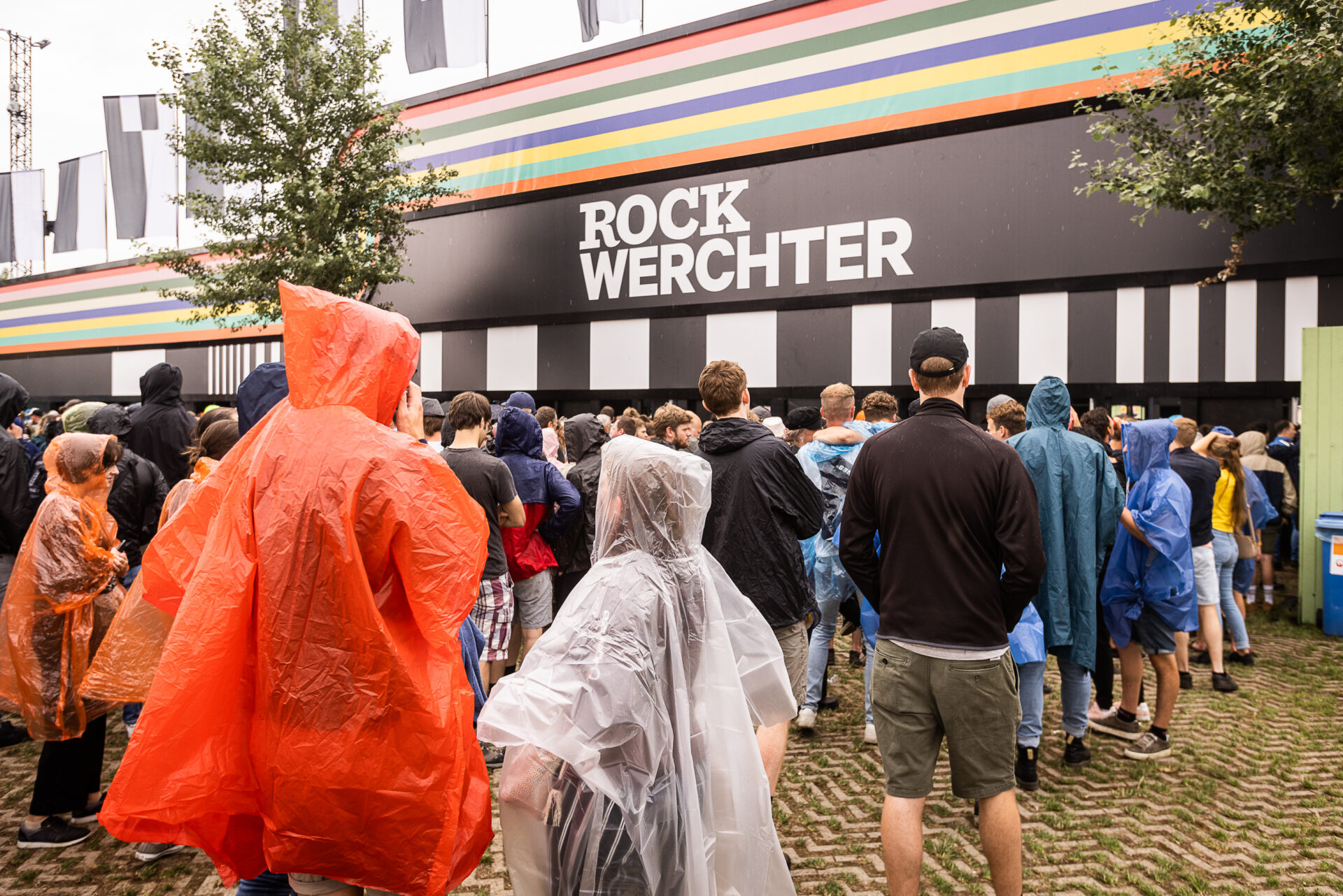 Finally, pre-sale tickets for Tomorrowland, which already sold out, increased from €111 per day to €125 in 2023, and combi tickets bought in the pre-sale are now €295, up from €261.50 last year. Full-price day tickets cost €135 (€20 more than last year) and weekend tickets at full-price are €45 more than in 2022, now costing €355.