Ahead of International Women's Rights Day on 8 March, women are being made more visible in Brussels' mobility sector through the feminising of bus stop names and involving female artists in public space art projects.
By doing so, Brussels Mobility and public transport operator STIB want to increase the sense of safety women feel when travelling by public transport. A study found that one in three women avoids public transport for fear of being a victim of inappropriate behaviour by other passengers.
"Many women feel unsafe in public spaces and on public transport. Sometimes they even avoid certain routes," Elke Van den Brandt, Brussels Mobility Minister, said.
STIB and Brussels Mobility are working together to improve the security of all users of public spaces and public transport. This includes staff training and awareness-raising about sexual harassment on public transport.
Improved representation and diversity
Rather than focus solely on the negative concerns many women feel about their safety, STIB and Brussels Mobility seek to make their campaigns positive by "making women visible and giving them their rightful place in the public space."
The region has already been investing in better representation and more diversity on its roads and transport network by changing the names of streets, stations, stops, tunnels and works of art in public spaces.
Related News
Over the next two years, STIB will rename another 15 stops after famous women, including Loyaté in Jette, which will be renamed after Amélie Gomand (bus 53), a resistance fighter during WWII, and Livingstone, which will soon be named Louise-Marie, after the first Queen of the Belgians.
"This is a long-term project and I am convinced that it will bear fruit: the gradual feminisation of the names of the bus stops will highlight the women who have marked our history, culture and feminism," Nawal Ben Hamou, State Secretary for Equal Opportunities, said.
"This also puts role models in the spotlight for all the women and girls who use public transport every day."
Commissioning women for artworks
Brussels is also tackling the lack of artworks by female artists in the region's metro and pre-metro network. Currently, just five out of the 91 works were done by women.
"This low representation of female artists is obviously explained by the age of the network," referring to the fact that most of the Belgian artists considered to be well-known were men during the development of the lines and stations.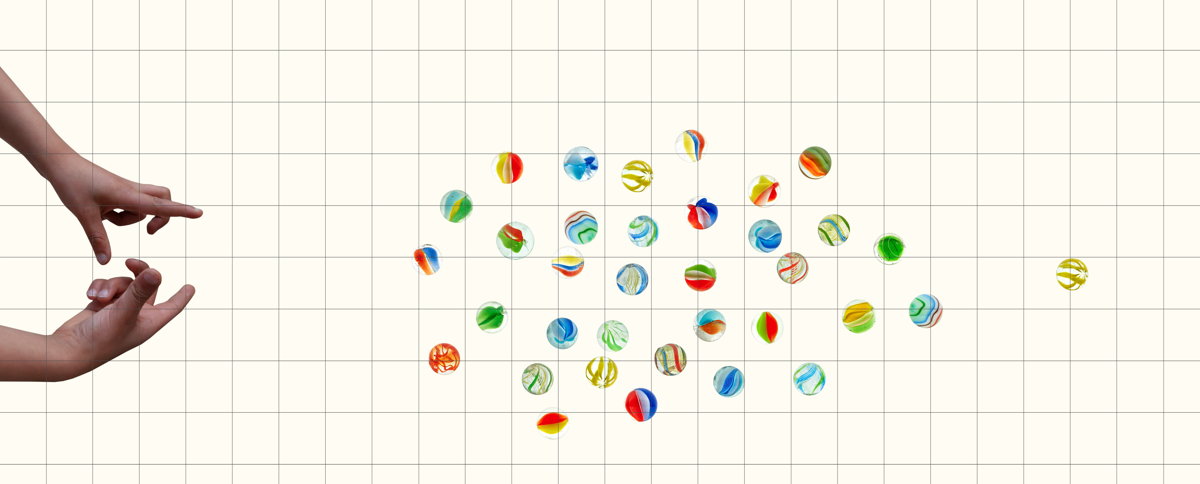 To change this, new projects will involve as many female artists as possible. In March, Françoise Plissart will install photographic work on tiles on the walls and floor of the Park station, while Brussels video artist Sarah Vanagt will brighten up the Ossegem metro station with a poetic, timeless and playful project based on the image of "marbles".