Last night, eight people who "seemed determined to carry out a terrorist attack" were arrested in Belgium as part of an anti-terrorist operation.
The Federal Judicial Police conducted searches in Antwerp (in the districts of Merksem, Borgerhout, and Deurne) and in Brussels (in Schaerbeek, Molenbeek-Saint-Jean and nearby Zaventem).
No weapons or explosives were found, but eight men were taken in for questioning. Some of them are known to the police for being radical Islamic extremists, and two of them were already under the police's radar as a potential risk.
Initially, the arrests were conducted separately until investigators found a link between the violent men, as well as the other six radicals.
Furthermore, sources close to the investigation told the RTBF that they all seemed prepared to "carry out a terrorist attack." A judge is now set to decide whether they will be officially placed under arrest.
The arrests and the police operation come less than a week after the seven-year anniversary of the Brussels terror attacks that shook Belgium to its core in 2016.
In the run-up to the anniversary, the Federal Judicial Police chief Eric Snoeck already stated that the terror threat in Belgium "had not disappeared," with the arrests being the third incident related to terrorism this year alone.
Thoughts? Let @Maajtee know.
Belgium in Brief is a free daily roundup of the top stories to get you through your coffee break conversations. To receive it straight to your inbox every day, sign up below:
Over eight people were arrested in Brussels and Antwerp as part of an anti-terrorist operation on Monday evening, the Federal Public Prosecutor's Office has confirmed. Those close to the investigation told RTBF that the detainees "seemed determined to carry out a terrorist attack." Read more.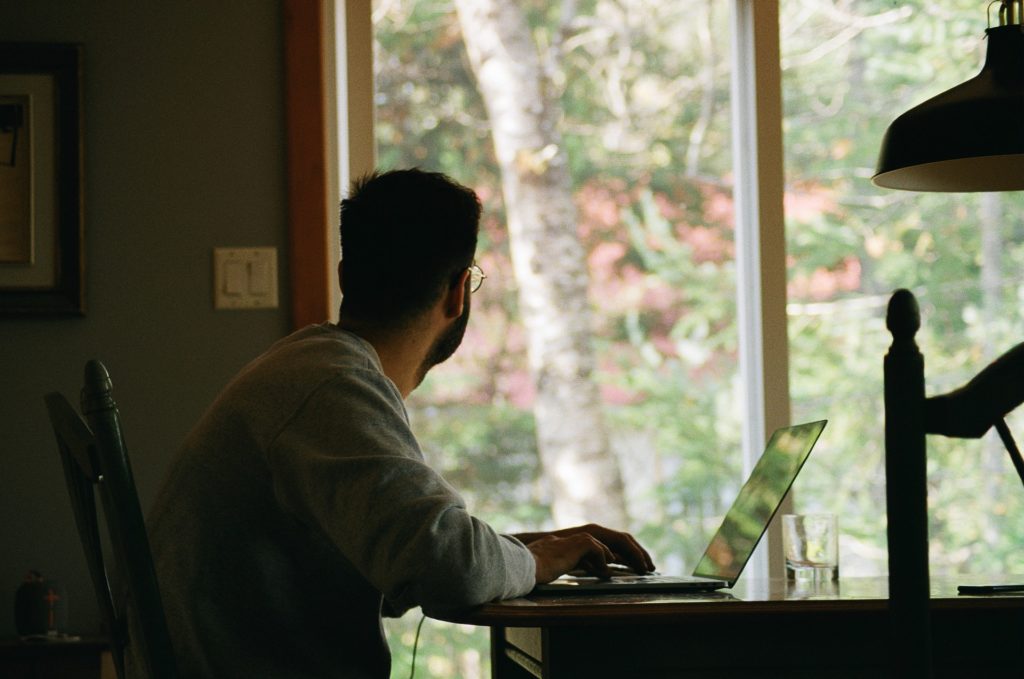 Companies with at least 20 employees must have agreements in place on their staff's "right to disconnect" from 1 April, meaning the deal must be laid down in a company collective agreement or in the labour regulations at the start of next month at the latest. Read more.
A Michelin-starred restaurant located on the Belgian coast, Carcasse, won fourth place in the international competition "World's 101 Best Steak Restaurants" — a benchmark for meat restaurants across the globe. Read more.
From 1 April, buying a house in Brussels will become more fiscally attractive, as a new ordinance that includes the increased Brussels discount on registration duties to €200,000, allowing for a saving of up to €25,000 when buying a first home in the city. Read more.
Brussels museums will open their doors in the evening from 13 April to 18 May for the annual Nocturnes event, the Brussels Museums association announced on Monday afternoon. Read more.
Six in ten endometriosis patients feel like their condition is "misunderstood". Half feel like people around them minimise their pain, and 45% have difficulty talking about their intimate health in general, as revealed by a new survey released by the Partenamut mutuality, on the occasion of the World Day Against Endometriosis on 28 March. Read more.
De Pelgrim is an old Antwerp cafe opposite the De Koninck brewery. So you know to ask for a bolleke. The cafe was rescued in 2014 by new owners who brought in a design team to renovate the interior. Read more.